Villages! The word often stereotyped by us as being rustic and anything but close to civilization. Well, believe it or not, but the next 11 images you are going to see are of villages in our own country.
1. Lamayuru, Ladakh
There's no feeling like taking a walk aorund this village on a sunny day.
2. Zuluk Village, Sikkim
Getting here can be a little hard thanks to the 32 hairpin turns that are part of the approach.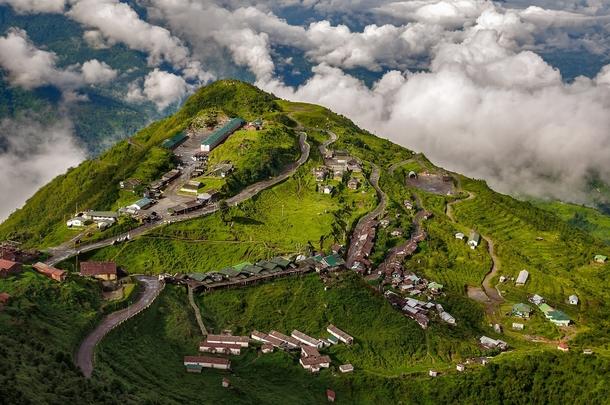 3. Chitkul in Kinnaur valley, Himachal Pradesh
Where The Indian Roads End
4. Pragpur, Kangra Valley
Located in Himachal Pradesh, it's also said to be India's first heritage village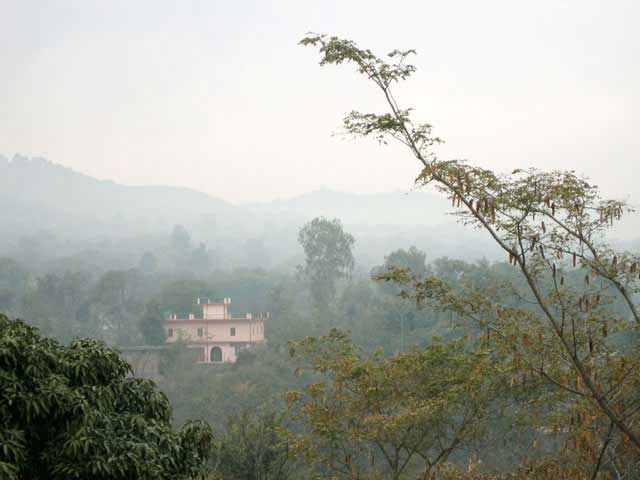 5. Mawlynnong, East Khasi Hills,Meghalaya
Considered the cleanest vilage in Asia.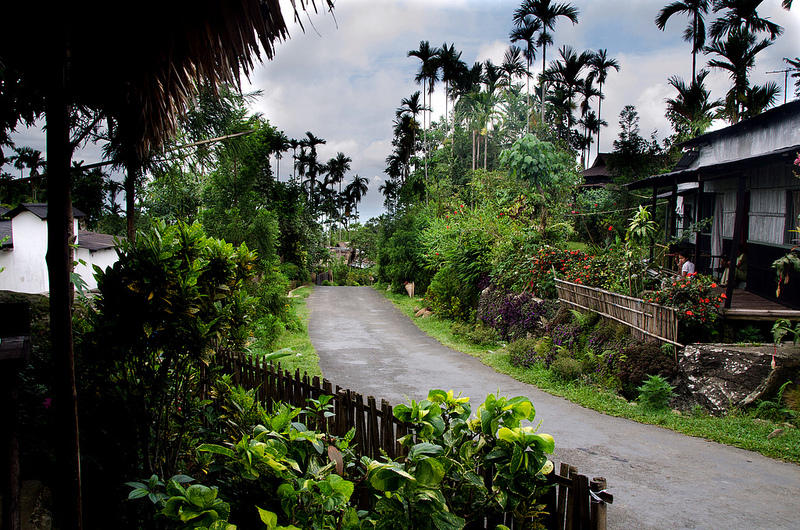 6. Muttom, Tamil Nadu
Can't afford to miss the sunset from the lighthouse here.
7. Kalap, Uttarakhand
The untouched of the Garhwal Hills
8. Poovar, Kerela
A coastal village in the southern part of Trivandrum
9. Kibber, Spiti Valley, Himachal Pradesh
Home to one of the highest and largest monasteries in the world, the Key Monastery, the village is situated at an altitude of 14000 feet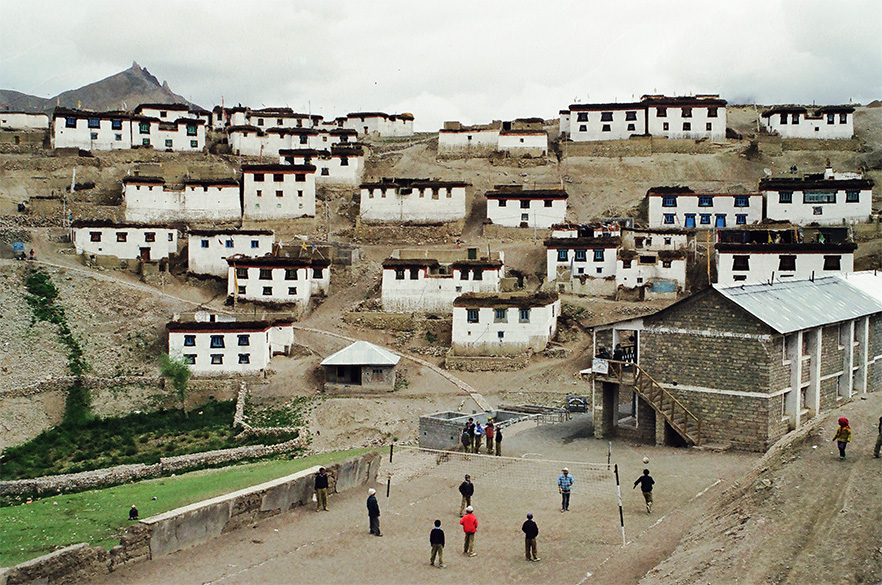 10. Panamik in Ladakh
India's only hot water spring village.
11. Malana, Himachal Pradesh
Interesting Fact: Malana is believed to be one of the first democracies in the world.
What are you waiting for? Plan a trip this summer with your closest buddies!
Add a Comment
comments