They just came into existence and have been creating a buzz already! Some with their food, some with their amazing ambiance and others with both. Let's check these places out, C'mon.

1. The Bungalow Bar & Kitchen, Whitefield

Great atmosphere with an ample amount of space to sit, amazing food and cheap prices. What else do you want? Sitting prominently in Whitefield, The Bungalow Bar & Kitchen can be your ideal weekend choice for a family dinner.
Cost For Two: INR 1000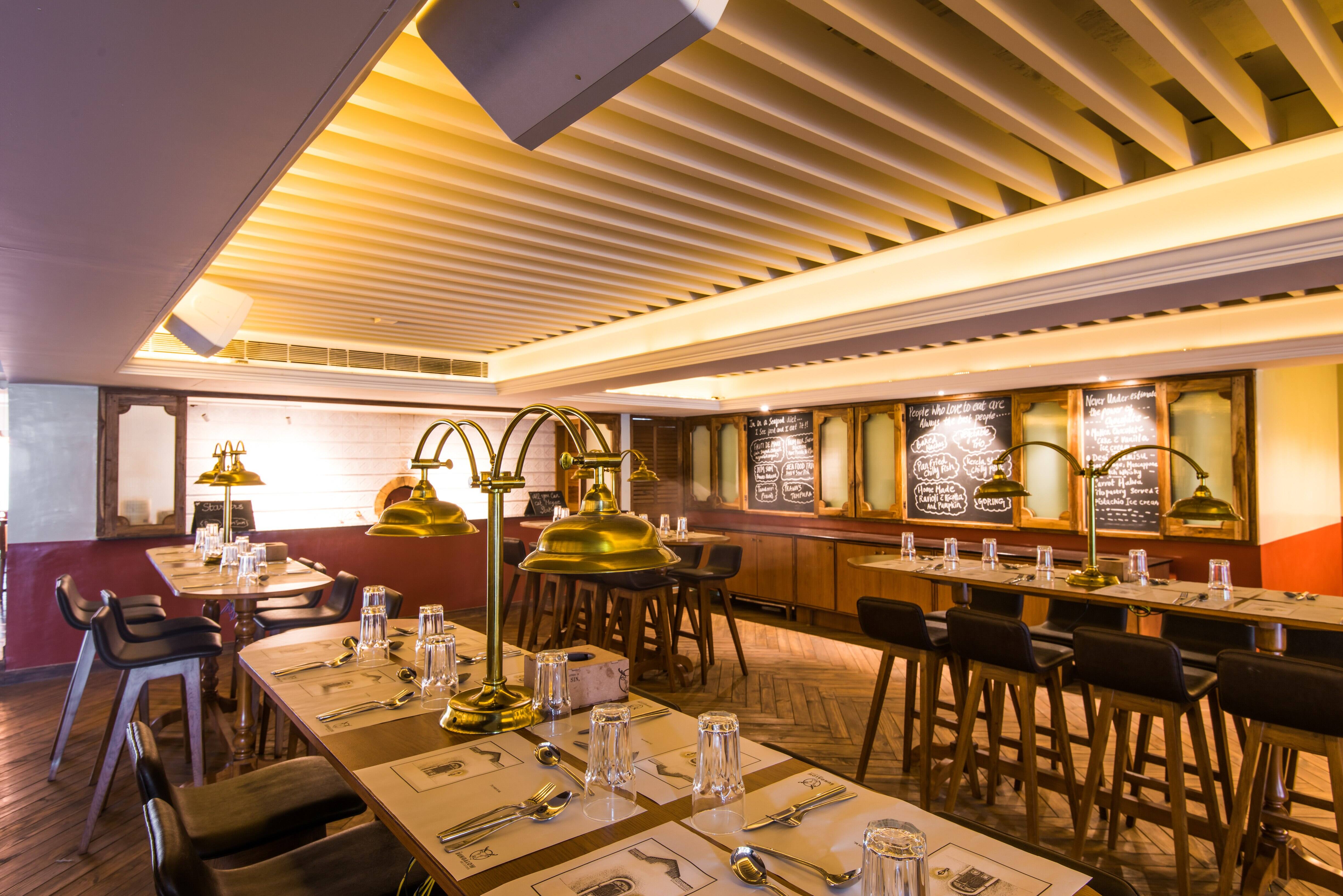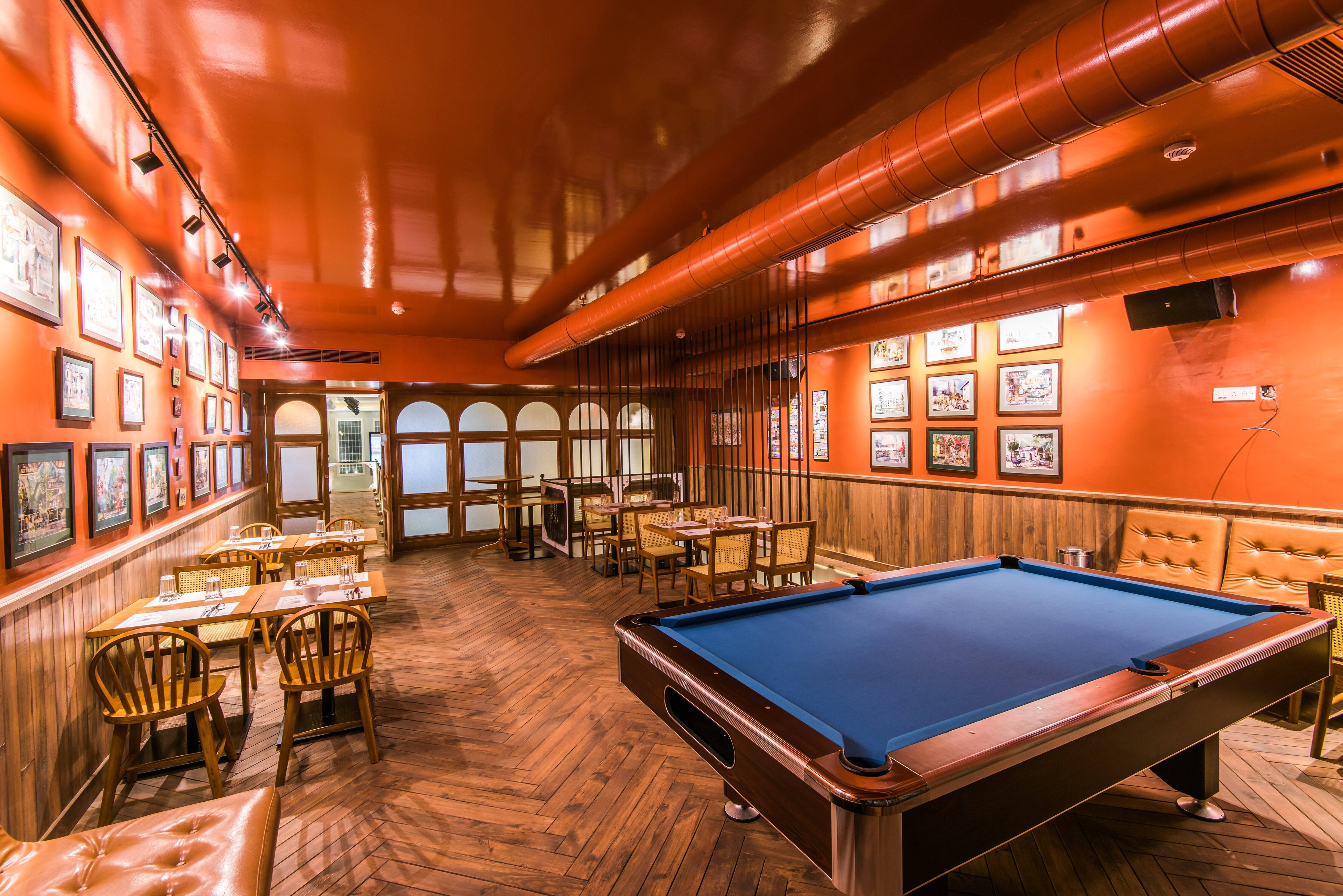 2. Beer House, Indiranagar
This could be a great hangout joint for you and your friends. The super cool blue neon lights, young and lively ambience is something that you should definitely check out this weekend.
Cost For Two: INR 1300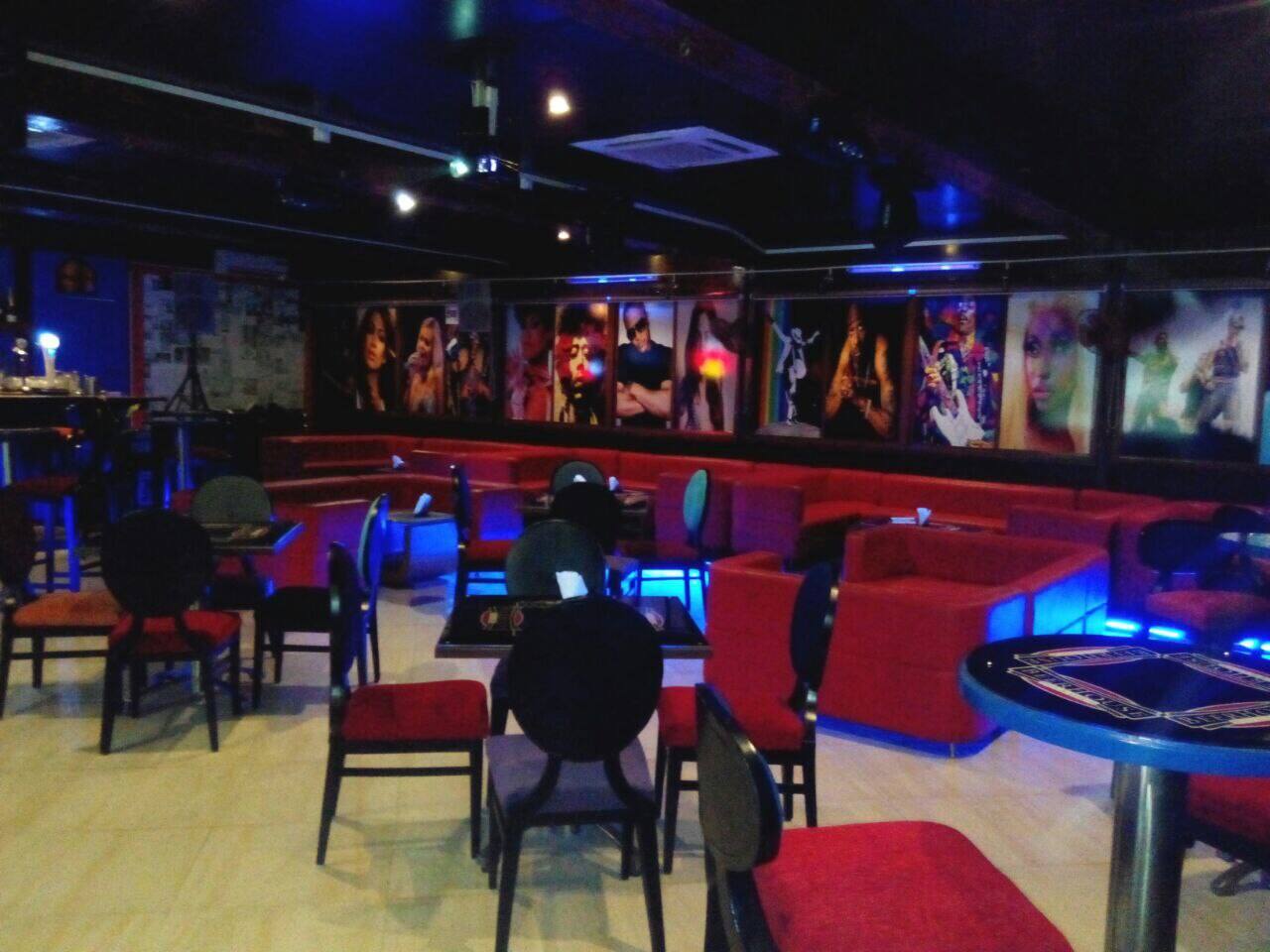 3. The Lost Caravan, Church Street
Nothing can be cooler than this. The interior of this place is a quirky fusion of urban modern lifestyle. And then we come to the food, which is nothing short of brilliant.
Cost For Two: INR 1200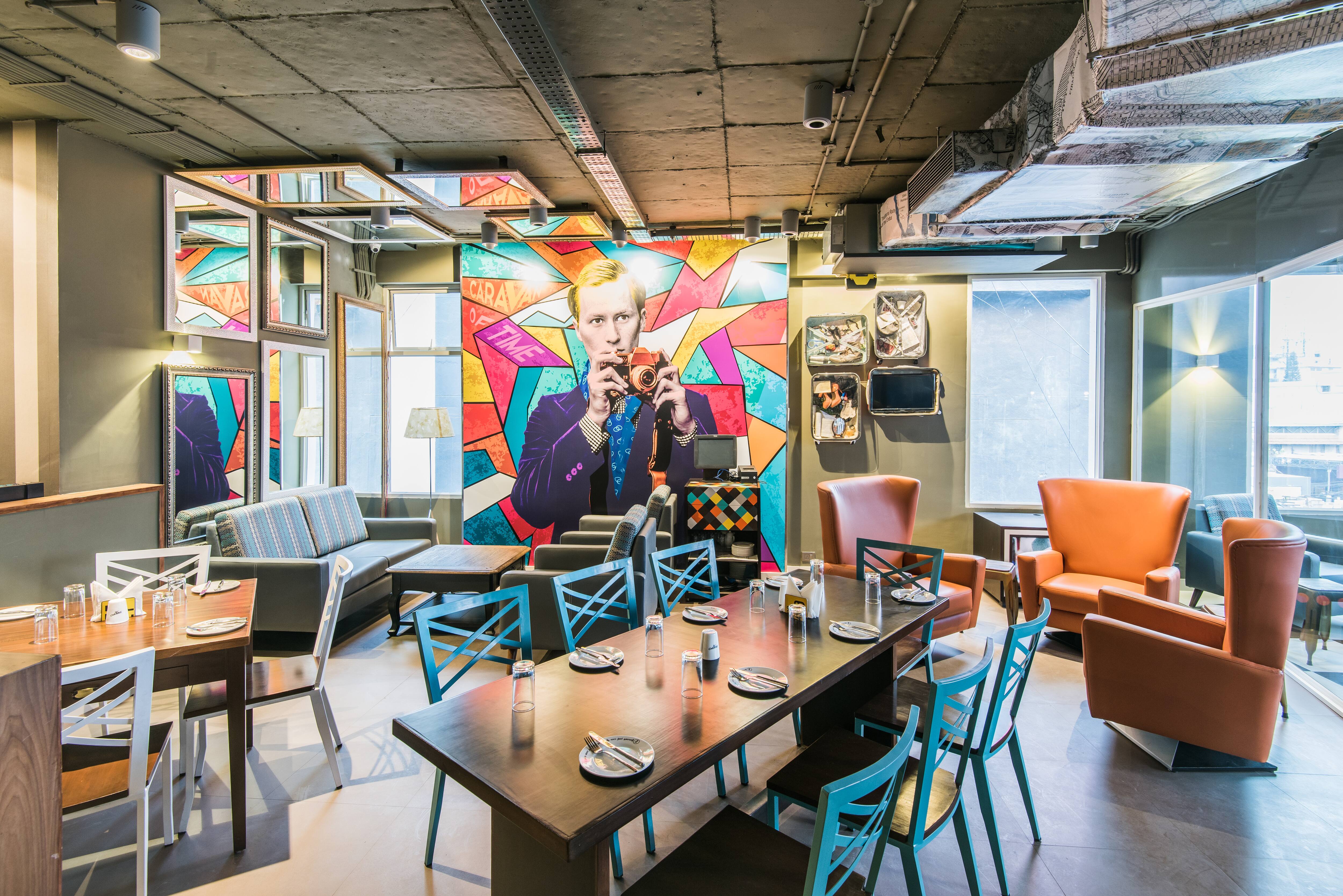 4. The Riverside Bar & Kitchen, Whitefield
Another gem freshly founded on the main road of Whitefield is the The Riverside Bar & Kitchen. Well lit interiors, good sitting arrangements, and service that is rated as very good shouldn't be missed. Did we skip food? Yes, we did. They have mastered North Indian taste in their dishes.
Cost For Two: INR 1000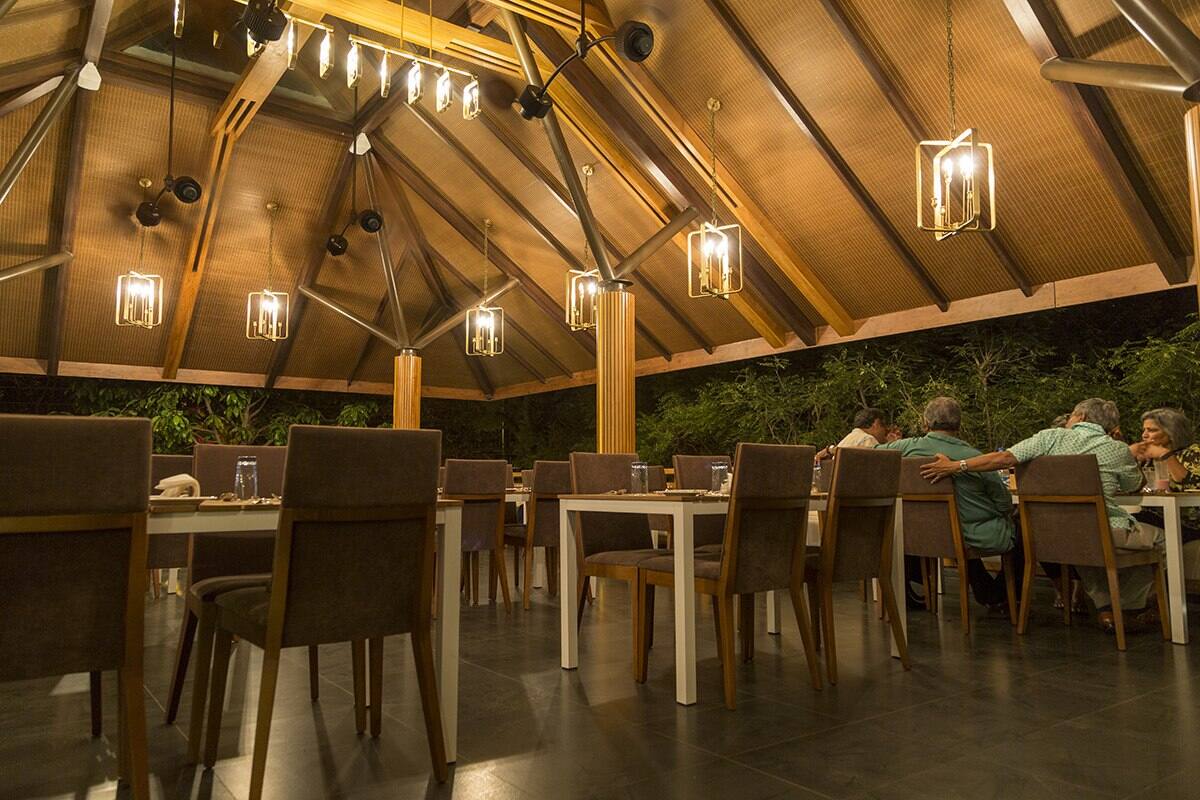 5. Easy Tiger Bar & Café, Church Street
This place just sprung up and is nothing but an awesome place to hang out with its simple yet comfy ambience. Lip smacking American fast food with live cricket action, do I need to say more?
Cost For Two: INR 1100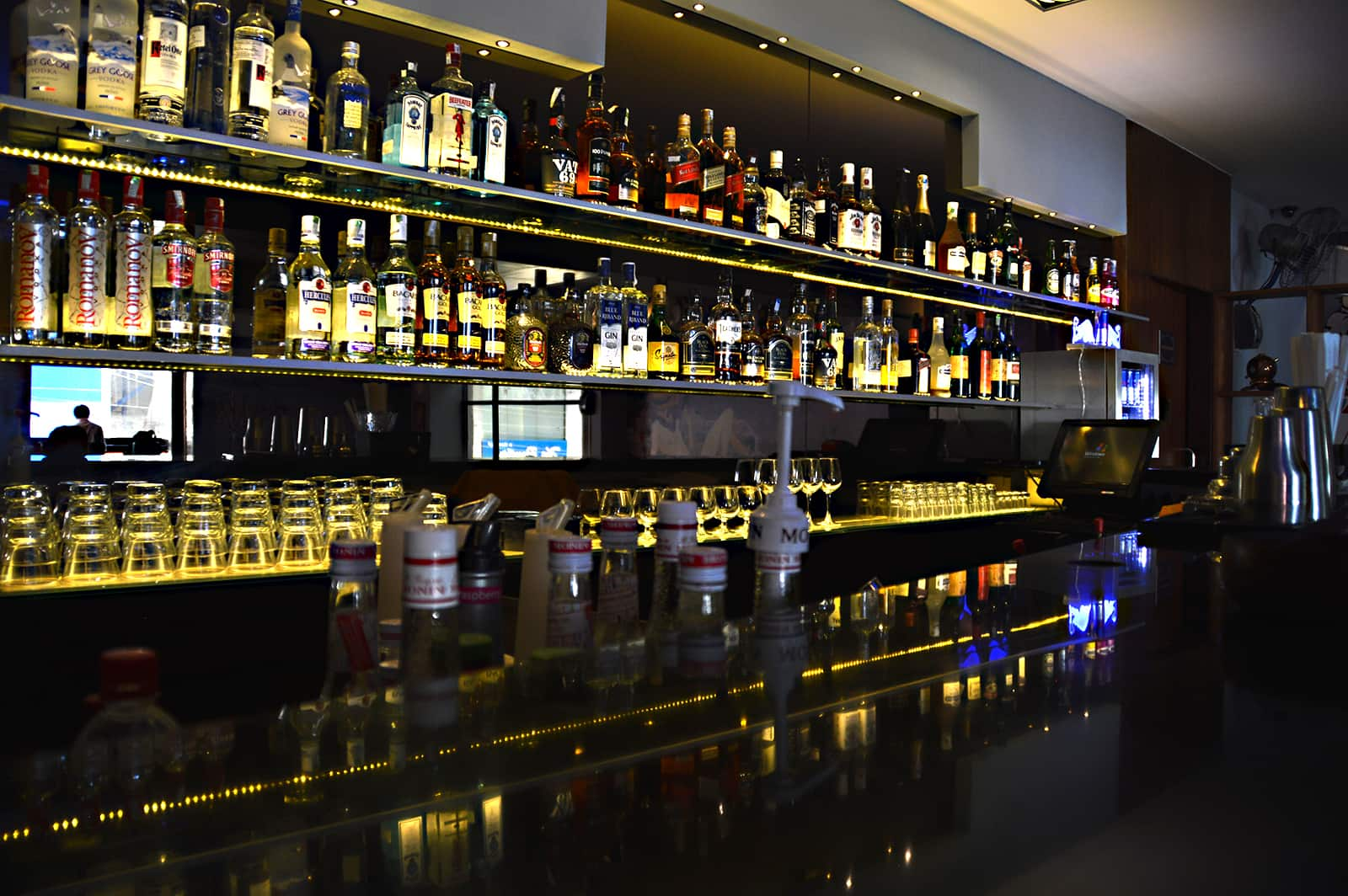 6. Spicy Mirapakaai, Electronic City
With authentic Andhra food on its menu, this place has become a lot popular in a very brief period. With brilliantly cooked food, it is a great place to dine with your family and friends.
Cost for two: INR 1200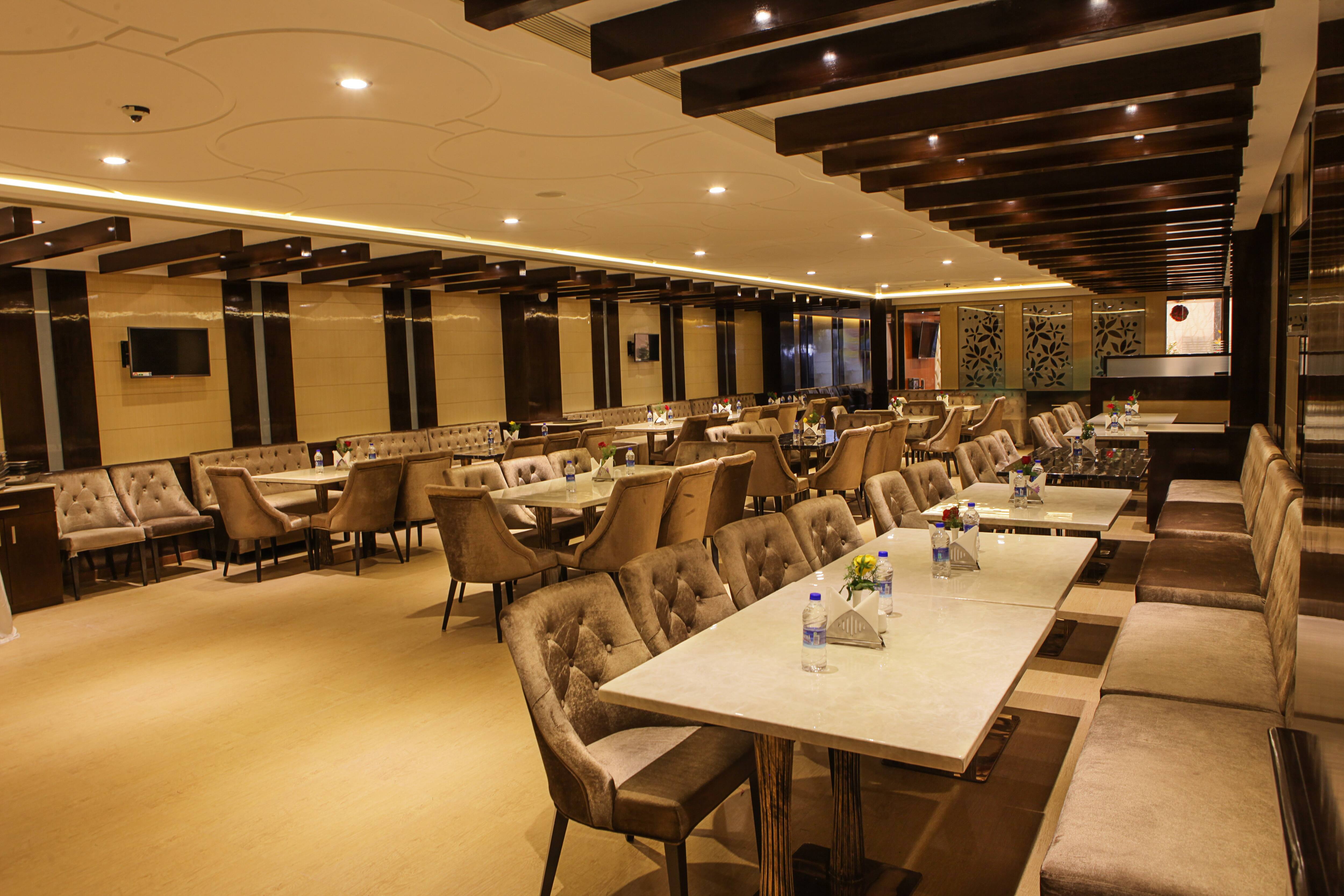 7. The Studio Bar II, Nagawara
Not just a clichéd Bollywood or Hollywood themed restaurant, but a place is homage to the entire Cinema World. Food is good and worth the money, but the décor is the real hero!
Cost For Two: INR 1300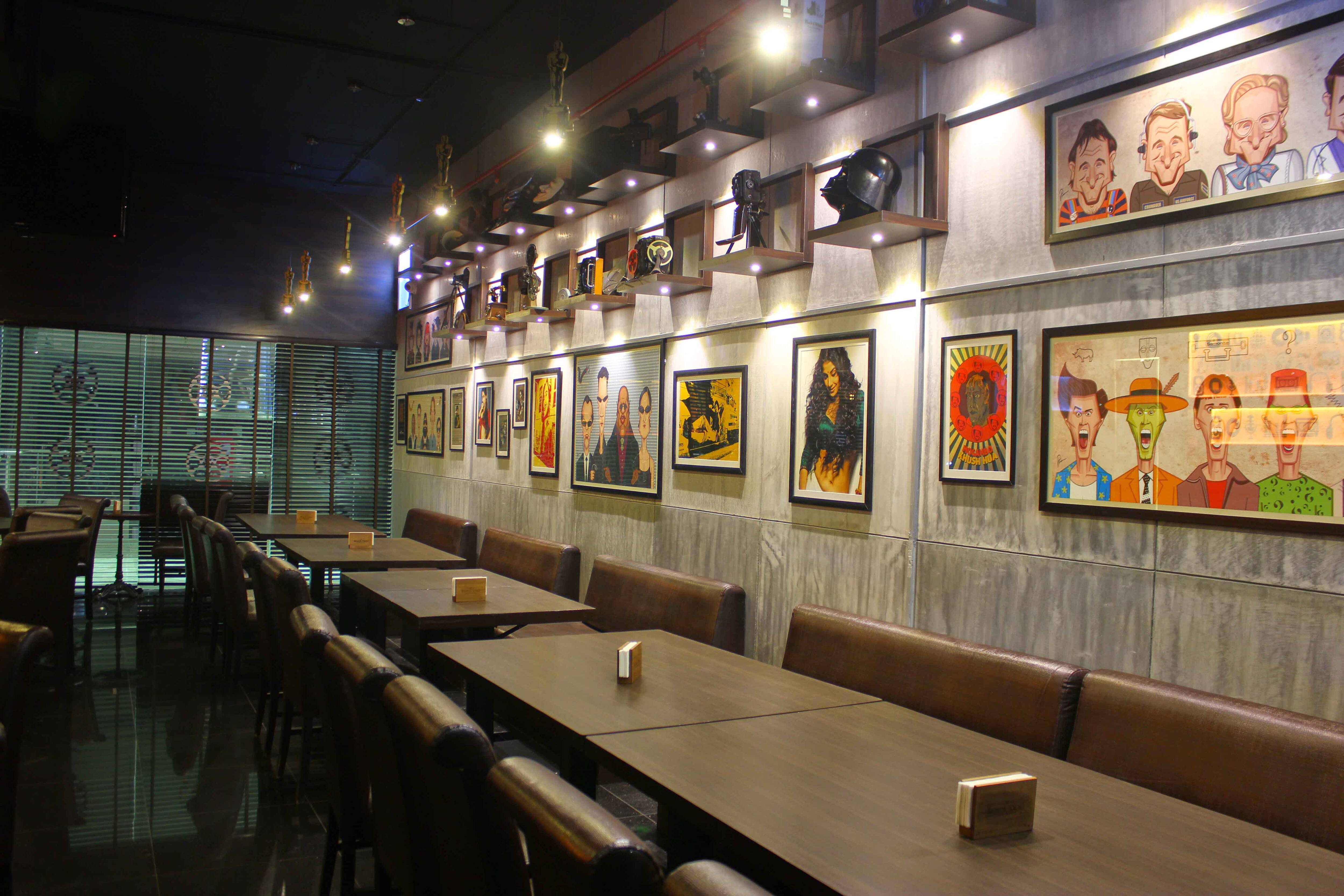 8. SodaBottleOpenerWala, Lavelle Road
Now, if you fancy some delectable Parsi and Iranian food in a fine dine environment, this place is just the right choice for you. Best known for its prompt service and authentic Parsi cuisine, price isn't that bad either.
Cost For Two: INR 1300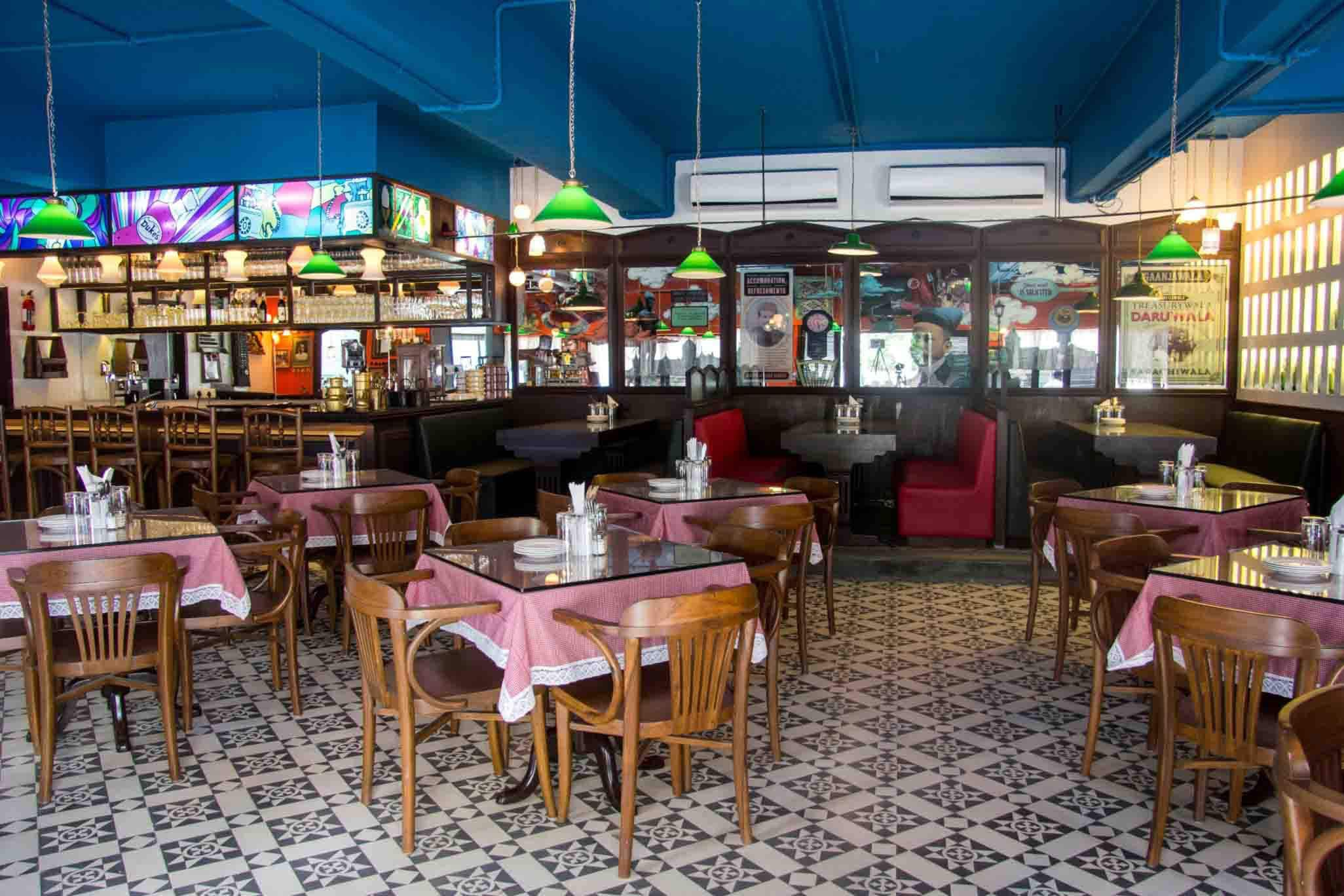 9. Haagen Dazs, Indiranagar
Take your ice-cream indulging experience to a whole new level with Haagen Dazs. They've figured out that Ice-cream is nothing less than an addiction to some and thus they have created a phenomenal place to have your ice cream with the perfect music and aura.
Ps. It's not as cheap as your regular ice-cream.
Cost For Two: INR 700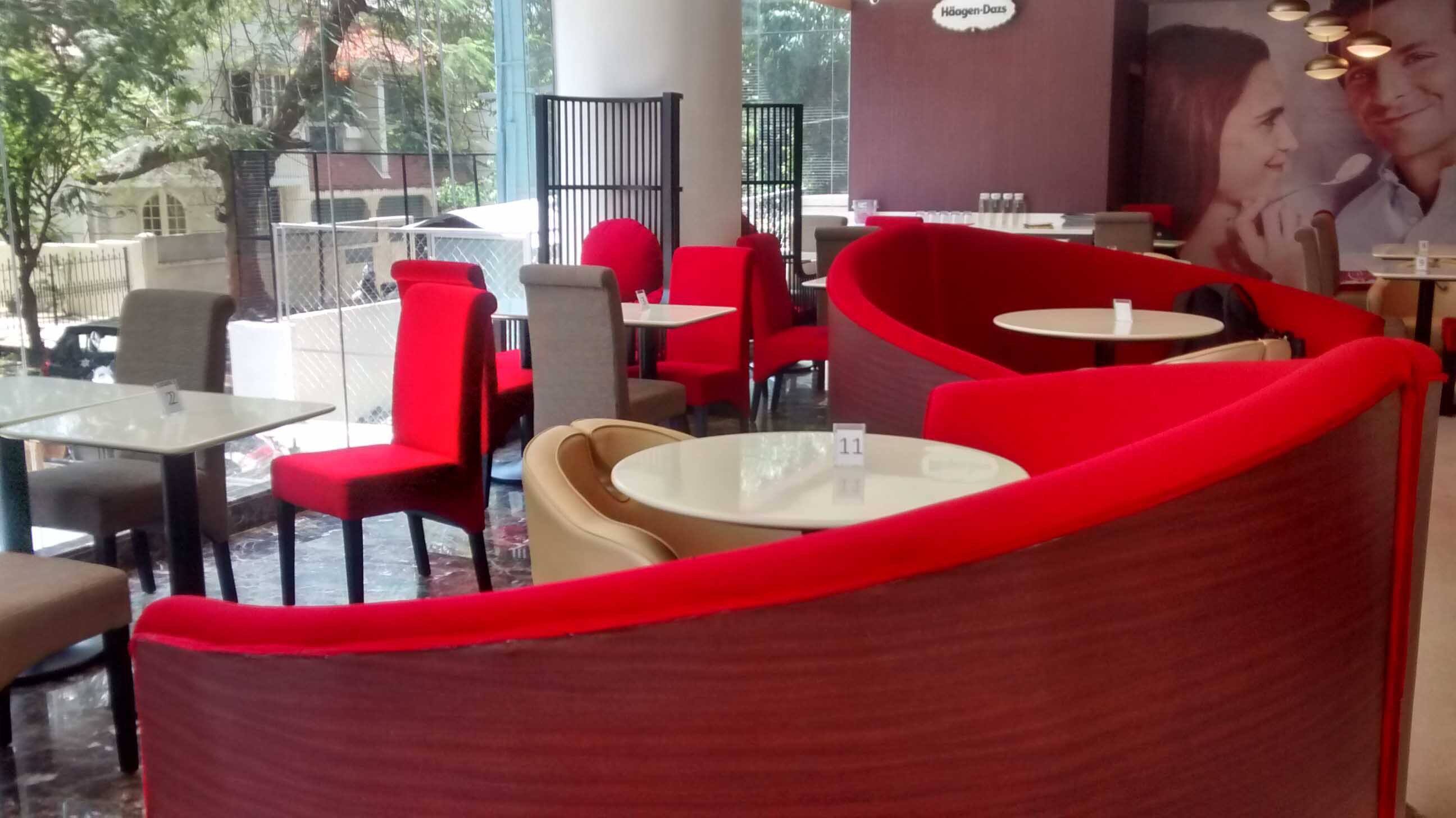 10. 100 Ft BBQ Lounge, Koramangala
Just want to chill out with your friends? 100 Ft BBQ Lounge might be the perfect choice with its assorted range of finger-licking starter dishes.
Cost For Two: INR 1300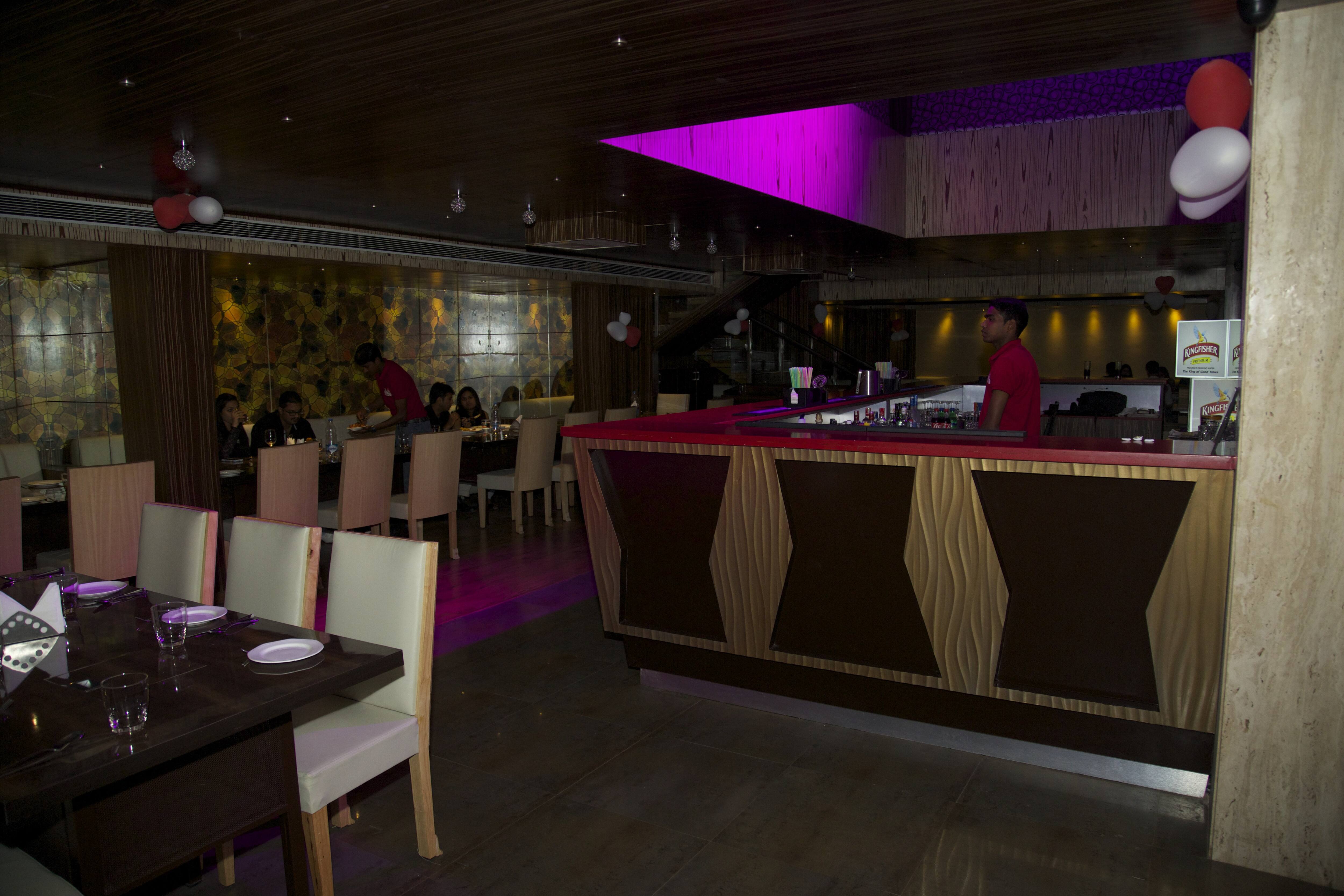 11. Ol' Skool Bar & Diner, Whitefield
They have both, outdoor and indoor s arrangements with awesome food choices in different cuisines, plus the fine dining expeirience is something that's definitely not worth a miss.
Cost For Two: INR 1200
Add a Comment
comments