Father's Day is around the corner and honestly, I'm really thankful to whoever started the concept of a day dedicated to awesome Dads! (Father's Day was actually first celebrated in the US to compete with Mother's Day because, duh, even Dad's are awesome at parenting and stuff)
But all that historical jazz aside, it's a greaaattt excuse to get senti with your Dad (who's all manly and puts up a non-sensitive demeanor…) and utilize this 1 day to tell him how much he means to you and that he is your rock and go-to-guy..
To package all the emo and love in this 1 day, maybe it'll be great to gift him one of these 12 absolutely must-haves for Dad's! (He is as materialistic as you!)
1. A Framed Picture of Him and His Buddies from His College Days
Rejig some amazing memories for your Dad. He was young and had a cool gang just like you did..remind him of that and also force him to dig up old contacts and call them; it's probably been years since he said "Hi" to his college buddies!
source: ibnlive.in
I found these cool photo frames that will look awesome on Dad's Table!
2. Book appointments for Test Driving 4 Dream Cars/Bikes (Jaguar, BMW Mini, A Range Rover & a Harley)
He's always wanted to ride these beauties but probably hasn't because they're out of budget. Well, guess what, now he gets to do it all in 1 day and this gift is for Free!
source: tumblr.com
3. A signed agreement That Allows Him to Control the TV Remote 1 Day/Week.
Get ready to hear Times Now blaring or CNBC finance or Melodious Hindi Songs.. There is some show for Old hindi songs called Raina Beeti Jaye which is actually pretty awesome and you will love it too!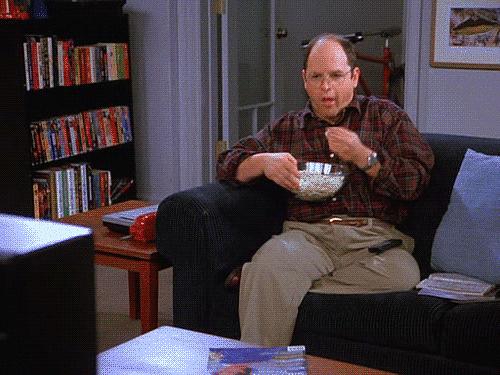 4. Buy Him a Neat Laptop Sleeve or a Cool Laptop Bag
He works real hard through the week and you have seen him lugging that laptop around in the drab, old bag the company gave..make him the office envy and his life a lot easier by giving him a sleek bag that's convenient to use and doesn't look like it was made in the 19th century.
I stumbled upon this pretty chic and neat looking laptop sleeve from Shopclues (check it out if you are looking for this as a gift)
5. For the Wine Afficionado-Gift Him a Wine Kit
He loves his bar and his drink and looks forward to some quiet time with beer or wine. This is your chance to enhance that experience by gifting him a classy wine kit which he can show off to his friends when they come visiting..plus you get to use it when your friends come over as well 😉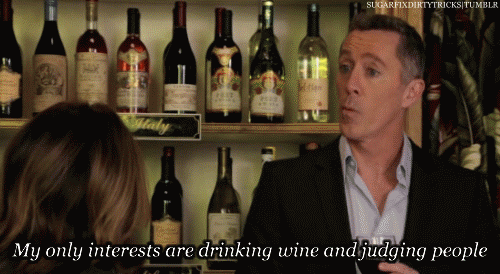 Source
This Wine Kit is a good example of what he may like!
6. Volunter to Clean His Much Loved Car Till It Shines
Your Dad's car is his prized possession..it ranks somewhere between you and his wife..Offer to clean, scrub and make it super shiny with wax so much so that you can see his happy face reflected in it!
Check Out This Super Neat Kit That Can Transform His Car! P.S. Its Super Cheap (Woohoo)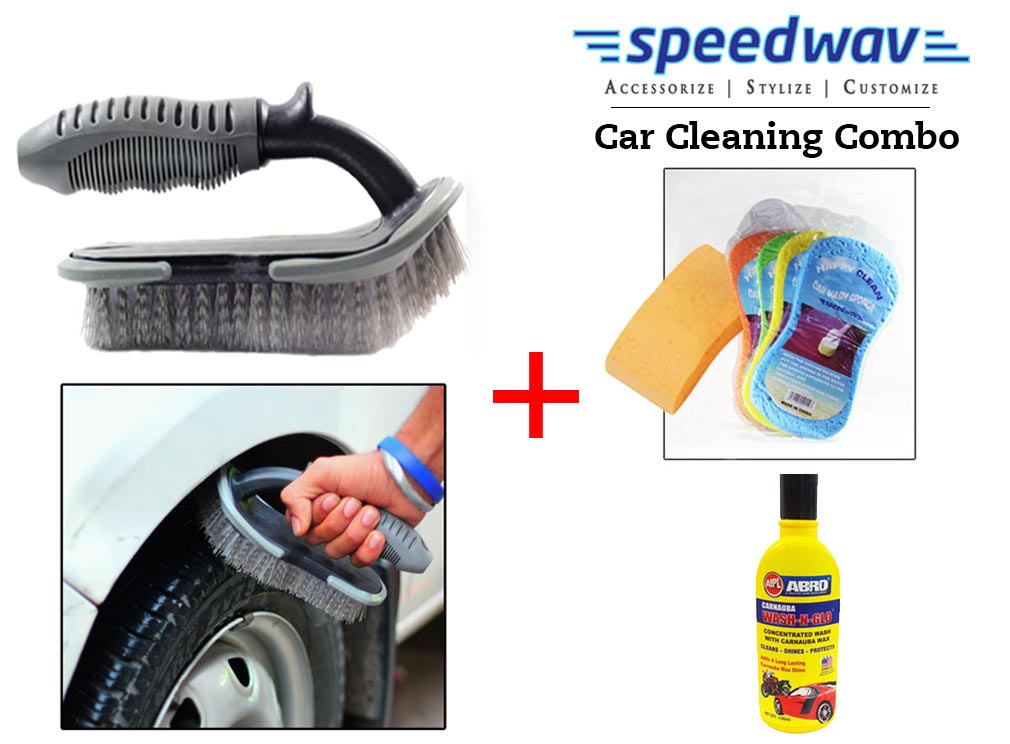 7. Contribute To Buy Him a New Smartphone
If your Dad is still using a chipped, broken, keys-don't-really-work phone (or worse-a Blackberry), maybe it's time to introduce him to the amazing world of a high end smartphone. Ask your mom and sibling(s) to pitch in for this ultimate gift that's sure
There are some amazing discounts this week for smartphones for Dad. Thank You Ecommerce!
8. Lifetime Subscription of Gillette Blades
It is pretty irritating to keep going to the local store and buying blades..this is your golden chance to help your father by doing this annoying chore for him..Ensure that his blades are well stocked so he never gets late to office again because he forgot to buy razor blades.
Get Him Some Smooth & Get-to-Work on Time Blades at a super low price. Click Here-Gillette Has Never Been So Reasonable to Buy!
9. Help Him Build His Network-Get Him on LinkedIn and Facebook!
Seriously, Linkedin is pretty amazing for finding work and proffesional contacts..if he doesn't have any of these accounts, it's up to you to get him acquainted with how to use the Web to progress in your career! It's a gift he'll appreciate because, let's face it, which Dad doesn't love being hip and tech savvy!
10. Get some Rad Biking Gear
If your father owns a bike and that's his ride to work; this is your chance to make that boring daily commute a whole lot more fun! Hook him up with a cool but not wannabe looking helmet, some vintage black biker gloves and aviators.. Added free bonus- he'll probable get some ladies to do a double take and smile at him
Buy This To Style up Your Dad & Add Some Hot Looking Gear to Make Him Feel Like a Stud!
11. Take Him Out to 5 New Restaurants in Your City
Pick your dad's fave cuisine and book his saturday evening in 5 restaurants in your city that are known to serve up his fave delicious dishes..it'll be a great family outing and a chance for him to discover new restaurants.
12. Get Him Running Shoes and Promise to Go Jogging With Him Daily for 20 Mins
His health means a lot to you; so this is your chance to show it! He knows he should walk/jog/move to keep himself fit but probably doesn't do it because he has no company.. Get him a pair of new shoes so he feels guilty and starts an exercise regime and promise him to go with him everyday so he continues it..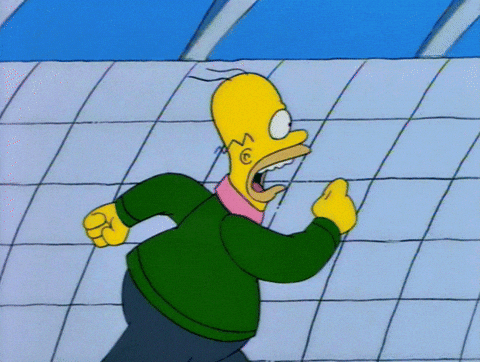 These Shoes are sure to give him that spring in his step. Be sure to accompany him in the 1st week to get him motivated
This is your chance to shine and make Dad super happy and love you more.. It's not easy to do this everyday; I, personally, feel really shy when it comes to emo stuff with Dad, so am definitely gonna use this day to tell him he's awesome!
Add a Comment
comments