Bored on a Weekend? Had a stressful day at work?
Nothing beats the blues like a superb meal! We have handpicked the best food items in your city and the best places to eat them!
Bon Appetit!
1. Amazing Konkani Food
In most Mumbai restaurants, you'll find a mix of Malvani and Gomatak cuisines. The curries are tangy, coconut-y, fiery with spice and red chilli and accompanied by rice.
We recommend Bombil, prawn and Surmai fries and Sol Kadi.
Best Place To Have It: Satkar (near Goregaon station), Highway Gomantak (on the Western Express Highway, Bandra East), Goa House (Juhu), Singhudurg and Pradeep Gomatak(Fort).
Source: the-shooting-star.com
2. The Bohra Food Trail
Bohris are a Muslim business community who came from Gujarat. (And brought great food with them to Mohammad Ali ki galliyan)
There is every kind of meat imaginable is on offer, cooked in myriad ways, served up as kebabs or in rich gravies. Breads range from naan to khamiri to fried paranthas and themurtabak like Baida Roti.
Have a feast of chaat, Mumbai-ised Mulsim fare likeGurda Cheese Rolls and Patrel Biryani (sans rice and with colocassia leaves instead), cold drinks made from fragrant natural flavoured syrups like rose and fennel, sweets that include Jalebi, Khaja Burfi and the candy floss like Sutter Feni when in season.
Best Place to Eat: Savoury – Sarvii Valibhai Payawal, Surti 12 Handi (Handi), Noor Mohamadi Hotel(Chicken Sanju Baba, the recipe for which was allegedly given to the hotel by Sanjay Dutt),Indian Hotel (kebabs and rolls), Mohammed Kareem Chana Masale Wala (Channa Masala). Also do try TBK, a meal for strangers concept which is exclusively Bohri cuisine cooked and served in-house!
Source: brownpaperbag.in
A Gorgeous Bohra House below-theirs is truly a beautiful culture!
Source: cntraveller.in
3. Mumbai's Old School Bars
If you are in the mood for shorts, flip-flops and a T-shirt coupled with cheesy fries and amazing burgers, then hit any of Mumbai's old school chilled out bars!
They are always full with people who are unwinding after a hard day of work and laughter is on the menu.
Best Places to go: Leopold, Café Mondegar and Café Churchill all flank the Taj Mahal Hotel in Colaba. Totos Garage and Janata Bar are both in Bandra.
Als, if you go to Cafe Mondegar you get to see cool cartoonwork by Mario-huge bonus!
Source: commons.wikimedia.org
4. Vada Pav- With a Twist!
Mumbai=Vada Pav. It is the quintessential street food of the city.
I am sure you've had the normal Vada Pav so why not try a different versions?
Go for the "Chinese Vada Pav", the "Political Vada Pav-branded such by Shiv Sena" or the "Chicken Vada Pav"
Best Places To Eat: Graduate Vada Pav at Byculla, Shivaji Vada Pav stall at Ville Parle, Dadar's Kirti college vada pav stall, Aram Milk Bar, CST
Source: satyatheexplorer.com
5. The Mumbai Style Sandwich
Found on every street corner, it's a great midday snack. The chutney is the key here for me. You can get it sweet or spicy or mix it up like I do.
Best Place to Eat: This amazing place which is aptly called "Right Place"-Opposite Breach Candy Hospital, Warden Road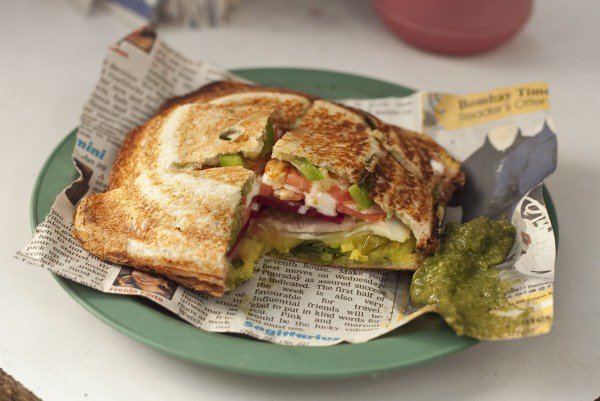 Source: MumbaiBoss
6. The Best Bagels Ever-Bagel Shop
It's comfort for your soul. This is my number one favorite go to meal for leaving all stress behind.
The Bagel shop serves up hot fresh bagels in different styles, with a plethora of sides and options from Philly cream cheese bagel to Nutella Bagel!
Source: happytrips.com
7. Ragda Patties
This unique food item which is highly popular in Mumbai has two parts–ragda, a dried yellow pea soup and patties, a fried potato cutlet.
It's a simple dish but highly yummy and is best served at SpiceKlub or Masala Library. MeSoHappi is a close 3rd for this food item!
Source: totalveg.com
8. Pav Bhaji- You Will Never Get This Bhaji Anywhere Else, I Swear
I have hunted and will continue to explore an aromatic bhaji that can equal the one served with Pao at Shiv Sagar. I have no clue how and why only Mumbai Pav Bhaji tastes that good!
No other place in the country matches up to that perfect mix of soft texture, dripping oil, soft yet crisp bun and that absolutely perfect bite of Pao+bhaji+onion.
Best Place To Have: Shiv/Sree Sagar!
9. Naturals ki Ice Cream
The ubiquitous dessert item in Mumbai. Naturals ki Ice Cream.
It's a legacy and a part of lifestyle since 1984 for Mumbaikars and with good reason!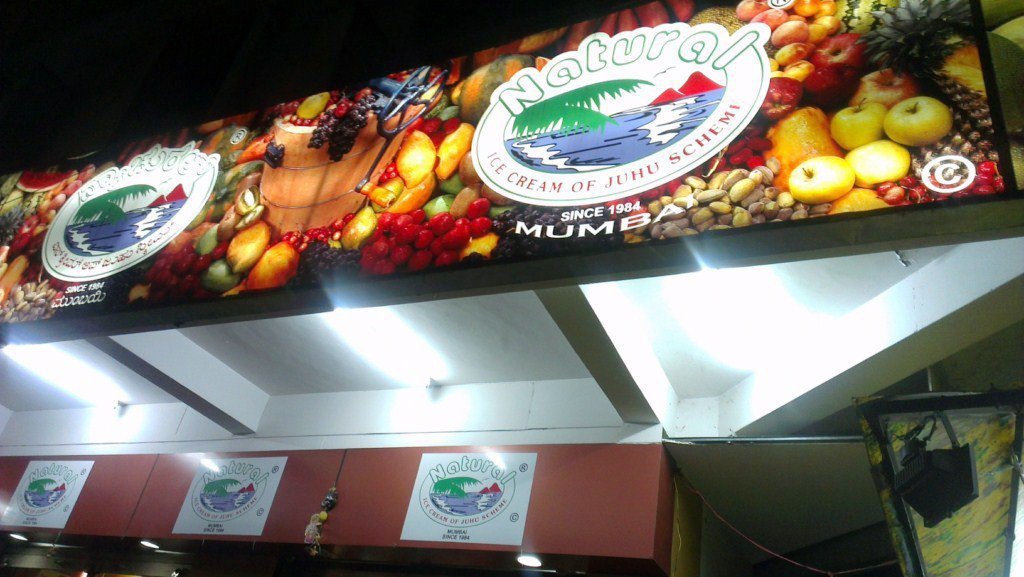 Source: gourmetindia.com
10. Puran Poli
Prepared especially by Maharashtrians and Gujaratis during Holi and Dussehra time. Puran Polis are best enjoyed with some desi ghee
Best Place to Have: Aaswad in Dadar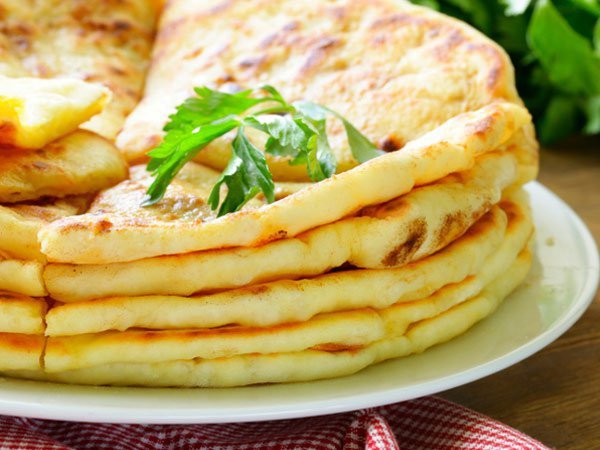 Source: idiva.com
11. Rolls and Kebabs
If you fancy rolls and kebabs, especially at a late hour, you cannot choose any place other than Bademiyans or Ayub's
These destinations are the top of mind for all people who are returning from a party or a late night movie
Source: grahouse.com
12. Keema Pao
Spices, chillies and onions, and sometimes eggs along with minced mutton pieces. The entire preparation is then accompanied by Mumbai's special bread, the Pao. Take a bite with all these ingredients to get a mouthful of divine taste.
Best Place to Have: Grant House, CST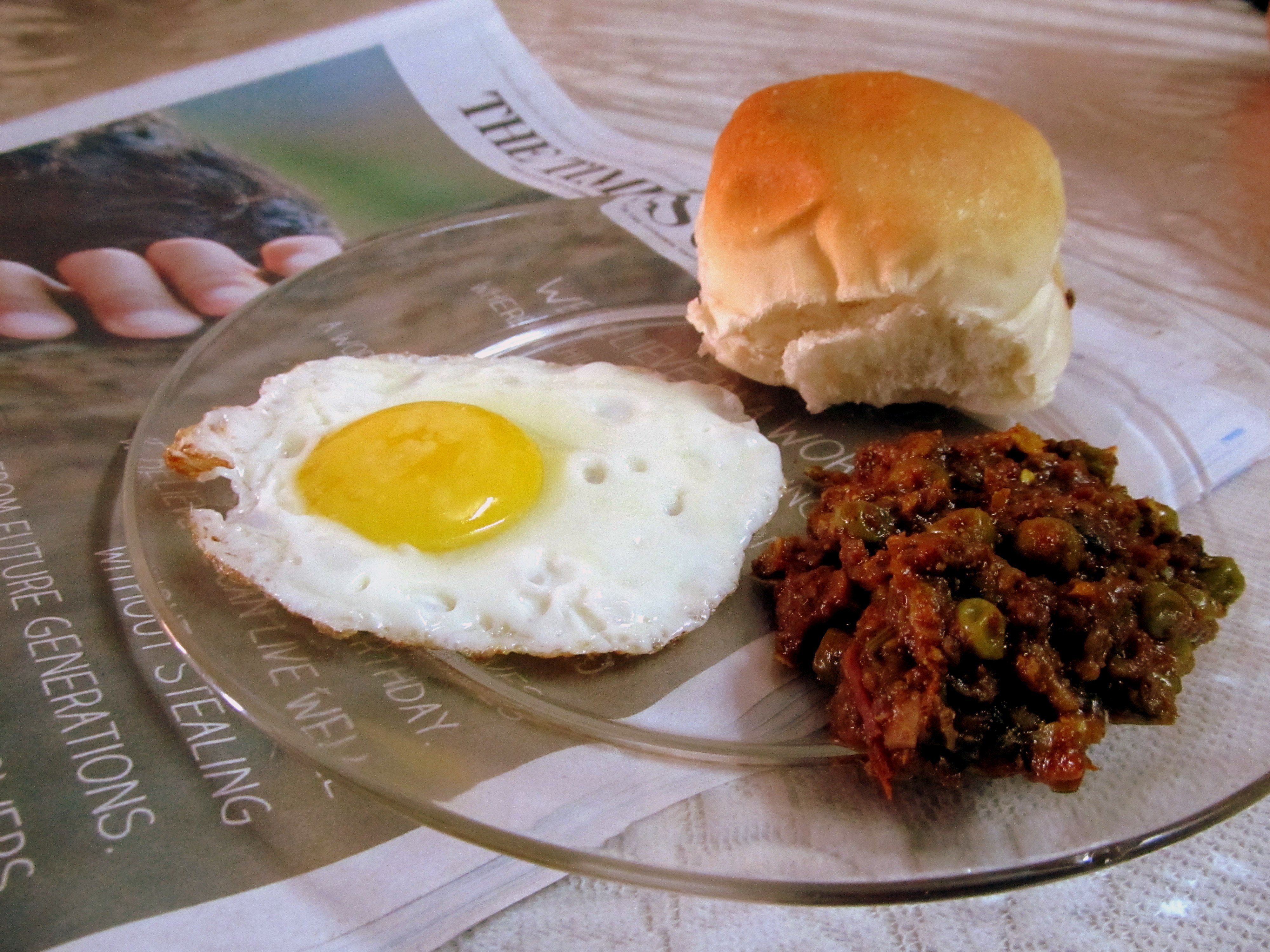 Source: WordPress.com
We Would Love to Hear What You Thought About This List! Hit Us Back With Your Comments!
Add a Comment
comments