Have your taste buds started cursing you for running out of places to eat? Well, there are new places to eat in town and they are simply awesome. What? You didn't know? Dude, you gotta check all these places out.
1. Lutyens Cocktail House, Janpath
This weekend if you want to try out some lip smacking European cuisines, you could just route yourself to Janpath and have a lunch at Lutyens Cocktail House. Just opposite the Le Méridien, Lutyen has a very high-end luxurious, colonial architectural décor with books on shelves, huge mirrors and everything British.
Cost For Two: INR 2000 (approx)
2. bohème, D Block, Vasant Vihar
If you are looking for a place to chill and relax with your buddies, go for bohème (Yes, no need to capitalize the 'B'). This place is best known for its great food apart from the simple yet classy ambience.
Cost For Two: INR 1500 (approx)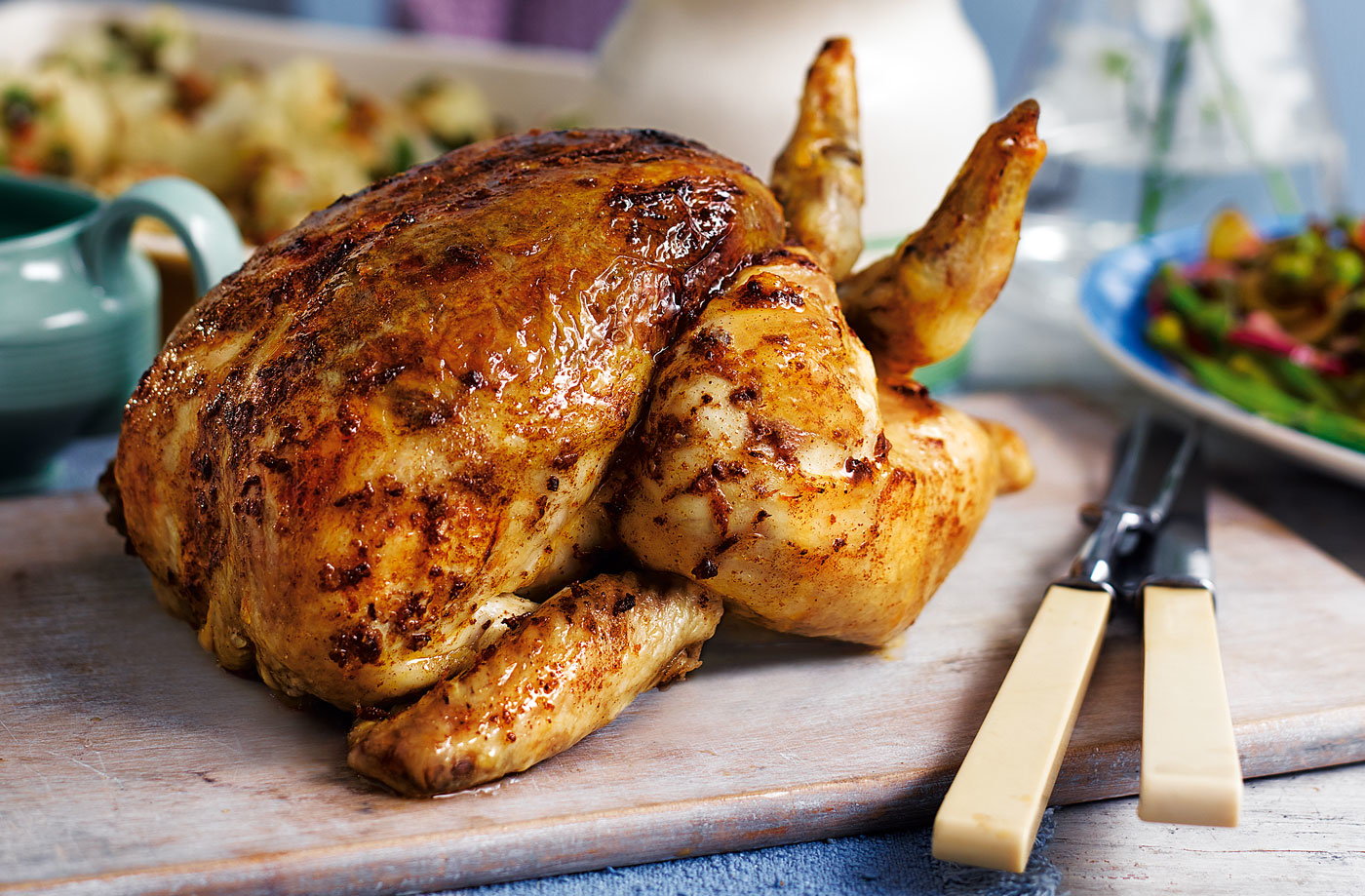 3. The Project, Hauz Khas Village
If you would enjoy some cool breeze in your hair while you can enjoy youtr gourmet prawns. Yes, it is that awesome, plus you can have a pint of beer for just rupees 125.
Cost For Two: Rs. 1600 (approx)
4. Lights Camera Action, Hauz Khas Village
If you are a Bollywood movie lover, this Bollywood themed restaurant is surely going to make your day. The DJ plays bollywood mixes that will definitely rock your weekend.
Cost For Two: Rs. 1800 (approx)
5. Def Col Social, Defence Colony
The volume and choice of music is right, the lighting is perfect. Whether you are working or just want to hang around with your friends, this place is an excellent choice. Make a note to self, must order the Death Wings, must not miss.
Cost For Two: Rs. 1400 (approx)
6. Mahabelly, DLF Place Mall, Saket
If you are on a hunt for the best Malayali, Tamilian cuisine, drive to Saket and there you will find Mahabelly, in the oh-so-famous Restaurant block. This will entice you with the authentic South Indian cuisine.
Cost For Two: INR 1000 (approx)
7. Chi Ni – Dusit Devarana, 21st Milestone, Rajokri
Now, this is what you call fine dining. Dim lit ambience and delectable Chinese cuisine is something you can change your weekend plans for. Only consider this place if you're [laning to go fancy and have deep pockets
Cost For Two: INR 6000 (approx)
8. Trattoria Lounge, Hauz Khas Village
The unusually attractive quaint theme and awesome Italian sums up to a great weekend outing. Apart from the ambience, the menu has the real Italy dripping down each cuisine.
Cost For Two: INR 1200 (approx)
9. Gastronomica, GK 1
When something is unusually good, it hits the mark and this exactly what Gastronomica tends to do. The ambience that it creates, gives you the vibe of being in the right place for family dinners. Serving European, Asian, North Indian and Italian… All in all a happy place to eat!
Oh and they also have a buffet on the Weekdays (Mon-Fri) for INR 499+Taxes
Cost For Two: INR 1200 (approx)
10. ZAMOZZA, Janpath
First of all, the place has nothing to do with Samosa. From Mexican Quesadilla to Thai Chicken Nam Phrik, this new kid on the block has got a really cool menu if you are up try out some real authentic cuisine.
Cost For Two: INR 1500 (approx)
11. The Secret Garden At Sakleys, GK-1
The purple neon lights and food plus alcohol at just Rs.1500 are enough for you to have a great weekend. Freshly launched this place has become popular in a very short time.
Cost For Two: INR1500 (approx)
12. The Backyard, Hauz Khas Village
This place is a perfect combo of casual dining and comforting American food. And… THE BAR IS OPEN NOW!!
Cost For Two: INR 1600 (approx)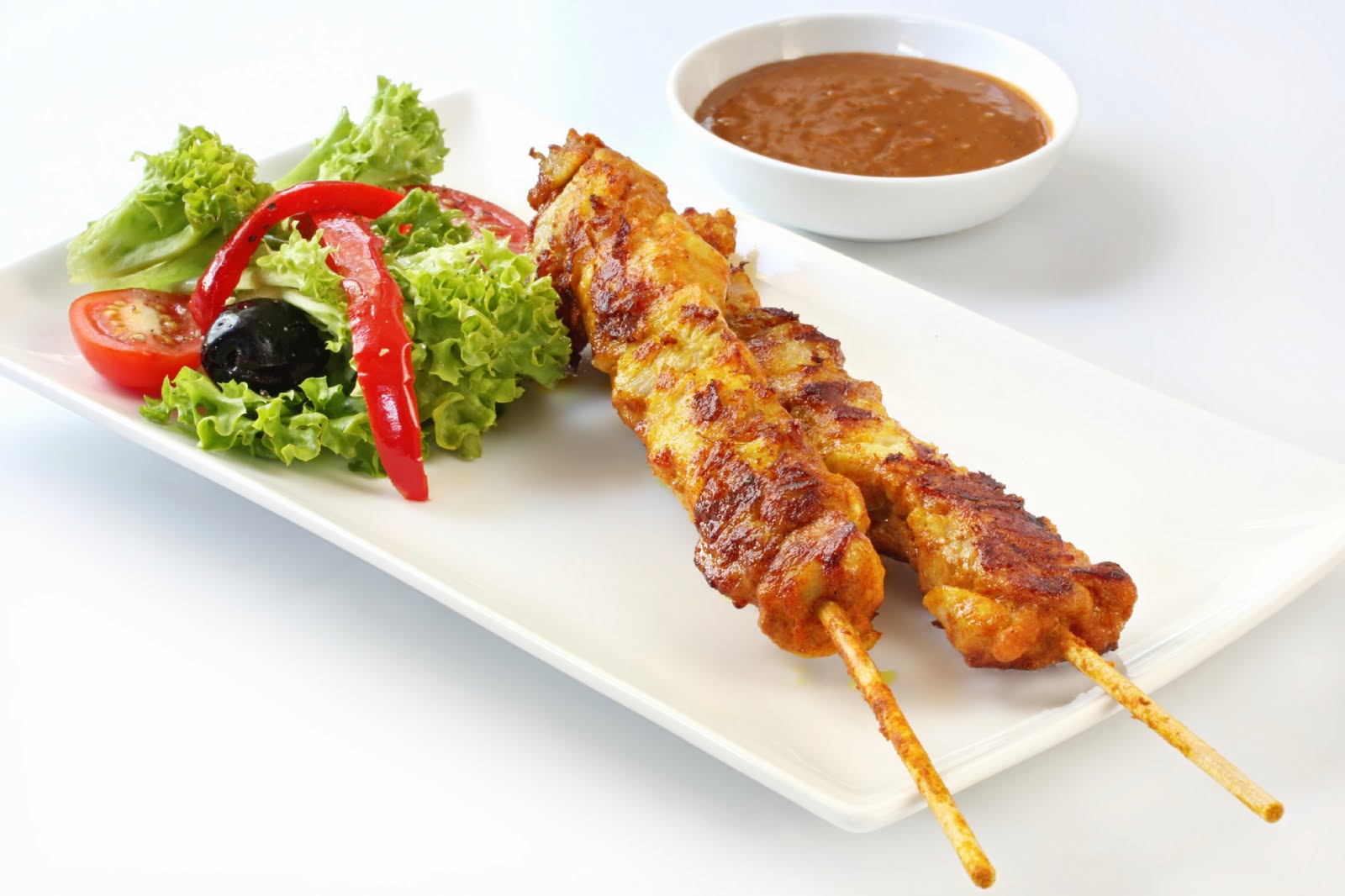 There are so many places to eat in Delhi. Some are awesome, some are cool while some are just too… No comment but you have to comment and tell us what you think about these places. If anyone of you planning to go to these places, I'm free this weekend!
Add a Comment
comments