Bored of having the usual food from the city? Are your taste buds hungry for a change?

Time to Try These 15 new places around Mumbai and add them to your "Fav Food List"

1. The Infusion House, Versova, Andheri West
This place is more than just a fancy name. This place offers authentic World cuisine with fabulous presentation. Huevas Cabreados and Gallo Pinto is a must try here.
Cost For Two: Rs. 700/-
2. Gold Fins, Andheri Lokhandwala, Andheri West
If you are a lover of sea-food, this place is for you. Coastal to Pan Asian, this place has everything. The ambience is subtle and admirable. Prawn Ghee Roast with Lemon Rice will make your taste buds tingle for long.
Cost For Two: Rs. 800/-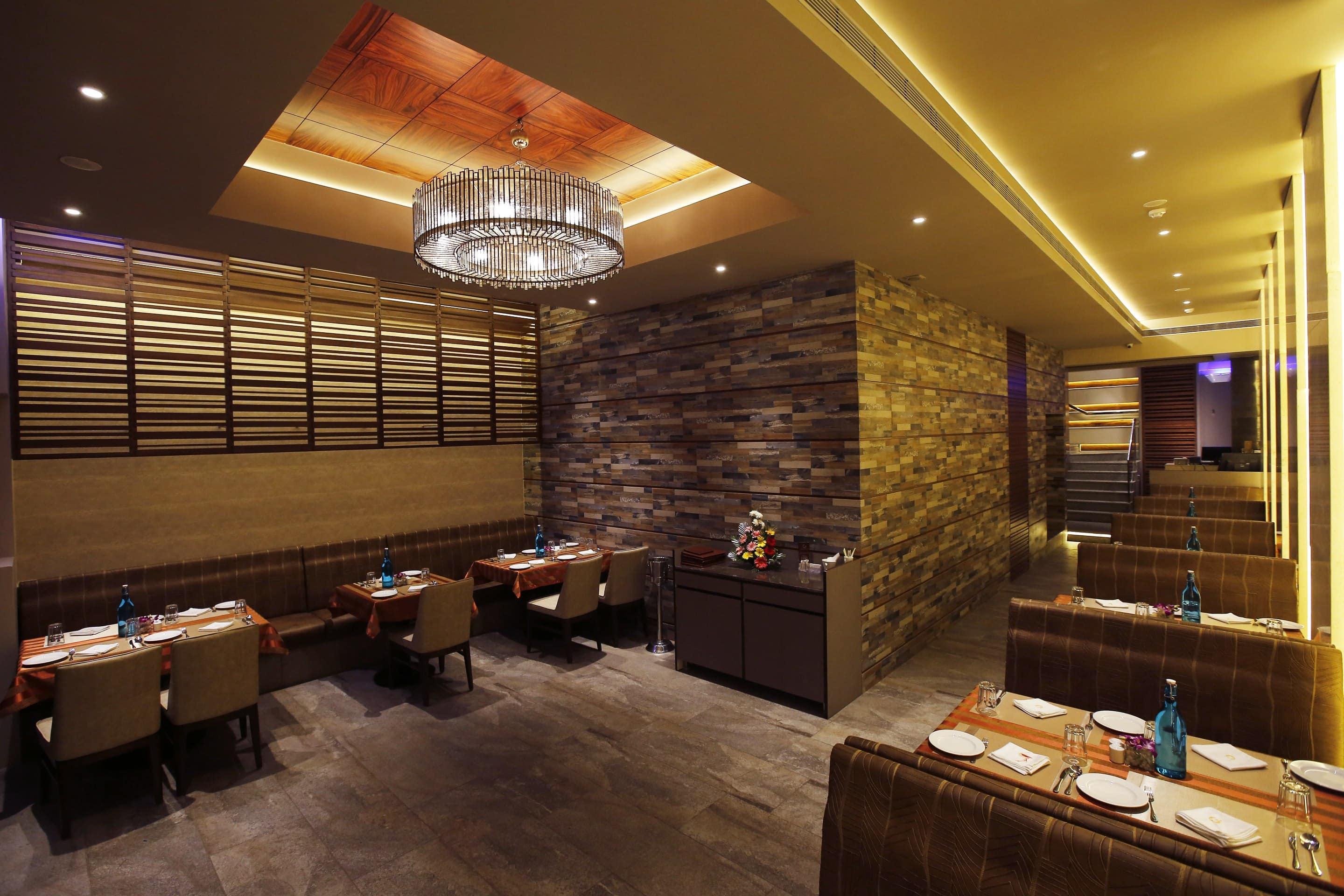 Source
3. Cafe Aylanto, Versova, Andheri West
The decor, lighting and music is just bang on. The menu has a lot of variety which includes not just your usual continental list but also Peruvian, Middle-Eastern, Brazilian and other cuisines. You can try their Afrodite – chicken chunks tossed in chilli cream sauce and Kjebapchinja – Macedonian minced Chicken and lamb finger Kebabs.
Cost For Two: Rs. 1200/-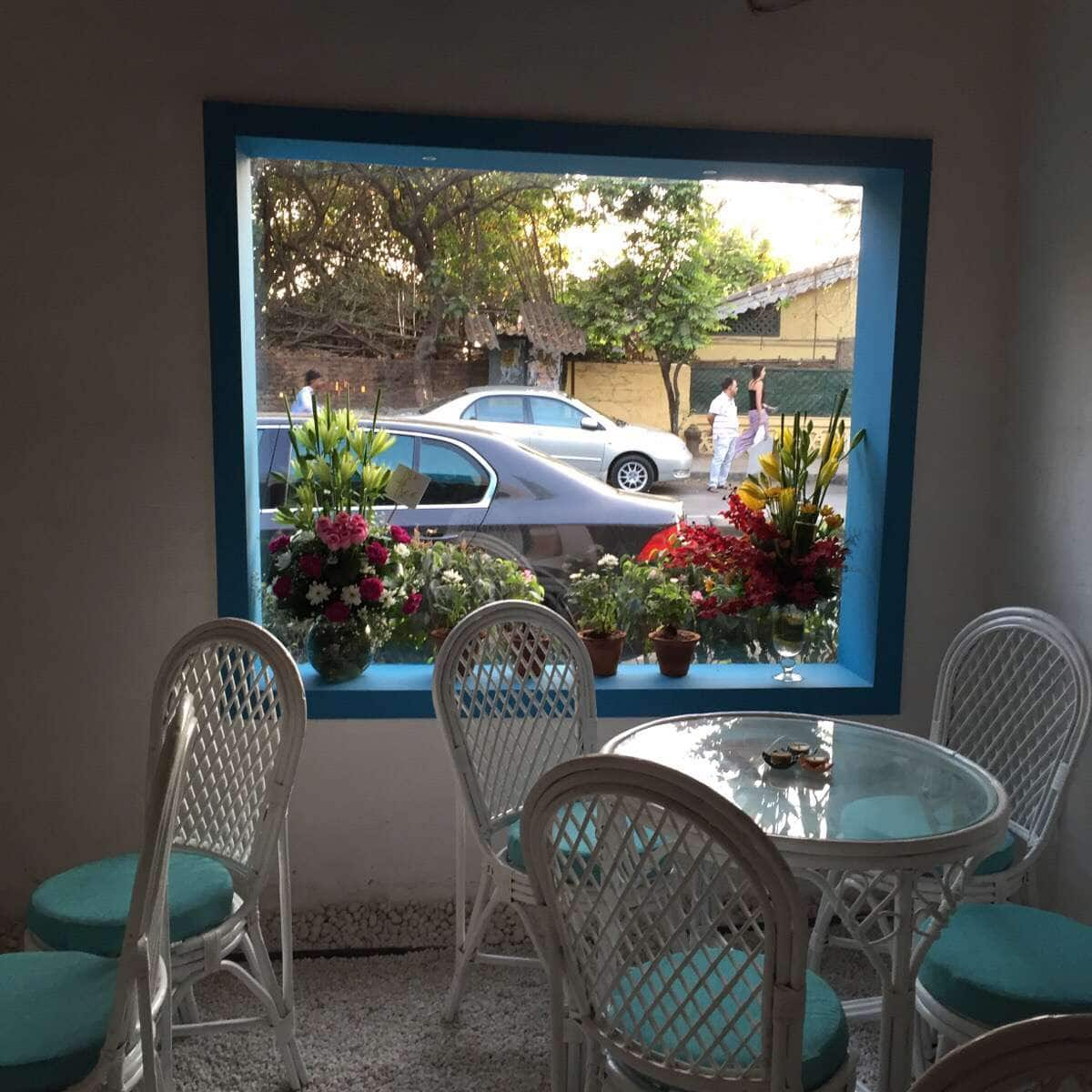 Source
4. Balle Belly, Mira Road
The place welcomes you with light and soft music. The portions of food quality and quantity is good. The vegetarian starter "Naram-Dil-Kabab" is like a burst of flavors in the mouth.
Cost For Two: Rs. 1000/-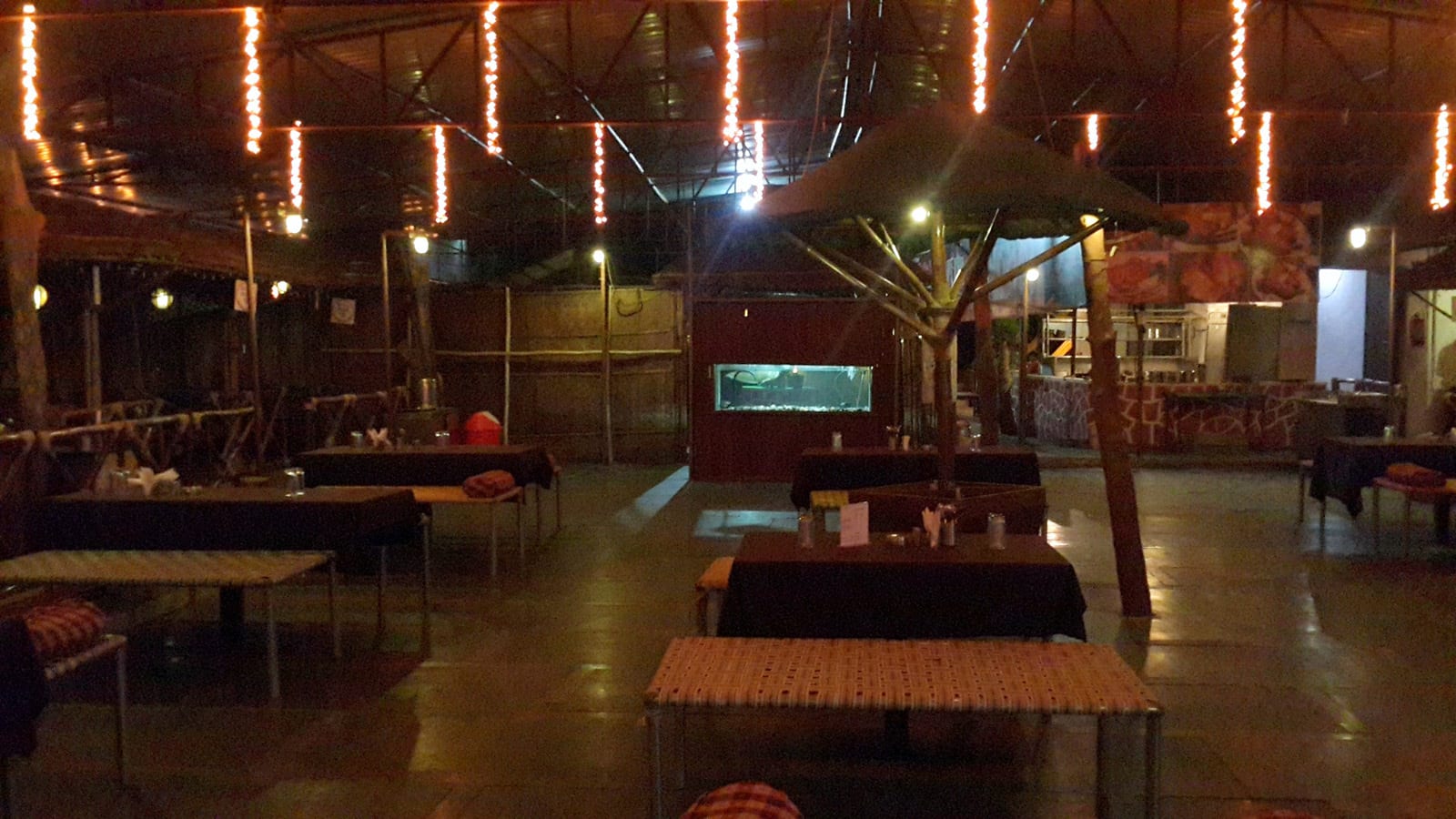 Source
5. 90 Ft. Above, Borivali West
It's a rooftop restaurant with a breathtaking view of the city. It's a one of a kind place in the Western Suburbs. The fusion food is something to look forward to. Pav-Bhaji Fondue and Pani-Puri Shots is a must try here.
Cost For Two: Rs. 1200/-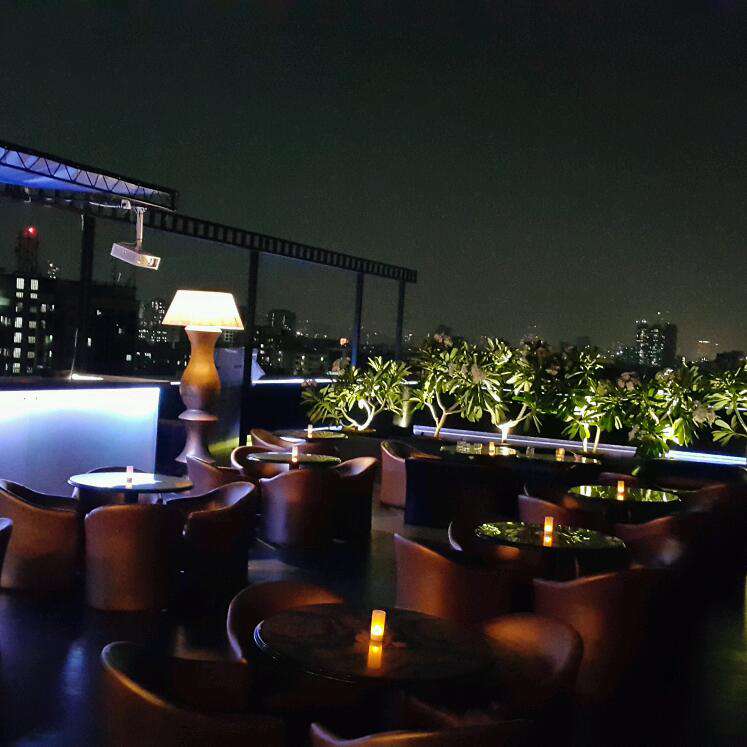 Source
6. La Ruche- Bar & Grill, Linking Road, Bandra West
La Ruche means 'beehive' in French. The decor is glamorous with chandeliers and the outdoor sitting is super romantic. Berry Chocolate Baklava and DIY Cajun Chicken Shawarma is a must have with the variety of amazing drinks like Mandarin Melo and Fennel-tini.
Cost For Two: Rs. 1800/-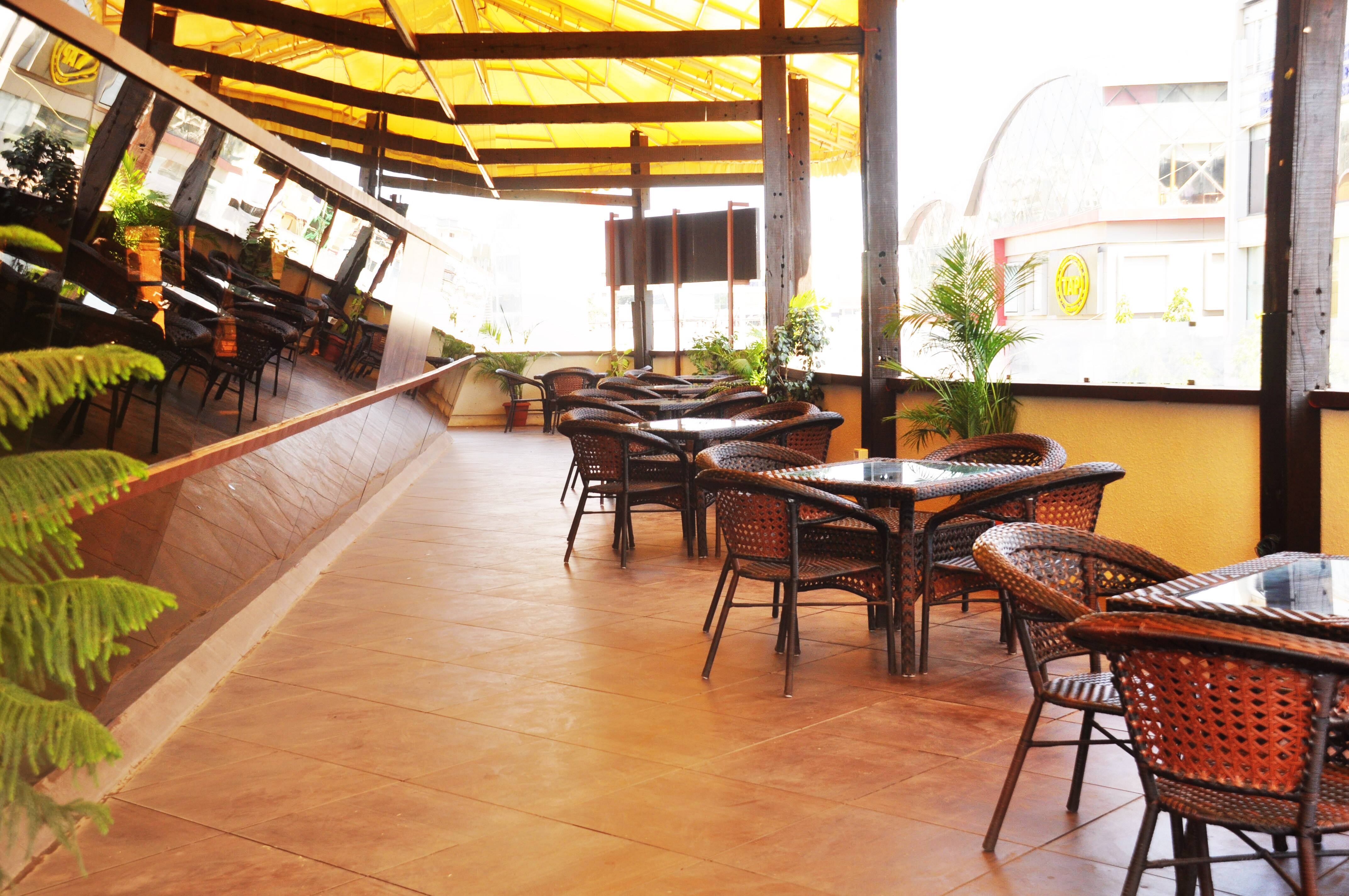 Source
7. Radio Bar, Linking Road, Bandra West
The quirky decor with innovative lighting techiques adds to the great experience. The banana fritters are quite unique and unexpected. The Spinach fritters with mango cream is a must have.
Cost For Two: Rs. 1800/-

8. Doolally Taproom, Reclamation, Bandra West
Step into this very well lit cafe, full of brightness and warmth as the Mediterranean summer vibe engulfs you. The simplicity of the place overwhelms. The Apple Cider is sweet, almost cloying with the brewer's warmth and its colour exudes freshness. The homemade frises with 6 types of dips is simply delicious!
Cost For Two: Rs. 2000/-

Source
9.Todi Mill Social, Lower Parel
Great music, superb ambience and sumptuous food. Must haves- Them Potato Skins, Chinese Bhel, Baked Fries, Fish and Chips.
Cost For Two: Rs. 1400/-

Source
10. Sichuan House, Bandra Kurla Complex
The ambience is romantic and cosy. The menu is exhaustive and serving portions are large (come with an empty stomach). Decision making of what to have is simple- try the chef's special: Wok Tossed Vegetable Dumplings, Drunken Chicken and 3 Flavour Fish.
Cost For Two: Rs. 1400/-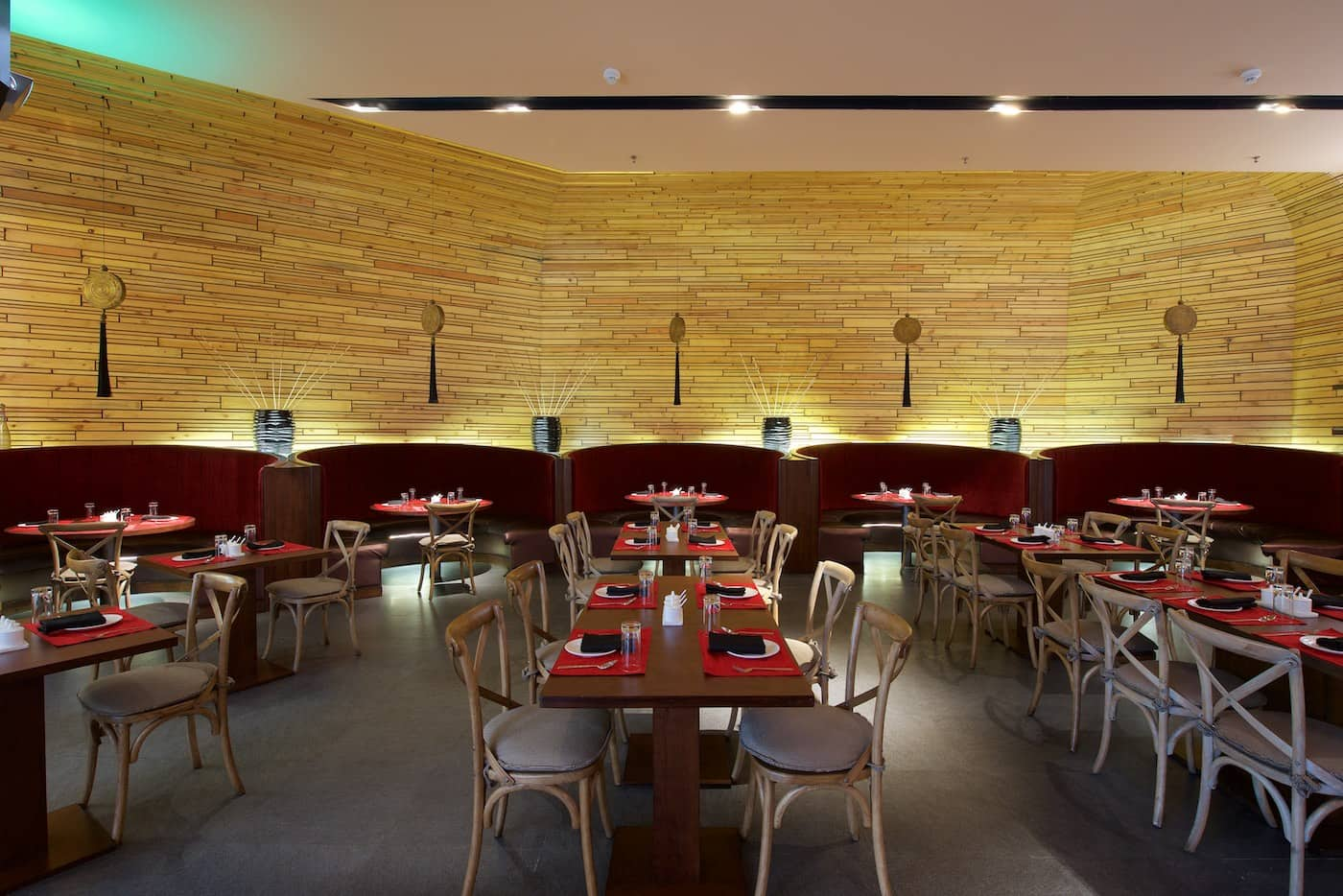 Source
11. 3 Wise Monkeys, Khopat, Thane West
The place has dim lighting with amazing music. Corn Cheese Croquettes and Cheesy Nachos with Rosemary Chicken are what I would recommend to anyone going here.
Cost For Two: Rs. 1600/-

Source
12. The House, Versova, Andheri West
The name itself makes you feel like home. The staff is full of warmth with a great sense of humour. The ambience is beautiful and the music is great. The Lamb Dumplings, Bacon Wrapped Sausages, hummus with Melba Toast and Crab Stuffed Calamari are the highlights.
Cost For Two: Rs. 1500/-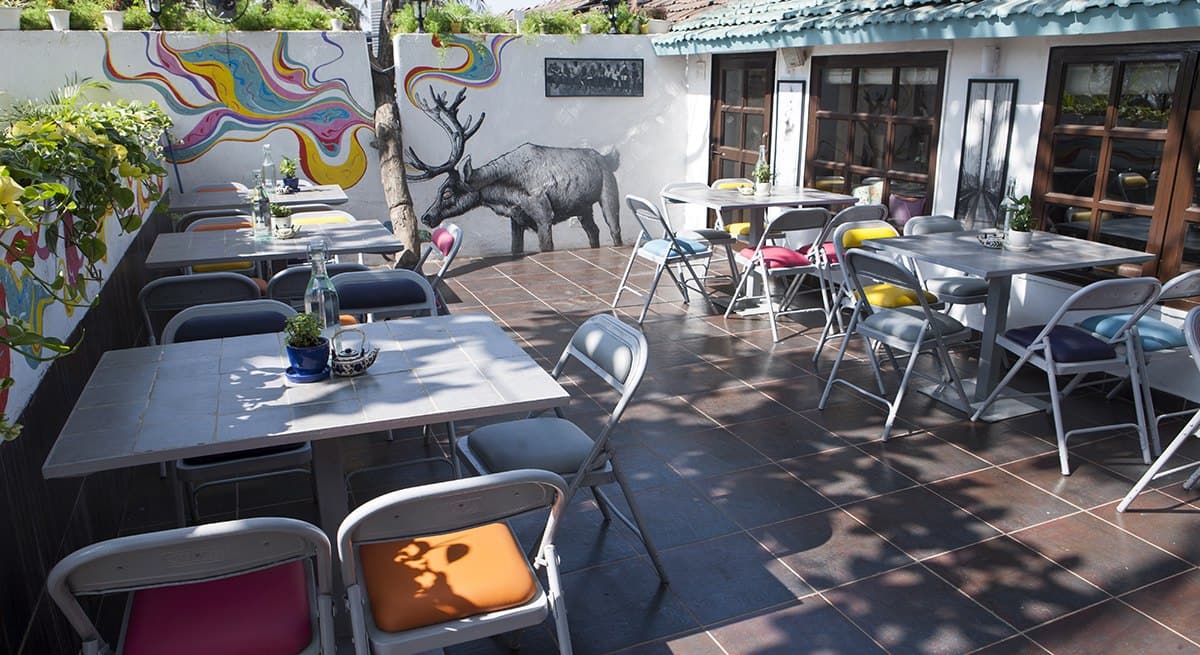 Do you have places to add to our list? Comment below to contribute to more eateries so everyone can get an amazing food list!
All images are sourced from Zomato.
Add a Comment
comments