You've heard of Adventure themed vacations & landmark based getaways-This one's for those lazy long weekends where the sole objective is to CHILL!
There ain't nothing like puting your feet up, grabbing a book and beer and gazing occasionally into space thinking absolutely nothing. Get your mind off work, call up some friends and go on one of these lazy weekend destinations!
1. Goa-Casa Colvale
This place epitomizes chilling. Located by the river, it's perfectly serene and crowded, just so. Even the waiters are super chilled out and will happily get you cold coffee and whatever you want wherever you find your comfy spot in the villa-turned resort
If you feel like venturing out, I would recommend the Flea market at Anjuna coupled with a dinner at La Plage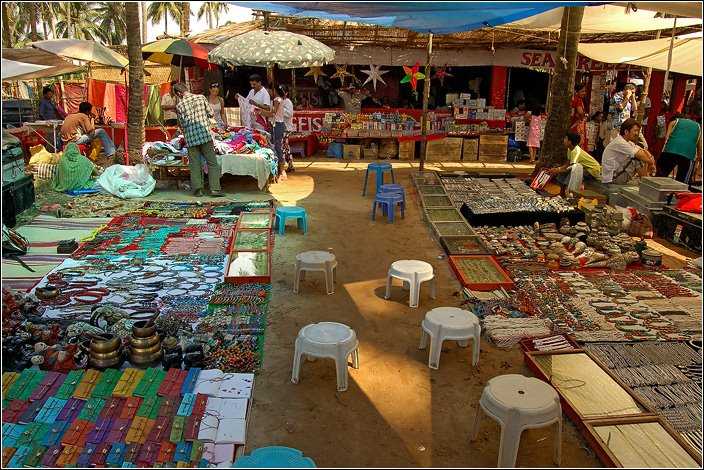 2. Mokokchung, Nagaland
This can be a unique vacation where you share lives with the tribal clans and find a second home in their villages
3. Kochi, Nature's Lazy River
You can hire one from Alappuzha. Feel free and relaxed as your eyes, first lazily and then passionately enjoy the bewitching Vembanad Lake, the largest backwater stretch in Kerala.
4. Kalimpong, West Bengal
Delve into tea plantations and scenery filled with old churches and monasteries. What I love is that the area has little ambition hence giving you full freedom to get away from the cut throat metros.
5. Kasar Devi, Uttrakhand
Spread among the cedar and rhododendron forest below the unassuming hilltop temple of Kasar Devi (of Swami Vivekanda fame), 8km north of Almora, is the pleasant hamlet of KASAR DEVI. Nicknamed "hippieland" by some of the locals, it plays host to a thriving long-term travellers' scene.
6. Sariska- Replicate the Royal Laziness of The Tigers
If you are lucky, rumor has it that there has been a leopard spotted in the last year as well!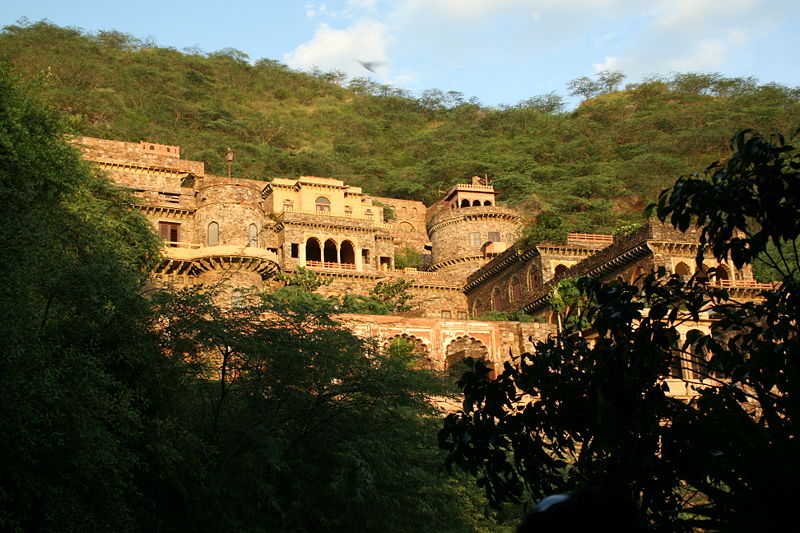 7. Manali
Skip the conventional attractions and spend a month in the guest houses that foster the old world charm.
8. Kufri-View The Cool Beauty Atop a Yak
9. Chill in International Style -Turtle Diving in Oman
The Middle East is a perfect destination because it's super close and super economical for international getaways! Oman offers a chance to relax in the midst of wealth, opulence and cosmopolitianism!
10. Tawang-Your Vacation Home in The Clouds
Situated 10000 feet high above Mean Sea Level and surrounded by lakes, Tawang's beauty reaches out to your eyes and moves towards your soul.
11. Pondicherry-The French Left This Awesome Nugget of Relaxation Behind
Antiquated and with it's own charm of Beach + Hippiness, one can actually discover timelessness here!
#You can check out any time you like, but you can never leave.
12. Varkala, Kerela
Don't forget to miss the amazing market here with that hippie vibe!
FYI-2015 is that serendipitious year which has those much desired long weekends. Call in sick strategically and you have a whopping 58 days of travel .
Tell your friends and get going now!
Add a Comment
comments