Need a break from the excessive workload? We got you covered!
Just imagine you with your gang biking on a breath taking route stopping for a quick bite. Oh the jokes and relaxed air.. Seems like heaven right?



Below is a list of places which you can travel to with your closest gang of bussies!
Get high or go dry, totally upto you.
1. Experience The Rann Utsav in Bhuj
The salt desert comes alive at night and is a sight to behold. The colorful festival will mesmerize you with its sheer beauty and is an experience which not many can boast of!
Source: travelpie
2. Go On A Bike Trip To Leh
There's a reason why its known as the Mecca of all road trips!
And if riding a bike all day amongst snow capped mountains and ice cold lakes has always been your dream, this one should definitely be on your bucket list!
source: himalayan frontiers
3. Camping And Rafting In Rishikesh
Wash your sins away in Ganga Ji, modern style, when you go rafting on the roaring Ganga rapids!
Pro Tip: Book a tent near the riverside and keep chilled beer cans and volleyball handy. You'll never want to come back any time soon!
Source: travology
4. Valparai – Vazhachal Forest Road Trip
Trail the monsoon with your friends on this route because its known as the best monsoon ride in the country. The road is covered with some of the best cloud formations and tropical rainforests in the country.
Yes, yes, feel like Ranbir Kapoor on your own superbike in your very own Malaysia! (If You missed the reference, you were so blessed to not see that disaster of a movie 'ROY')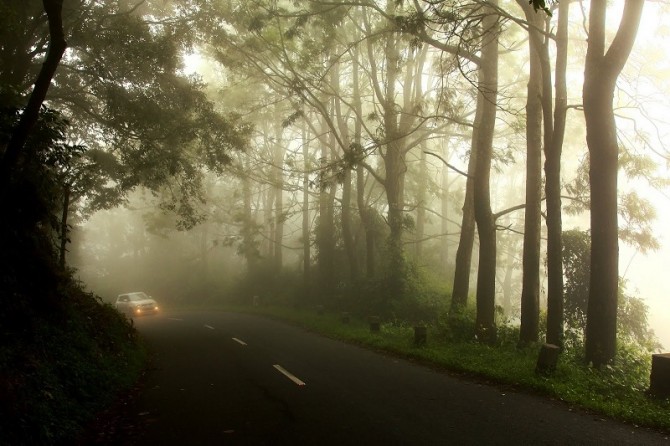 Source: happybent
5. Keep A Date With The Supernatural At Bhangarh
Young and fearless? Pack your bags and set out for this unforgettable date.
One thing's for sure, you'll know who's the brave one in your group and who's the faint hearted!
Source: alitravels
6. Trek Your Way To Heaven In Sonmarg
Located in the beautiful Kashmir valley, Sonmarg is a paradise for easy, laid back people!
Go horse riding on a chilly morning with your friends for the ultimate adventure. The vast stretch of meadows might remind you of 'The Lord of the Rings'.
Source: thecitizenhub
7. Soak In The Beauty Of Prashar Lake
I mean just look at the picture.. Who wouldn't want to chill here with his best friends around for endless dose of laughter!
There are also many trekking camps organized by travel agencies. So you never run out of options!
Source: jophir
8. Explore The Life Under Water In Havelock Island
If your group has traveled on all of Indian soil, try plunging into the deep Indian waters!
Jet pack to Havelock Island, take your bestie's hand and go snorkeling beneath the azure waters and witness the splendid coral reefs.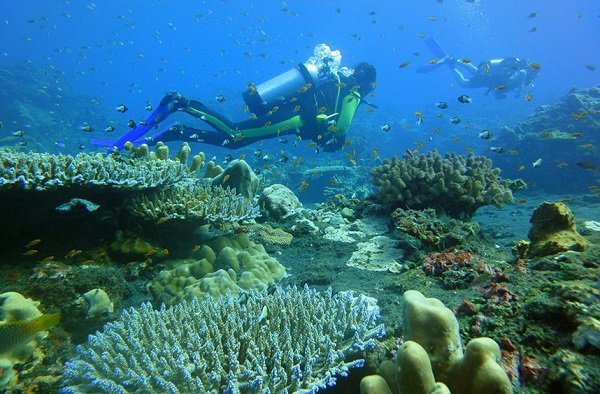 source: Stunningplaces
9. Get High In Kasol, Himachal
Seriously, "yahan 'maal' aur 'maal' dono milta hai."
Enough said!
Source: Prateek Raghav
10. Test You Mettle In The Chadar Lake Trek, Ladakh
Chadar means blanket, so in winters when temperature falls to minus 15-20 degrees, a blanket of ice forms over the Zanskar (Chadar) River.
Walking on shaky grounds literally!
source: himalayanfantasy
11. Take The Mumbai – to – Goa Road Trip
Haven't you seen Dil Chahta Hai? Rent bikes and savor the beautiful locations as you leave the crowded Mumbai behind to fall in the lap of laid back Goa.
Ah, The Goa vibe!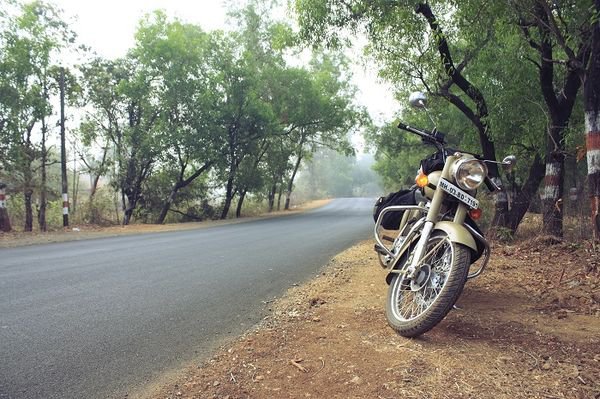 Source: holidify
12. Chill In Goa
You thought it wouldn't feature on this list? How is that even possible!
Saved the best for the last..
So,where do you go where you just want to relax, laze around and party hard at the same time?
It's Goa time baby!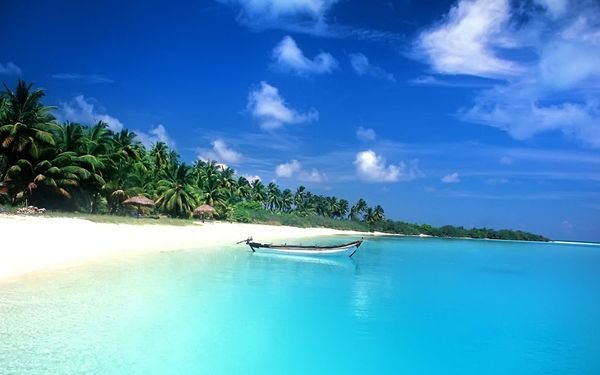 Source: wallpapers
Go on, plan that long impending trip with your besties! Happy traveling!
Add a Comment
comments