"I'm grumpy during morning hours. Please don't come near me! Where is my coffee? *shouting*"

If you relate to these lines, then this is for you. Here are 14 reasons which tell you are not a morning person:

1. The SNOOZE button is your best friend.
2. There's a moment, every morning, when you consider just not getting up.
3. Multiple alarms is the only way to wake up.
4. Breakfast at home. What's that?
5. You are still figuring out how people can be so chirpy in the morning?
6. Early morning walks and jogs seem impossible to you.
7. Early morning drive plans with your significant other is a big NO!
8. The only way you watch sunrise is to stay up all night.
9. During the weekends, there are no mornings. Only afternoons.
10. Chat or conversation with you at early hours of the day. Bad idea.
11. Your brain is dysfunctional that early. Simple.
12. A cup of coffee or tea. Yes, you can work now.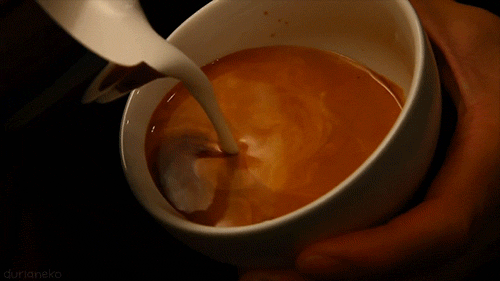 13. You get all your important work done at night.
14. Morning meetings are the worst thing.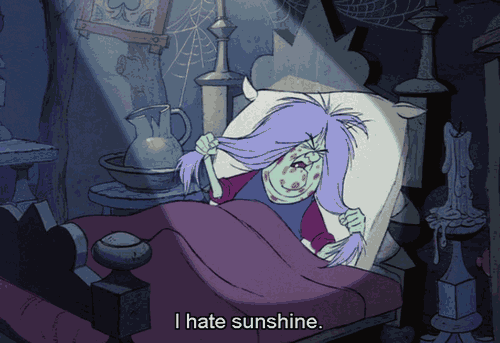 Jim Davis said it correctly, "Good Morning is a contradiction of terms."
Add a Comment
comments