If you are sitting at your workstation and deep down under wishing for an escape but in your budget, this list might help to cheer you up. There are places in India that are spectacular, untouched and you can travel to THIS weekend. If you like!
Here Are 14 Weekend Getaways That Cost Less Than Your Smartphone (Rs. 35,000)!
1. Nainital, The Budgeted Hill Station
Pardon for calling it a budgeted hill station but it actually is a cheap getaway. From cheap hotels to the famous Ladakhi Thukpa, you get it all without making a hole in your pocket.
2. Auroville, Puducherry, The City Of Dawn
Located in between rural villages in the Villipuram district of Tamilnadu, Auroville holds a breathtaking view along with some recreational and wellness activities, like T'ai Chi and yoga. Yeah, T'ai Chi, sounds fun, right? You may also find some inner peace by a visit at Matrimandir.
3. Palakkad, Kerala, A Visit To Your Cocoon
Sitting prominently at the foot of the Western Ghats, Palakkad is home to extraordinary flora and fauna. 60 Km away from Coimbatore airport, Palakkad is an ideal (budgeted) getaway for the people seeking country vibes and some spectacular charms.
4. Avalanchi, Ooty, The Untouched Beauty Of Nature
If you are planning a budget getaway, Avalanchi has a lot to show you. Cloud ringed valleys are just the prominent sight one cannot afford to miss. The Avalanchi lake got its name from the landslide that happened way back in 1823. Great! The place has a history too!
5 . Allepey, Kerala, Water, Water And Water
Allepey, Kerala, also known as Alappuzha, is a town with a marvelous scenic beauty of the backwaters. The ornate maze of water in Kerala is best beholden in Allepey, where lakes and ponds drift alongside the villages.
6. Ajanta, The Ancient Caves
Running out of pocket money? Better pack your bags for Ajanta Caves.
7. Goa, Party On The Beaches When You Are Running Low On Your Budget
Well, the cost of your smartphone is enough for a fun-filled trip to Goa. Beaches and booze, all you can have and guess what, your pocket won't feel a thing.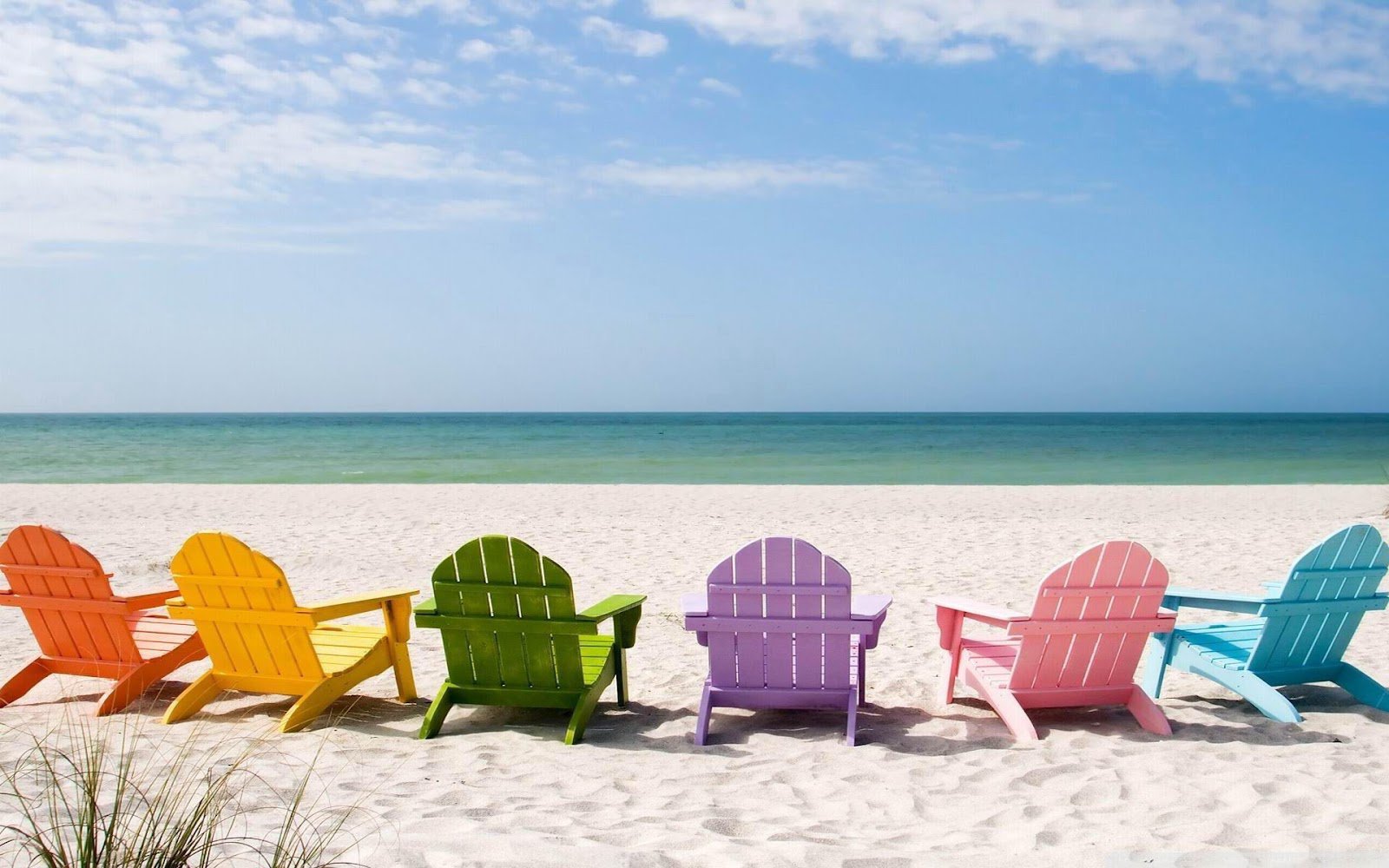 8. Darjeeling, Another Hill Station Easy On Your Pocket
Give a treat to your eyes with a panoramic view of snow-clad peaks of Himalayas. Definitely a perfect getaway from dusty and chaotic urban life and that too in your budget.
9. Amritsar, When You Need Some Sanctity



This place is on our list because it is cheap to explore but also because when you are planning a getaway, Amritsar has a lot to offer. Golden Temple is the prime attraction of Amritsar along with the Langar at the Gurudwara (Free Food!) and yes, you get to feel the real serenity in this place.

10. Haridwar, Passage To Serenity
Wash away at least some amount of your sins with a bath in Har Ki Pauri. It will be a great getaway option for you and your friends to witness the belief of millions of people or you could just be fortunate enough to join them.
11. Jaipur, A Visit To Pink City
Step out in morning around 8 AM and be back before 11PM and you have explored Jaipur. A trip to Jaipur makes for a perfect weekend getaway.
12. Jim Corbett, When You Seek Some Life
Energy and excitement, Corbett may revitalize your mind, body and soul without you having to spend a fortune.
13. Kangra And Dharamshala, An Escape To Enchanting Beauty
When you are getting picturesque view of snow-capped Dhauladhars, enlightening visit to the 1000 year old forts and temples, in just the price of a Smartphone or may be cheaper, it is a deal not worth letting go.
14. Gangtok, When You Are Done With City Life
When you have decided that city life has gotten too much to bear, route yourself to Gangtok which enjoys a mild, temperate climate all year round. It's month end, you are out of cash, Gangtok will fit the bill.
Via Source
Yes, all of these!
Add a Comment
comments