South India offers much more than just Idli, Sambhar and Dosa. The states in South India give us a variety of vegetarian and non-vegetarian dishes which we couldn't even imagine.

Here are 15 dishes from our very own South India we all should try before we die :

1. Chemmeen Theeyal
Chemmeen Theeyal / Prawn Theeyal is a preparation from Kerala. It is prawns preparation with roasted coconut gravy. It is a good accompaniment with rice.
2. Bisi Bele Bhaath
It is one of the most popular traditional rice-lentil-vegetable dish from Karnataka.
3. Gongura Mamsam
Gongura Mamsam(Lamb) with Red Sorrel Leaves is a specialty from Andhra Cuisine. Its tangy taste infused from the gongura leaves is finger licking good with any rice or roti.
4. Pulihora
It is a very common preparation in Andhra Pradesh, Telangana, Karnataka, Tamil Nadu and Indian cuisine. Puli means sour taste. Pulihora is also referred to as sour rice. Other names are tamarind rice or lemon rice.
5.Chicken Chettinad
Chettinad cuisine is famous for its use of a variety of spices used in preparing mainly non-vegetarian food. This curry has lots of freshly roasted spices and coconut which is then ground to a fine paste and added it to the chicken.
6. Meen Murringakka Curry
Meen Murringakka Curry A deletable sardine fish curry with tamarind, coconut and drumsticks (murringakka).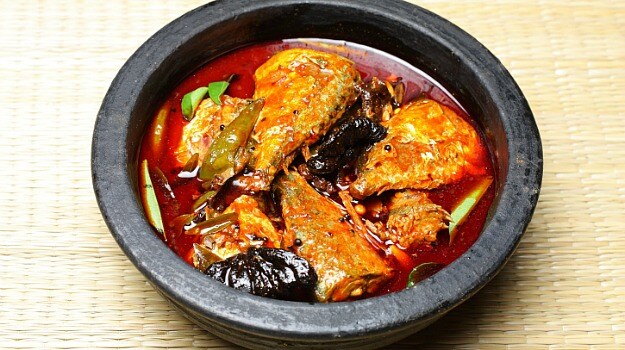 7. Appam and Chicken Stew
Appam with Stew combo is usually served for breakfast on special occasions, specially Christmas. Chicken and potato cubes are slowly simmered in a subtly spiced coconut milk base.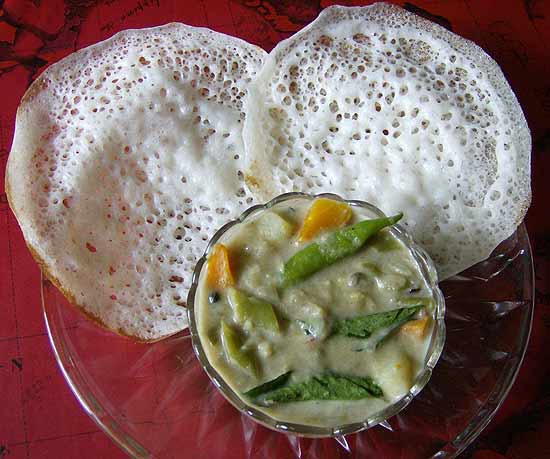 8. Coorg Pandi Curry
It is a spicy pork curry cooked in fenugreek seeds, cumin seeds, pepper, curry leaves and a combination of other Coorgi spices.
9. Mixed Vegetable Kuzambhu
It's a simple gravy preparation made with mix veggies like brinjals, potatoes, carrots and drumsticks. to make this recipe, you can use a mix of veggies like okra, radish, beans, bottle gourd, cauliflower, pumpkin, yam or colocasia roots.
10. Malabar Spinach Curry
Malabar spinach curry with black eyed beans and sausages is a comfort food for all.
11. Elaneer Pudding
Tender coconut flesh is used to prepare Elaneer pudding. This is the most popular pudding of Kerala and it is prepared using coconut pulp,coconut water,china grass and milk.
12. Thengai Barfi
This is one delicious and easy sweet perfect for any occasion or festival. It is also known as Coconut Barfi or Naariyal Barfi in other parts of the country.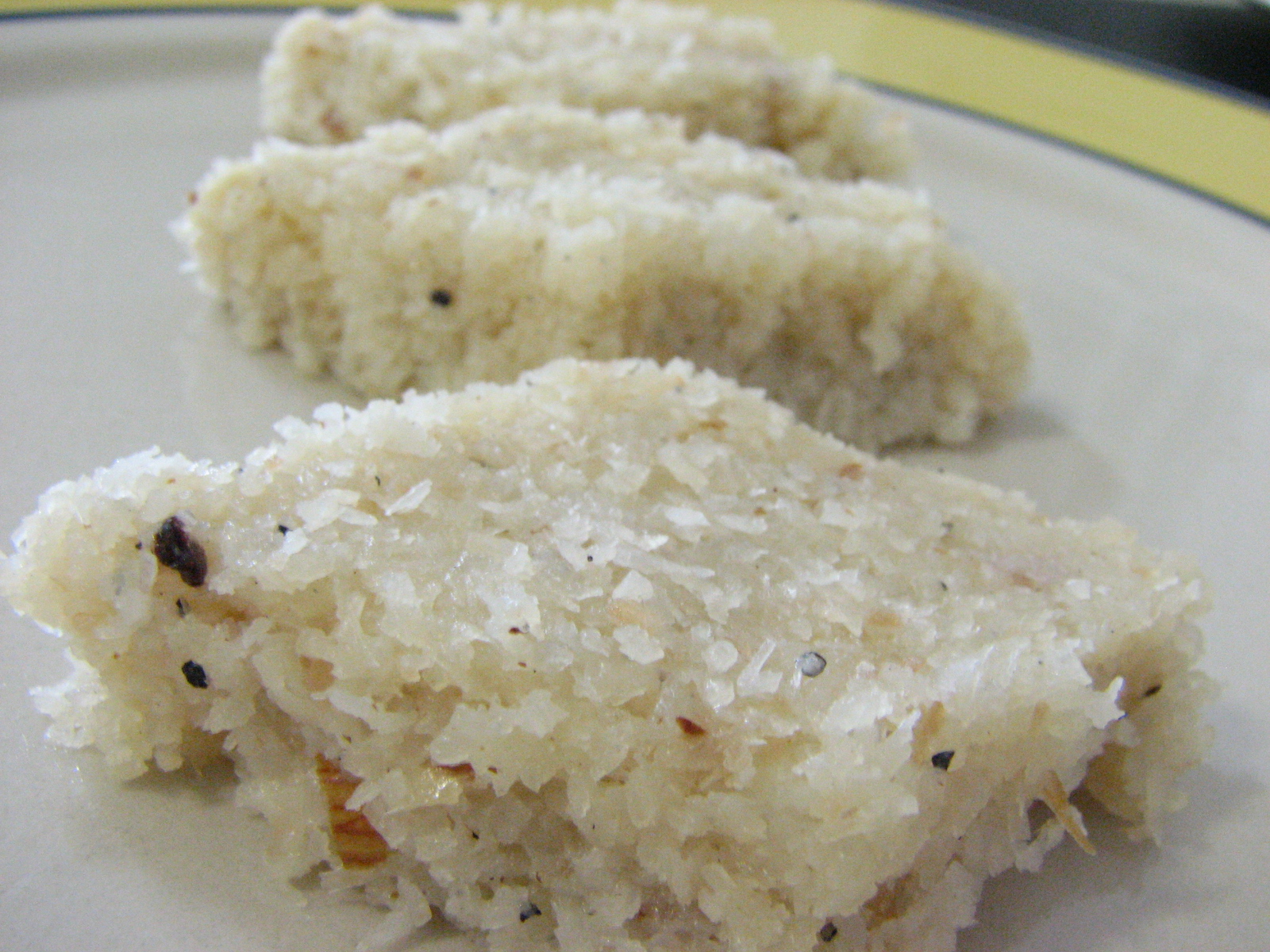 13. Double ka Meetha
It is a bread pudding dessert of fried bread slices soaked in hot milk with spices, including saffron and cardamom.
14. Sheer Khorma
Sheer Khurma is mainly made up of vermicelli, whole milk, sugar, dates. Depending on the region, cardamom, pistachios, almonds, saffron, raisins, and rose water are also added.
15. Bellam Garelu
Bellam (jaggery) Garelu (Vada) are deep fried crisp vadas which are sweetened with jaggery syrup is a traditional sweet of South India.
So, the next time you visit any of the states in South India or a South Indian restaurant try eating these dishes and let them blow your taste buds!
Add a Comment
comments