So you want to chill out with a couple of friends this weekend, and you are huntin' away to find a great Hookah joint to do that at?
Well, we combed through the city to find exactly where you can! Find all the details you need to have a great convo and meal over Hookah with your friends!
1. Talab Cafe
Here's a West Delhi Hookah attraction- The Talab Cafe! The place just vibes out the words "laid back". The menu includes Indian and Italian with- guess what?- Sufi night every Wednesday! The flavors being offered here are varied and exciting, you'll find mint, watermelon, and hey! there's paan!
Location: 2 & 3, 1st Floor, Central Market, West Punjabi Bagh
Contact: +91 9818082522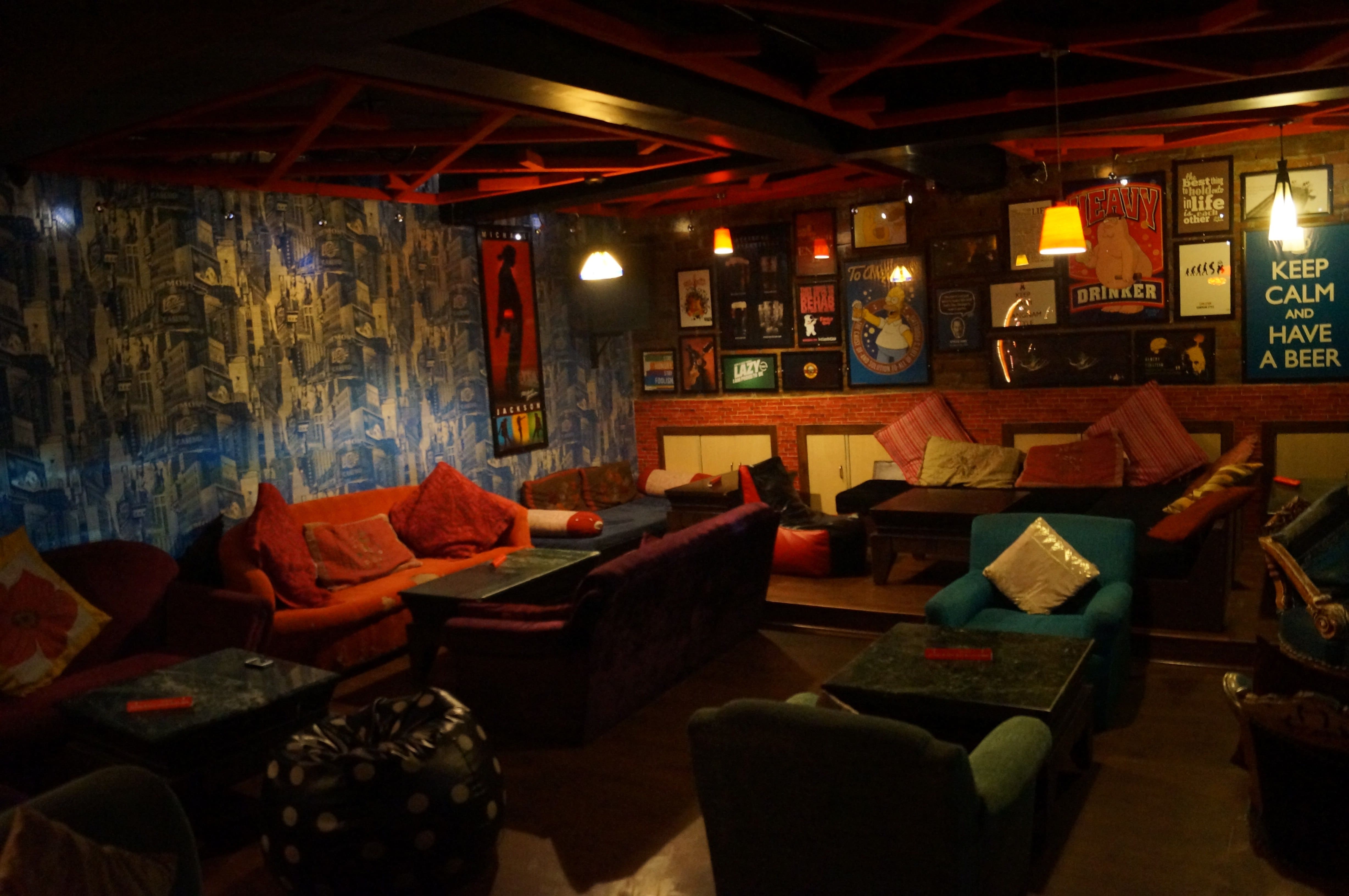 2. 1 Oak Cafe and Bar
This one is located in our very own Defence Colony. It is well within the budget and! it's your little secret- well sort of- it is situated underneath the Moolchand Flyover. It can be enjoyed thoroughly with it's outdoor-sy, airy set up. Flavors offered here are- Apple, brain freezer, chocolate, cigar and yet again, paan.
Location: Moolchand Flyover Complex, Defence Colony
Contact: 011 33105532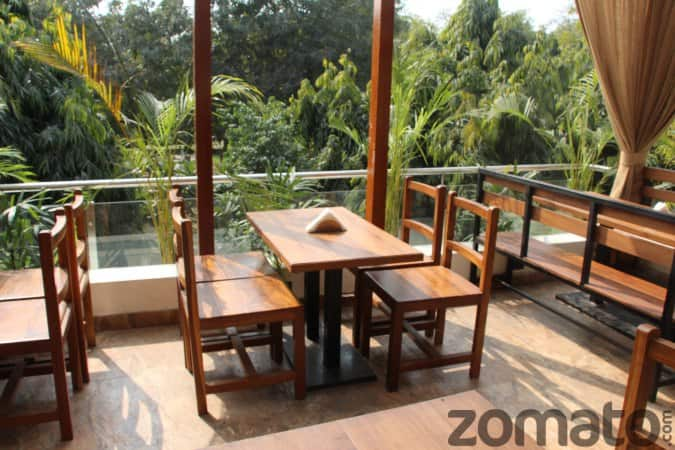 3. Amour – The Patio Restaurant, Cafe, and Bar
The beauty of Amour is indeed in it's name's true essence- Amour! Romantic and on a patio what else could you ask for? Perfect to spend your evening at and enjoy a luscious mediterranean meal, with a great hookah in flavors such as mint, grape, double apple, and paan.
Location: 30, 4th Floor, Hauz Khas Village
Contact: 011 33105038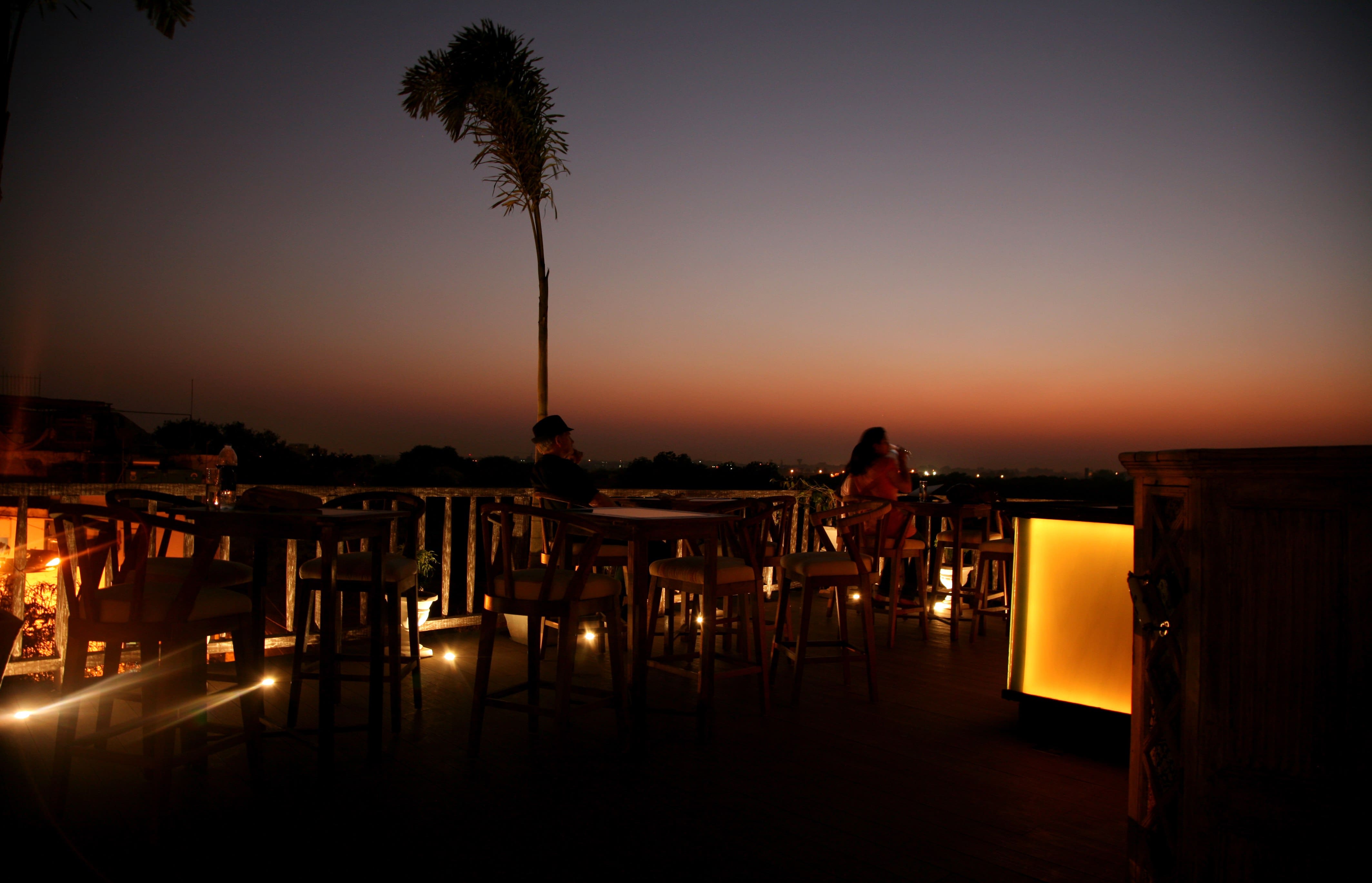 4. Boombox Cafe
Over here they bring you interesting blends in flavors keeping you on your toes, they offer Hookahs with flavors from thier fresh fruit collection and give you the choice to mix it up a bit and create a double blend of an alcohol flavor and a Hookah flavor! The decor of this place screams pop culture, with it's graffitied walls and what not.
Location: 2 & 3 Khan Market, Inner Circle, Connaught place.
Contact:011 33105377; 011 33106262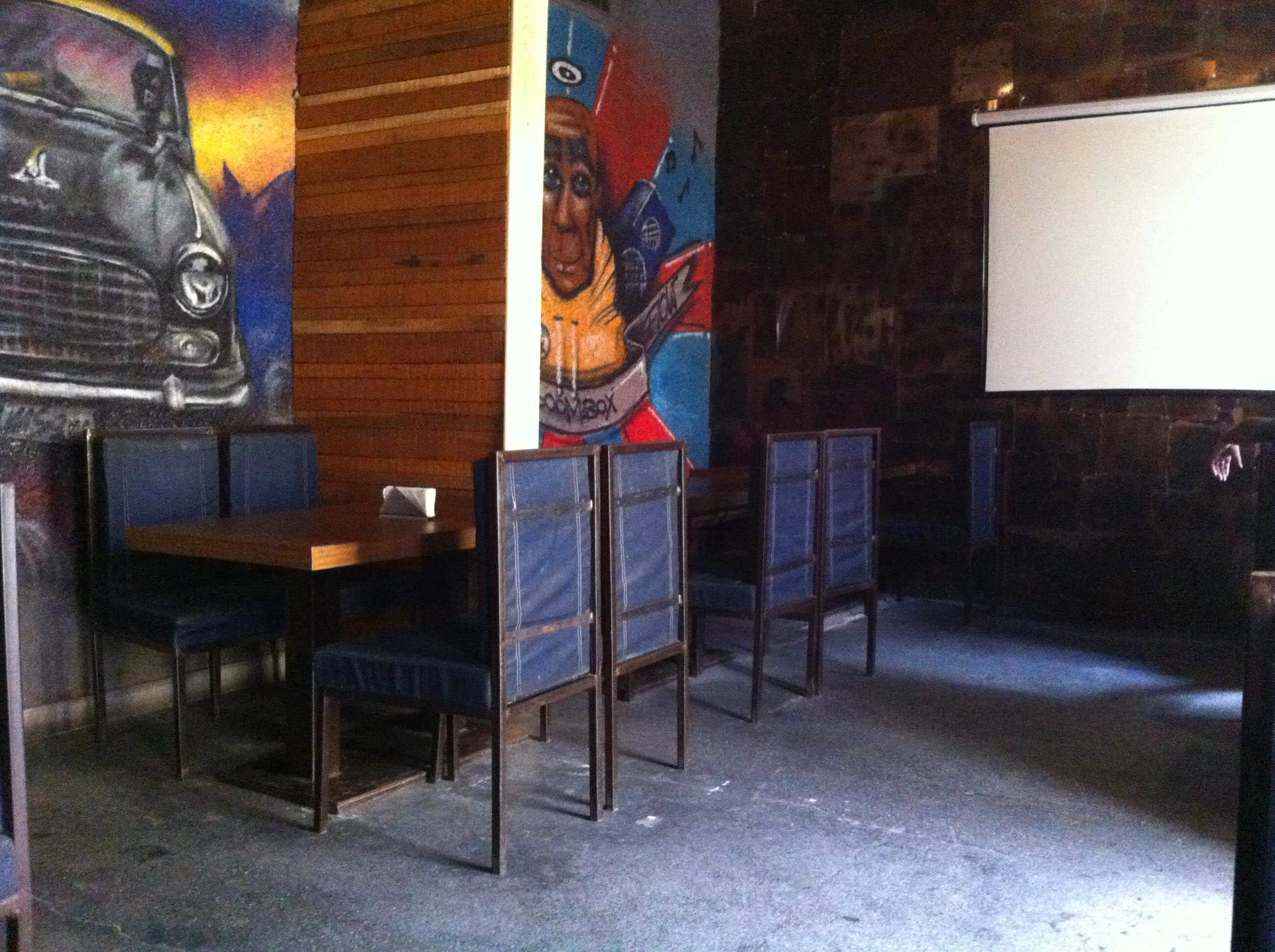 5. Urban Cafe
The decor of this place is all about kicking your shoes off and bubbling away at your Hookah. And while you're at it, why not order yourself some kebabs and Lebanese cuisines? The flavors you can find here are mint, cigar, double apple, strawberries, kiwi and paan.
Location: 70, 1st Floor, Khan Market
Contact: 011 43597127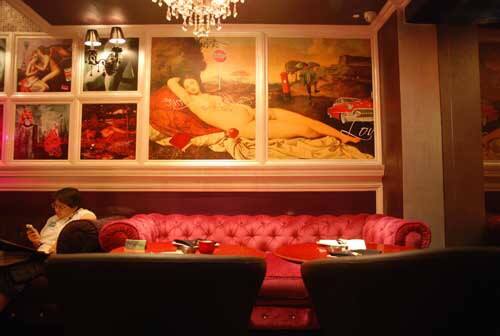 6. Zerzura
No need to fly away to Morrocco to get a taste of how North African cuisines just fill you up and give you a real twist in taste. Zerzura here, lets you get the experience without all that effort. The ambience is such that you don't even realise you're in Delhi any more! the flavors offered here are grape, mint and paan.
Location: Clarion Collection – Qutab, Shaheed Jeet Singh Marg, Near Katwariya Sarai, Qutab Institutional Area
Contact: 011 33106108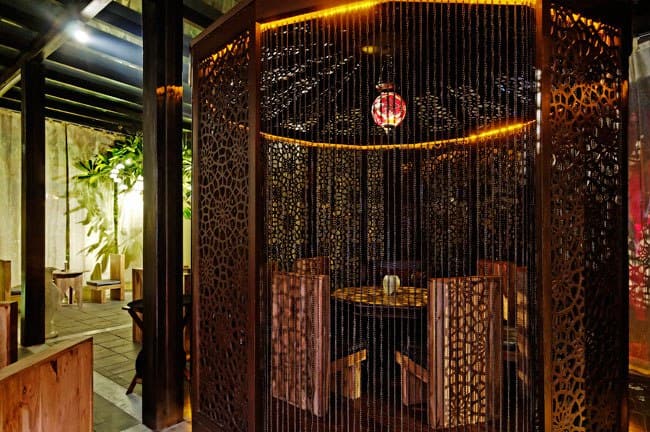 7. Story Unfolds
Story Unfolds quite literally unfolds bollywood and sufi nights, with a makeshift-in-the-night Bar, located in the Garden of 5 Senses providing you with an experience of a great cafe by the day. The flavors offered here are mint, paan, double apple and grape.
Location: S8 & S9, Gate 3, The Garden of Five Senses, Saiyad Ul Ajaib, Saket
Contact: 011 33105790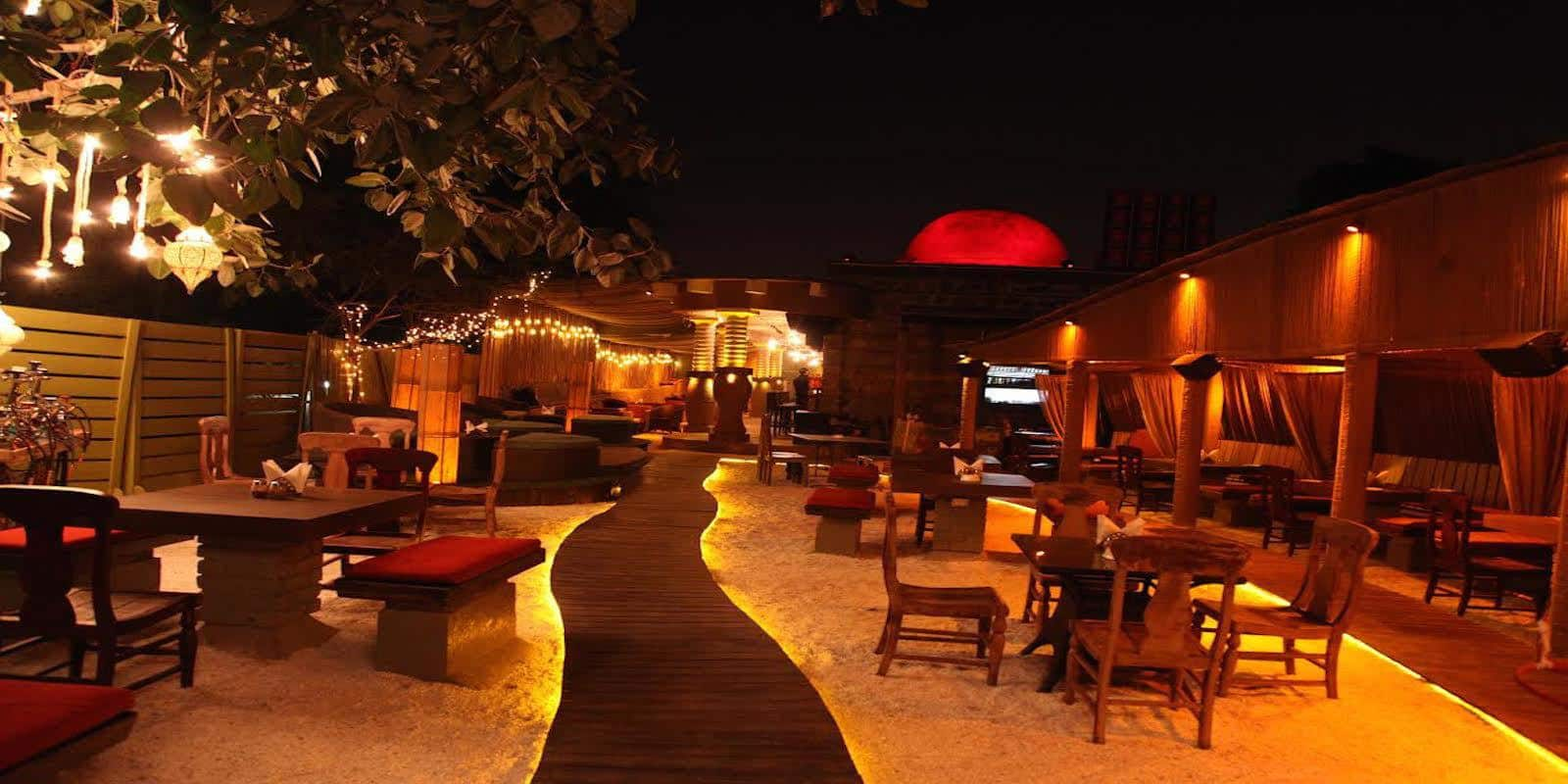 8. Zest Bar & Lounge
There is this Italian sports bar feel to Zest, It is the perfect place to watch a match, smoke away and hush your inner jock's fan craze. And, let's not forget the live music gigs it provide's you with!
Location: K 24, Near HSBC Bank, Sector 18, Noida
Contact: +91 7840006029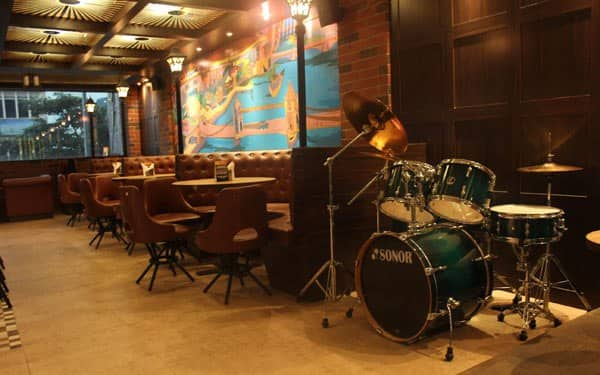 9. Movida Cafe and Bar
Are you looking for an ear thumping, party hard kind of an experience? Well, seek no more- we have here an amazing place that consists of a high quality sound system, laser lights, an excellent bar and a great DJ. The Hookah flavors here include paan, paan masala, green apple and grape fruit.
Location: M 38, Outer Circle, Connaught Place
Contact: 011 33105151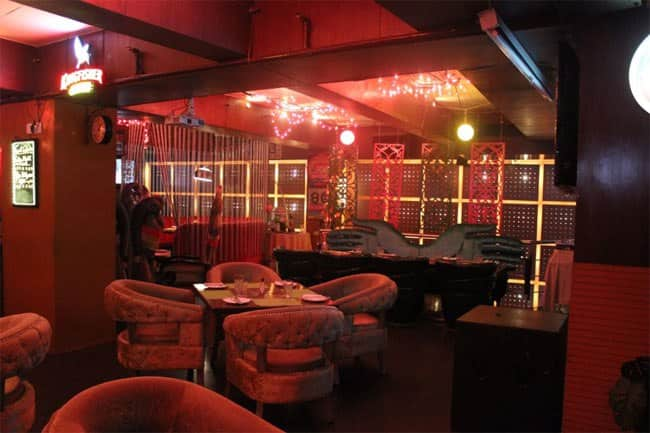 10. Mia Bella
The scrumptous Continental & Mediteranean cuisines and the Hookah here are amazing! A must try place, with a breathtaking view of the lake at Hauz Khas, the serenity is worth the trip. Hookah flavors on offer are the usual- paan, double apple, grape, and mint, oh and! cranberry.
Location: 50 A, 3rd & 4th Floor, Hauz Khas Village
Contact: 91-8527698555
11. Raaga Coffee Lounge
If you're looking for a place that won't burn a hole in your pocket, then this it. Raaga has a very innovative Hookah menu, with it's various levels up the Hookah challenge ladder; There is The single, The beginner, The challenger, and The pro! Also, the interior and decor of this place is quite the looker, if I do say so myself.
Location: 38, Bungalow Road, Kamla Nagar
Contact: 011 45686688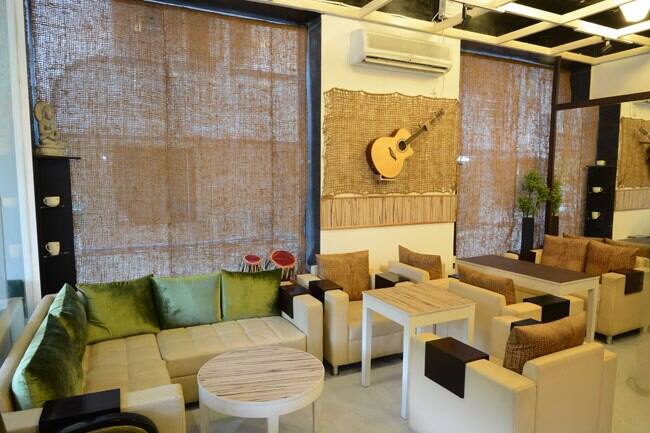 12. Uber Lounge
This lounge has a very contemporary feel to it, the construct of it's interiors are sleek and the lighting is beautifully controlled. With good music playing in the background and a good multitute of Hookah flavors, about around 15. The ambience is wonderful and so is the variety of Hookah places. It definitely needs a peek-a-boo from you
Location: M42, M Block Market, GK 2
Contact: 011 33107940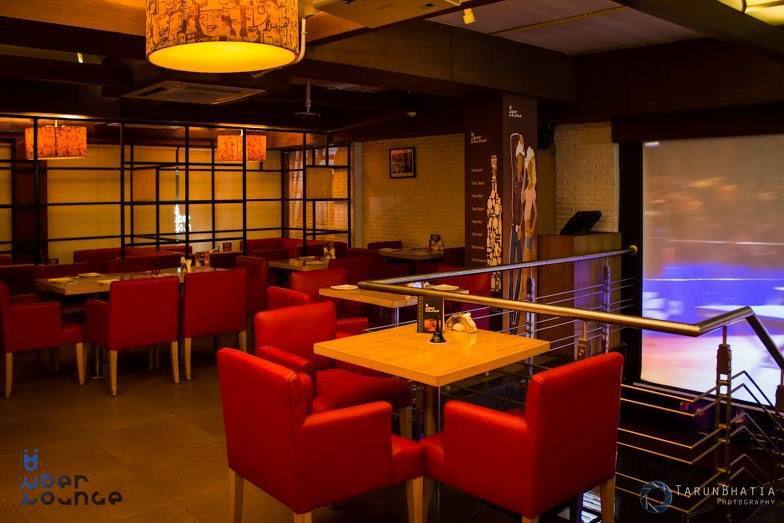 13. Out Of The Box
And again! I'd like to mention just how beautiful the lighting in this place is, OOTB holds ladies' nights and great Hookah flavors; such as paan, kiwi, double apple and mint. If this doesn't light up your night life then I don't know what will!?
Location: 9 A, Hauz Khas Village; 5, Khan Market
Contact: 011 33106417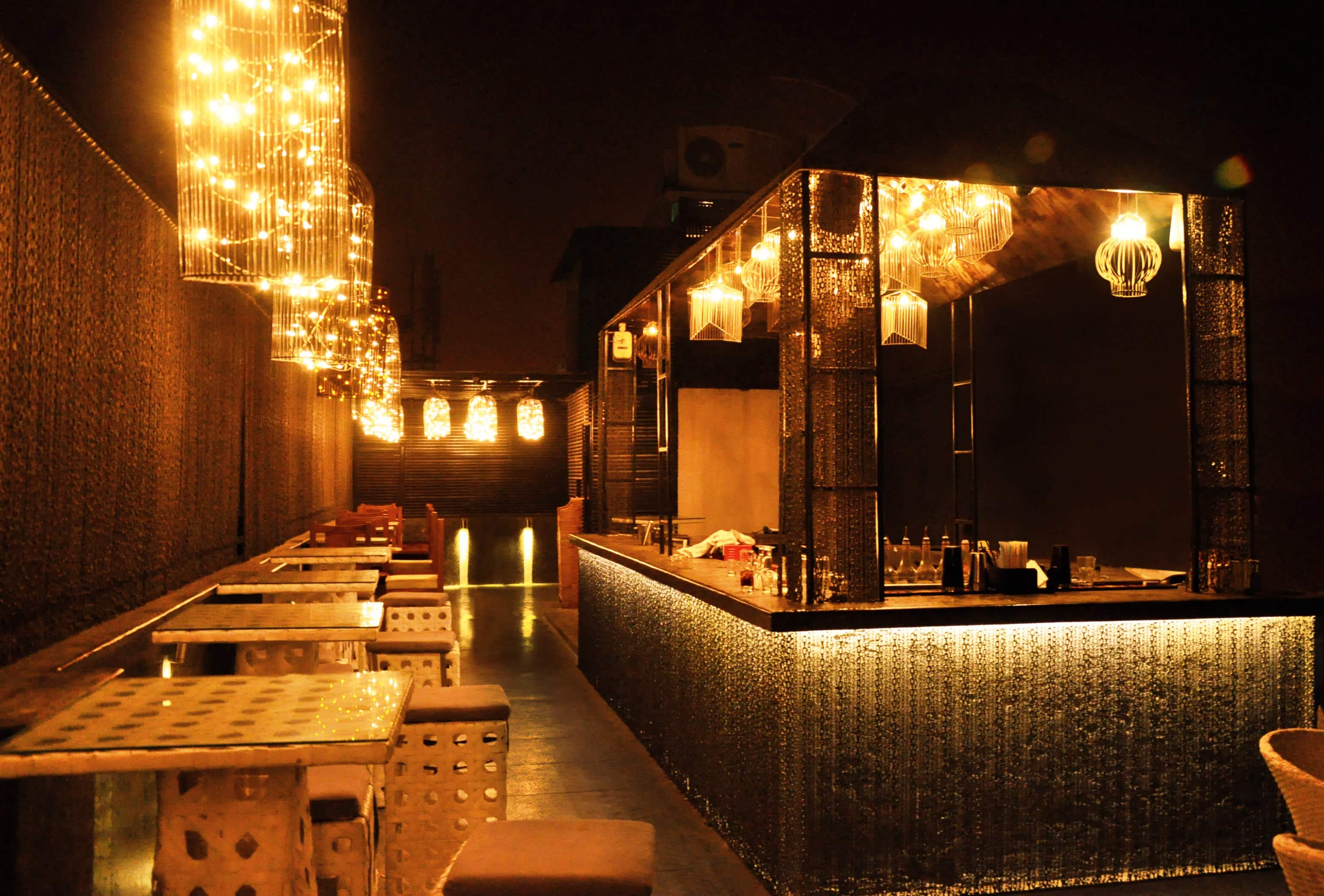 14. Moets Shack
The beautiful colors of the interiors combined with the rawness of this place will surely win your heart, and pull you in, and not to mention the great little vintage decor placed very stratigically all over the place. Along with a variety of Hookah flavors, the Fish and Chips here are to die for- not literally of course!
Location: 50, Defence Colony Market.
Contact: 080109 18000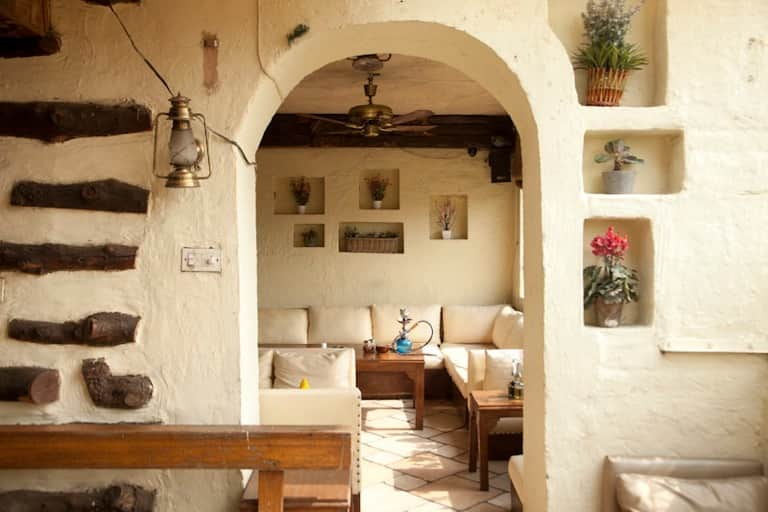 15. High 5
Yet another Hauz Khas treasure; High 5. The mouth watering Italian and Chinese Cuisines here are well known, and are a delight that shouldn't be missed. You won't regret the sheer visual joy of typography visible all over the place. The Hookah variety offered here are great and are talked about superbly amongst it's bypassers.
Location: Hauz Khas Village, TB 6 & 1A, First Floor
Contact: +91 9599597089; +91 9599597091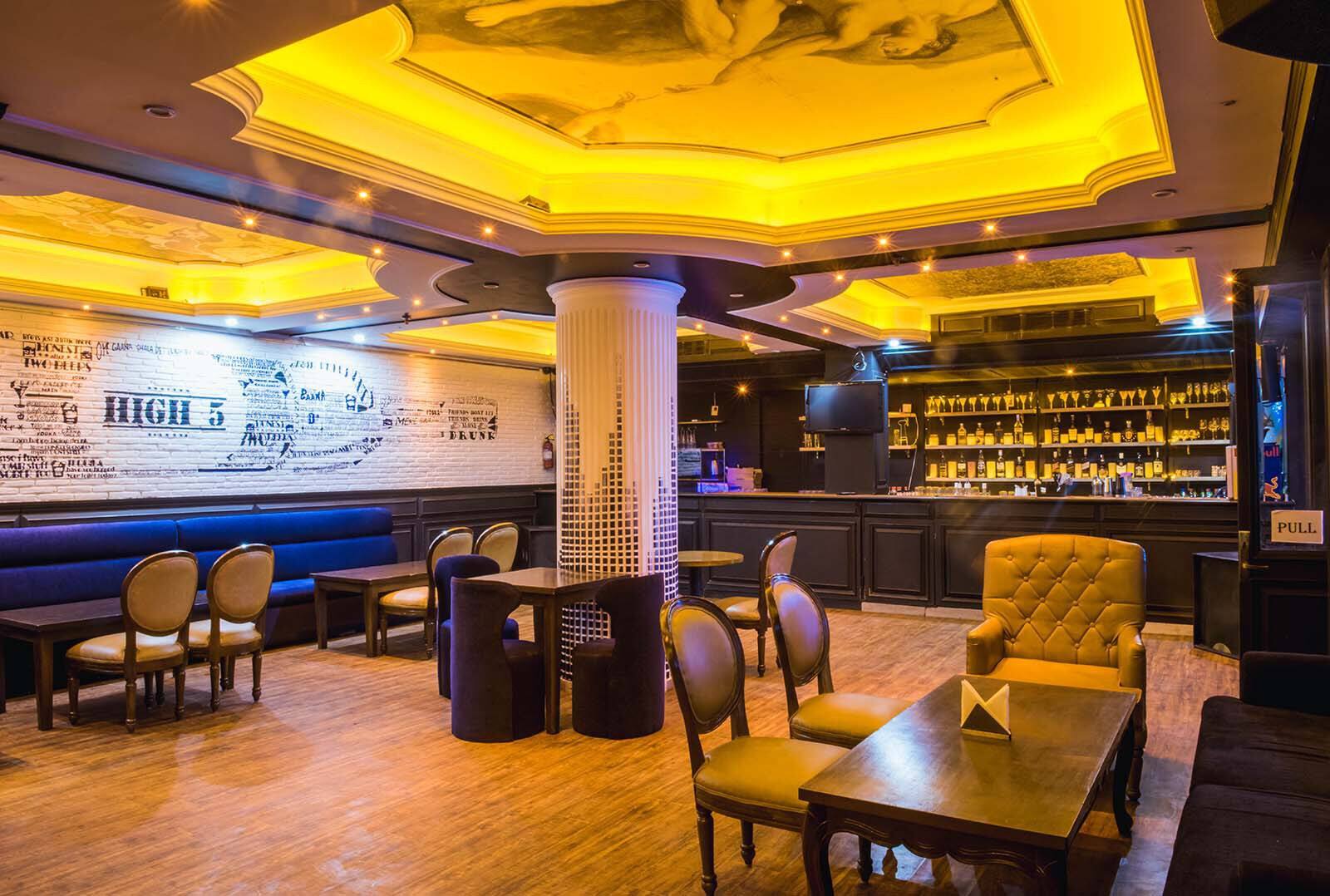 16. AMPM Cafe
The outdoor extention of the cafe along with it's indoor encompass is beautifully planned and built. The clever quotes hung accross the walls plus the photography gallery combined with it's Bakery and Mediterranian food is a magnet that will surely draw you in. The Hookah variety here is great and a must try for everyone once they get here.
Location: J2/5, 3rd and 4th floor, B.K Dutt Market, Rajouri Garden
Contact: 011 33106012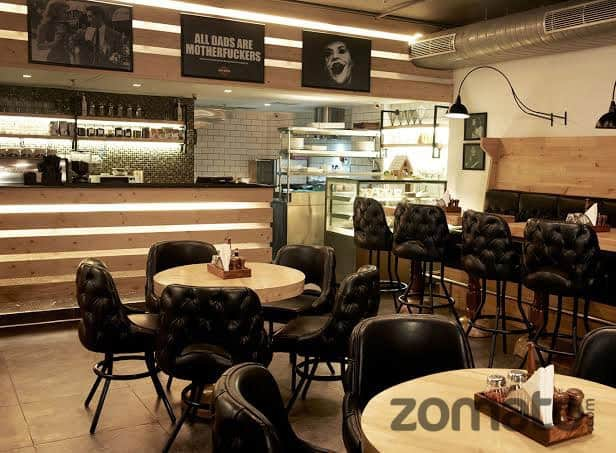 Add a Comment
comments