Mumbai, well what do I say about this place. Such a messy, crowded and overrated city it is. Everything here is expensive and complex. Who would want to in this chaos?

Here are 17 reasons to hate Mumbai:

1. Traffic
The roads are never empty. Mumbai has traffic on its roads 24×7.
2. Crowd and Chaos
All the places are filled with people. There is hardly any peaceful place in the city.

Source
3. Mumbai Local
The only way to survive a journey in a local train is to "go with the flow".
4. No place to just sit and relax
There are no places in Mumbai to just sit, relax and sip tea from a local chai-walla.
5. Music Scenes & Night Life
The music scenes here are simply sad. There is no fun in there night life. It's just too plain.
6. Fashion Sense
Mumbaikars simply like to imitate the Bollywood with absolutely no sense.
7. Beaches
So many beaches in a single city and not even a single clean one! Seriously? What's wrong with you Mumbai?
8. Smell of Fish
Is something smelling fishy? Well, Mumbai's sea life says "Hello!"
Anyways, who likes sea-food ?
9. Vada Pav Obsession
How can people have the same thing everyday and not get bored? Seriously, try out new cuisines!
10. Tall Buildings
The city is full of tall, expensive and purposeless buildings.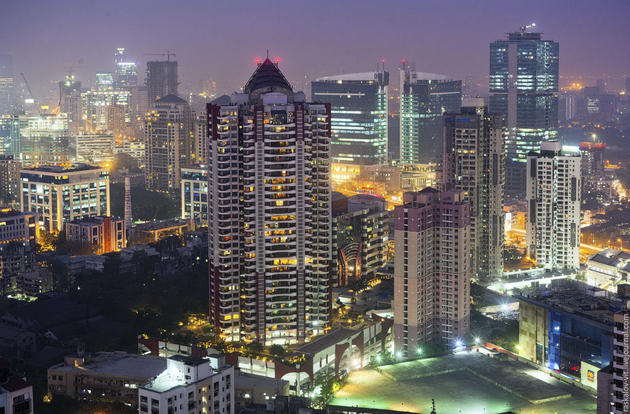 11. Rain
Rain + Crowd + Dirt = Extraordinary Combination of Mayhem
12. Pathetic Architecture
The architecture of the city is just horrible. Case Closed !
13. No Festivities
The city is so materialistic that it doesn't believe in celebrating festivals.
14. No places for weekend getaways
There are absolutely no places around the city for getaways during long weekends.
15. The city doesn't offer any role models.
There are no people to look upto in this city.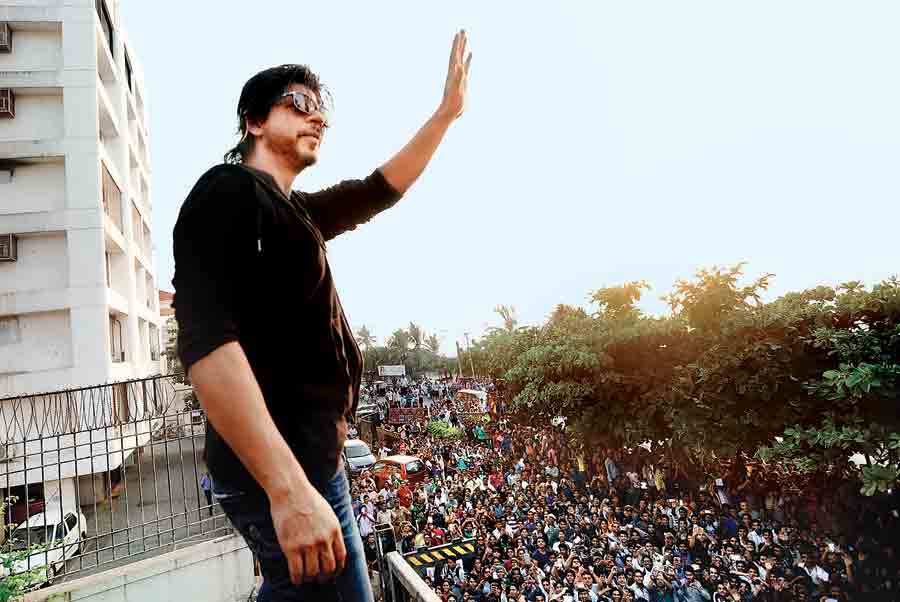 16. Also, there are no religious places.
The city is full of agnostic people.
17. Mumbaikars do not raise their voice.
People here are so busy with their own lives that they do not care about others.
Well, if you have noticed the pointers and images point two ways apart and we love Mumbai as much as you do. That's what makes the City of Dreams almost perfect. The Irony.
Add a Comment
comments