Let's add some glamour and shimmer to your Instagram feed. Here, we give you a list of 20 women from around the world whom every guy should follow.

1. Emily Ratajkowski – @emrata
Who: She rose to prominence after appearing in the music video for Robin Thicke's "Blurred Lines"
2. Irina Shayk – @irinashayk
Who: She is currently dating Bradley Cooper as of May 2015. Shayk made her acting debut as Megara alongside Dwayne Johnson in the 2014 film Hercules.
3. Nidhi Sunil – @nidhisunil
Who: This Bangalore-raised model has studied Law and started out as a Kingfisher Calender Girl.
4. Rocky Barnes – @rocky_barnes
Who: Born and raised in Southern California, Rachel is a beach girl at heart.
5. Sanea Sheikh – @sanea246
Who: Saudi raised model, Sanea Sheikh has been walking the runways for leading designers, fashion weeks for over 8 years.
6. Jen Selter – @jenselter
Who: Jen Selter is an American fitness model from Roslyn Heights, New York. She was voted number 82 in the top 99 Most Desirable Women by Askmen in 2014.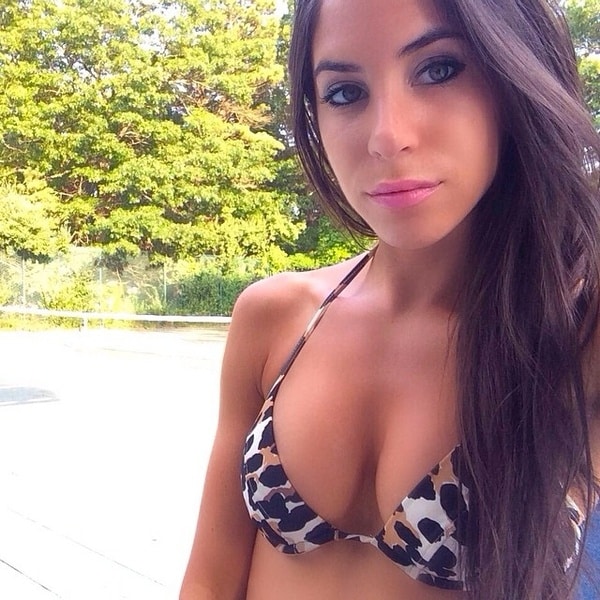 Source
7. Rachel DeMita – @rademita
Who: Coolest hoops chick in the world.

Source
8. Erika Packard – @erikapackard
Who: A self-described explorer, Erika's instagram is free spirited with vivid images of work, travels, love, life, family and friends.
9. Mara Teigen – @marateigen_
Who: California-based model with no known relation to Chrissy Teigen.
10. Ashika Pratt – @ashika_pratt
Who: Ashika's instagram is a charming visual timeline of her life in NY (as a model) but this one is a more personal and intimate account with pictures of her everyday.
11. Michelle Lou Lan – @meshyoga
Who: The founder of Mesh Yoga, former dancer.
12. Angela Jonsson – @ang_jonsson
Who: Angela is best known for winning the Kingfisher Calendar Model hunt in 2011. She is currently based out of Los Angeles.
13. Blair O'Neal – @blaironealgolf
Who: Professional golfer/model.
14. Candice Pinto – @ninjapinto
Who: It wouldn't be a fashion show of repute if Candice weren't booked for it.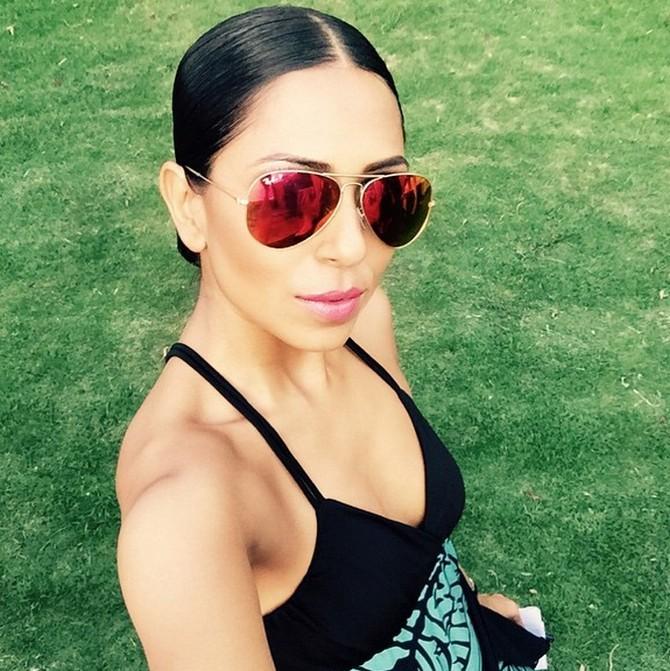 15. Kelly Gale – @kellybellyboom
Who: This Victoria's Secret model has the kind of abs that body shots were invented for.
16. Deepti Gujral – @deeptigujral
Who: Deepti has been a constant on the Indian runways for almost 10 years.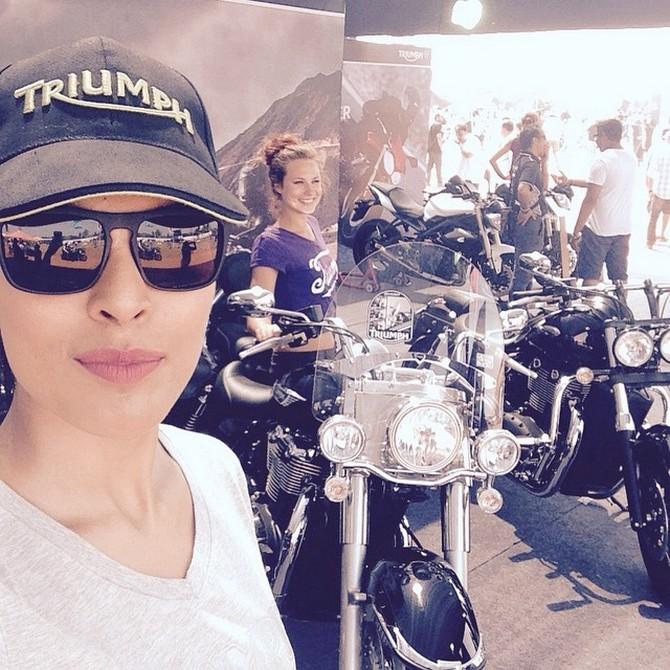 17. Candice Swanepoel – @angelcandices
Who: She is Victoria Secret's Archangel.
18. Elena Fernandes – @elenarmf
Who: Beautiful fresh faced selfies of this half indian, half Peruvian model, and her fitness documentation will motivate you to exercise for your bikini body.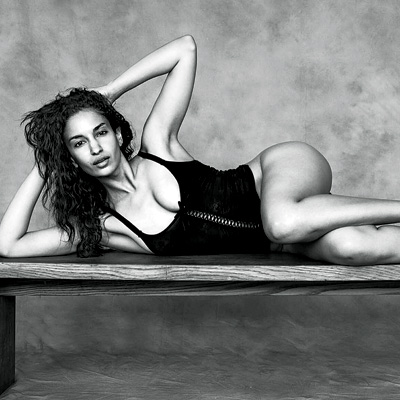 19. Kenza Zouiten – @kenzas
Who: The Swedish fashion model's blog, simply called "Kenzas", is one of Sweden's most viewed blogs.
C'mon follow them already!
Add a Comment
comments