Our very own India, has made its mark on the world through some crazy innovations about which we didn't even know. These products were homegrown and changed the face of our day to day lives through their utility. Here is a list of 20 things invented in India, you probably didn't know about :
1. Buttons
People in the Indus Valley Civilization were the earliest to use Buttons, but they were more of an ornament or decoration rather than a normal button. These were mostly made out of stones, shell or metals like copper or iron.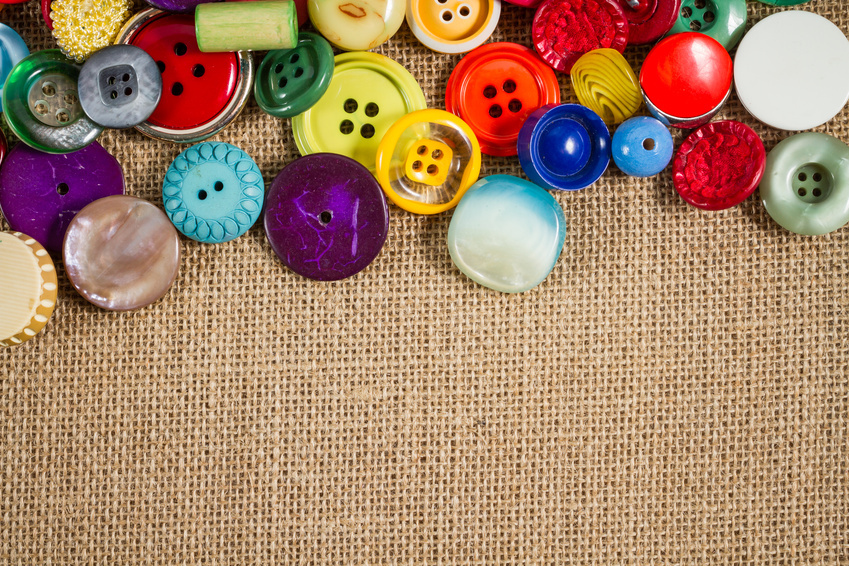 2. Chess
The person who invented chess is not known but it was under the Gupta Empire. Chess is one of the oldest games in the world and it is assumed that the Origin of Chess was in India and then spread over to the Arabian countries.
3. Ruler
Rulers made of Ivory were first used in the Indus Valley Civilization period prior to 1500 BC.
4. Prefabricated Home & Movable Structures
In the 16th century of Mughal Era in India, during the reign of Akbar, the first prefabricated & movable structures were invented.
5. Shampoo
Shampoo was invented by ancient Hindi tribes. The word "shampoo" originally comes from the Hindi language, and it means "to massage the head with hair oil."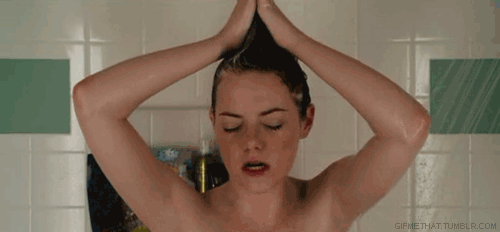 6. Snakes and Ladders
The game, Snakes & Ladders, was invented in India as a game of morals. Later it spread to England and was eventually introduced in the USA by game pioneer, Milton Bradley in 1943.
7. Slideshare
The world's largest slide-sharing website is the brainchild of Rashmi Sinha and her husband Jonathan Boutelle. The website was sold off to LinkedIn for a whopping 640 Crores.
8. Ink
Ink is being used in India since the 4th century BC, and was initially was called 'Masi'. The Practice of writing with ink and a sharp pointed needle was common in early South India.
9. Cataract Surgery
The earlier form of Cataract Surgery, now known as 'couching', was first found in ancient India and then introduced to other countries by Indian physician Sushruta.
10. E-Mail
In 1979, as a high school student Shiva Ayyadurai developed a computer program for inter-office mail system. He named his program E-MAIL and copyrighted in 1982.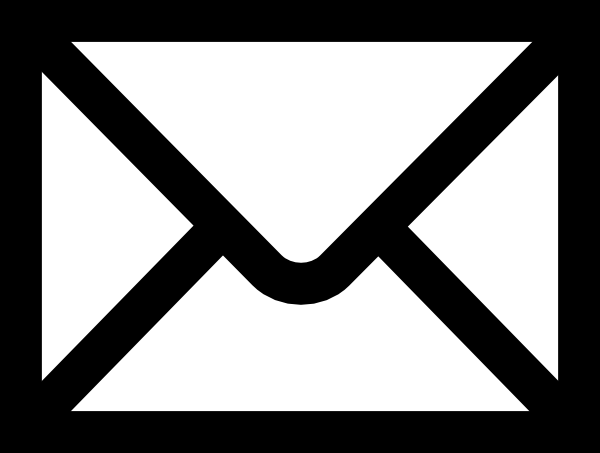 11. Wireless Communications/Radio
Sir Jagdish Chandra bose was the inventor of the first radio waves for wireless communication in 1895.
12. Sugar
Sugar has been produced in the Indian subcontinent since ancient times. Indian discovered method of turning sugarcane juice into granulated crystals that were easier to store and to transport.
13. Cotton Cultivation
Indians started cultivating cotton during the 5th – 4th millennium BCE in the Indus Valley Civilization. The word spread to the Mediterranean from here.
14. Fibonacci Numbers
The Fibonacci numbers were first described by Virahanka, Gopala and Hemachandra as an outgrowth of earlier writings by Pingala.
15. Diamond Mining
India was the only source of diamonds until the discovery of mines in Brazil in the 18th century. Almost 5000 years ago, diamonds were first recognized and mined in central India.
16. Water On Moon
One of Independent India's most notable contributions to modern space exploration occurred between 2008 and 2009, with Chandrayaan-1, the Indian Space Research Organisation's (ISRO) first dedicated lunar mission. The Indian 'Moon Impact Probe' first detected the presence of lunar water.
17. Flush Toilets
Flush toilets were first used in the Indus Valley Civilization. These existed in most homes and were connected to a sophisticated sewage mechanism.
18. Binary Code
Binary numbers were first described by Pingala (c. 200 BC). Pingala is the traditional name of the author of the Chandaḥśāstra, the earliest known Sanskrit treatise on prosody.
19. Plastic Surgery
Yes, you read that right. Indians were the pioneers in Plastic Surgery too. It was carried out in India as early as 2000 BCE.
20. Steel & Metal Works
Ancient Indians were pioneers in metallurgy. High quality steel was produced, almost two thousand years before it was understood by the West. One of the most remarkable feat in metallurgy: creating a seamless celestial globe, was invented in Kashmir.
Muhammad Salih Thattvi headed the task of creating a massive, seamless celestial globe using a secret wax casting method in the Mughal Empire, the famous celestial globe of Muhammad Salih Tahtawi is inscribed with Arabic and Persian inscriptions and was completed in the year 1631. via Wikipedia
Well, what are you waiting for? Go, innovate and invent.
Add a Comment
comments