Our youth of incredible India is full of bizzare creativity in their veins. Have you ever wondered, what happens when crazy filmy fans get their hands on Photoshop? There are people who are truly gifted to make fails out of anything creative.



Here is a list of some epic photoshop fails in India:



1. Maa! Mai teri bahu laa raha hun.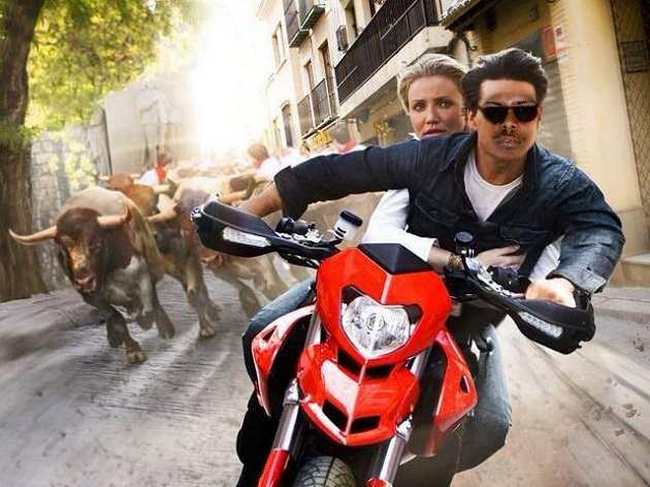 2. When Rajnikanth fails, this happens.
3. The reason why Salman Khan is still "Single".
4. Love from across the border.
5. Katrina Kaif has a happening life.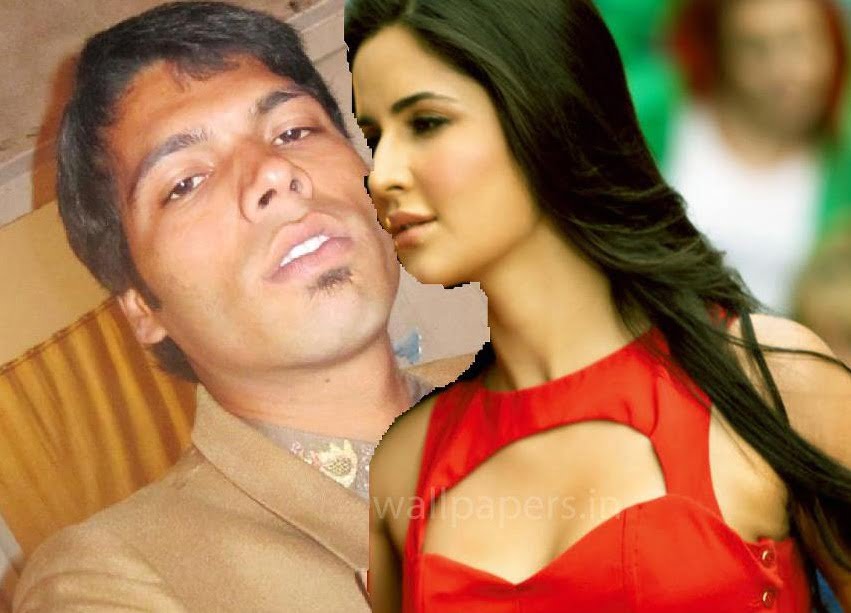 6. See, I told you.
7. Oops! Again!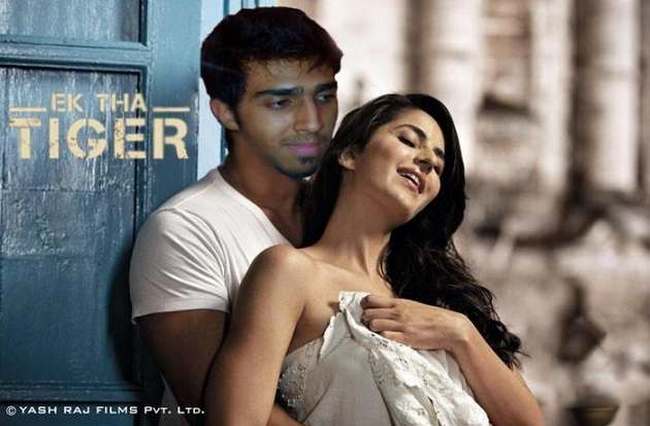 8. Stop ogling! Log kya kahenge.
9. Dil to bachcha hai jee.
10. Buddha hoga tera baap.
11. Guys! Check out my new girlfriend.
12. I am a hunter.
13. Aashiqui 3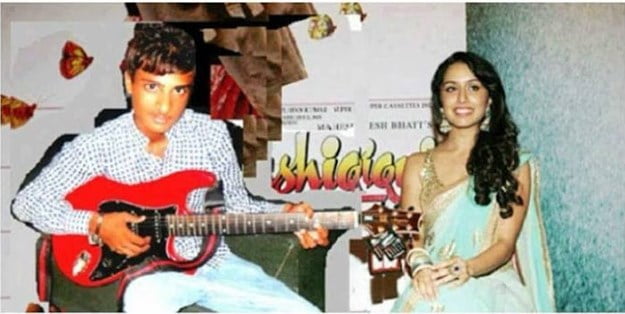 14. Katrina, the hot favourite.
15. When Saif's safety is in question.
16. Presenting, Avatar in Bhojpuri.
17. The color coordinated red love.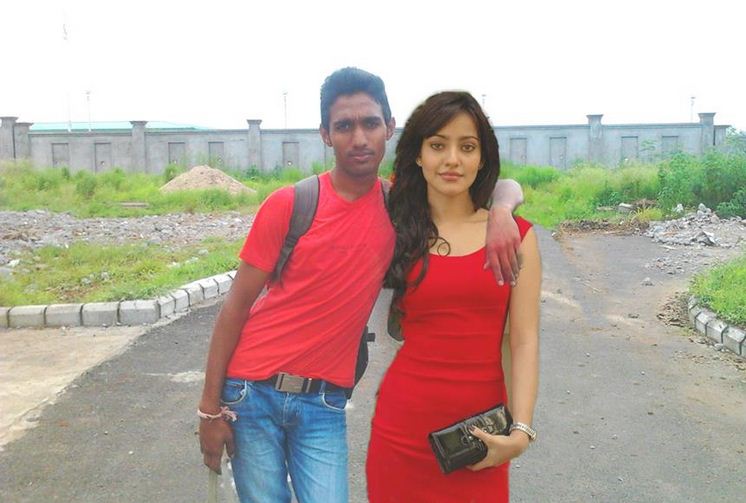 18. Here comes the Dhoom 4 hero.
19. The Spider Chai-Wala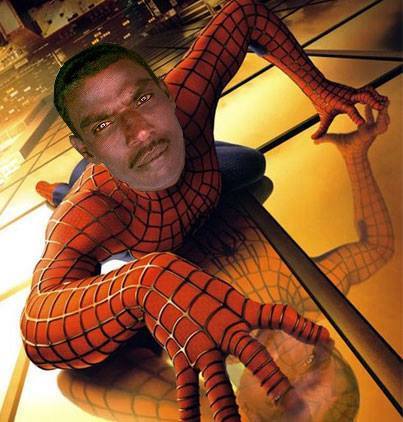 20. Finally, Kyunki tum hi ho.
So, do you really think your Photoshop skills are not good enough?
Add a Comment
comments