Mumbaikars have always had a deep sense of pride on their city and its growth. Here we have endeavored to provide more than one reason for them to be proud all over again. Being ruled by a diverse set of rulers, Mumbai has undergone landmark changes but it's essence has remained the same.
This story has truly been a photographers' delight and I'm determined to keep snapping every inch of Mumbai!
1. Bombay (Mumbai) Harbour Scene – 1880's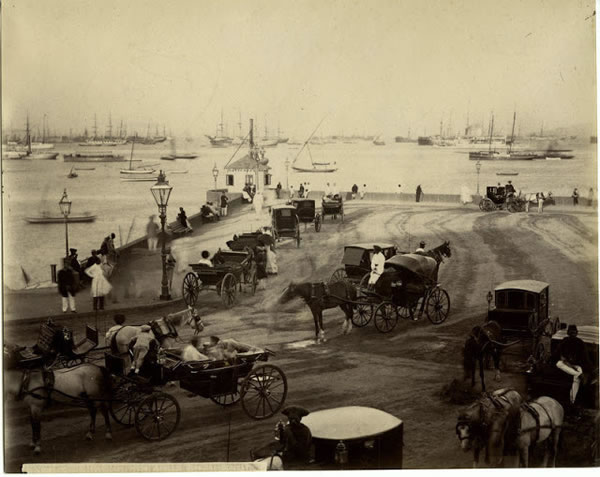 Source
2. Beautiful Architechture in Bombay (Mumbai) – c1890's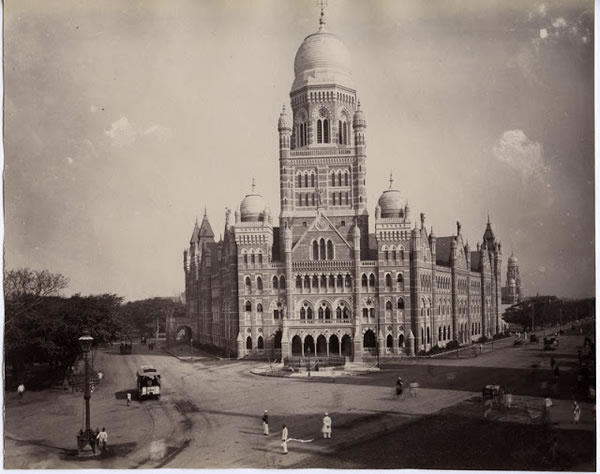 Source
3. A Bombay (Mumbai) Drygoods Store – c1920's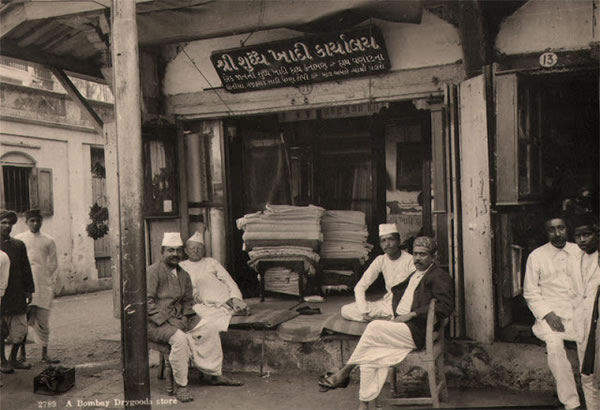 Source
4. An Indian Soldier Leads Away a Hindu Rioter In a Debris Strewn Street Of Bombay (Mumbai) – 1946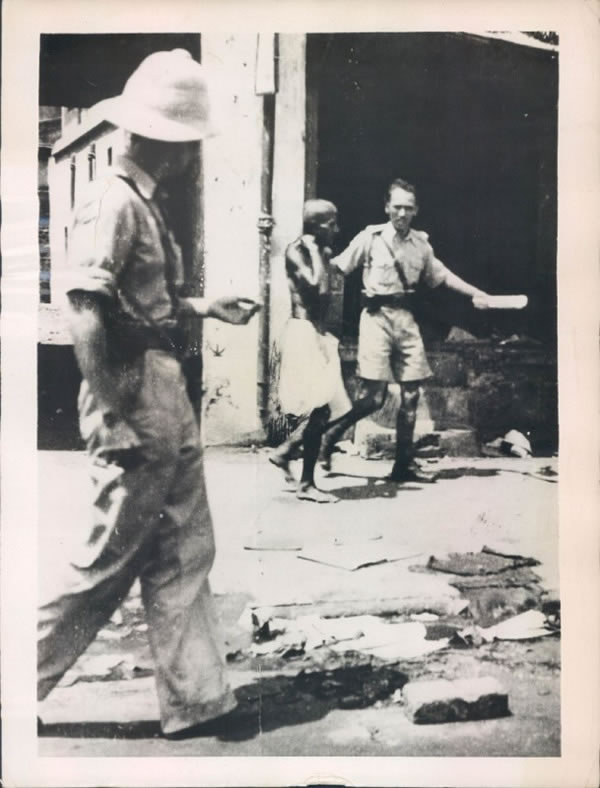 Source
Fun Photographer Tip: I hate carrying a heavy tripod and multiple lenses and a super expensive camera in my bag.. If you are like me, then you can maybe opt for a handy option like a smartphone with an awesome camera that lets you capture stills and videos beautifully.. And honestly, it makes my life so much more easier since I need to upload all the photos I take to my Insta & FB..!
5. Chor Bazar

Source
6. Busy Street Scene in Bombay (Mumbai) b- c1880's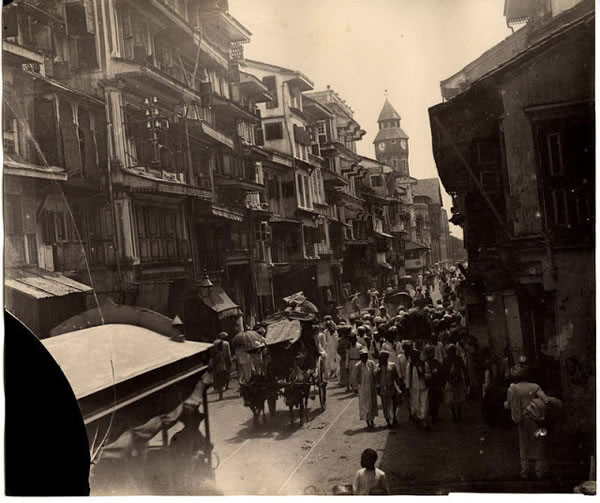 Source
7. Bombay Harbour, from the Apollo Pier, 1855-1862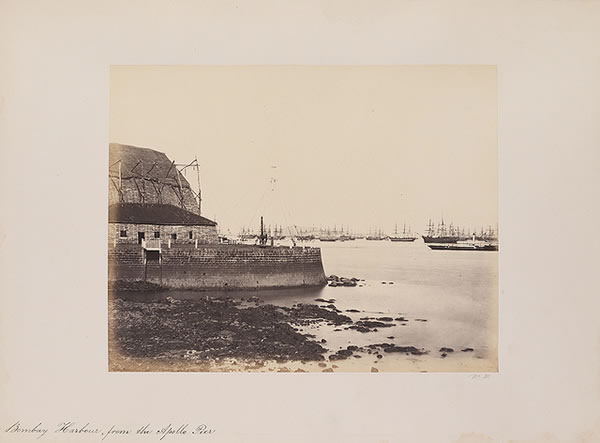 Source
8. Jain Temple, Byculla Railway Station, Bombay (Mumbai), 1855-1862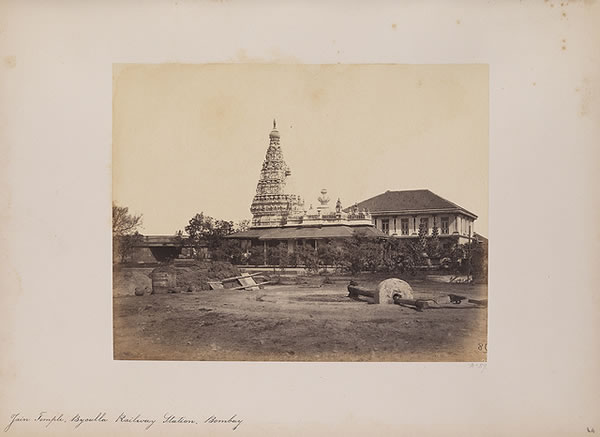 Source
9. Tramway Company Office

Source
10. The Victoria Terminus in Bombay, one of the finest stations in the world

Source
Enjoy Taking Photos Like These Without Carryin a Heavy and Expensive Camera Around. The XOLO Black's awesome new camera is just for the photographer & instagrammer in you!
11. Bombay Courthouse, 1850

Source
12. Old Gateway of India – Mumbai

Source
13. The Port, Bombay

Source
14. Women Gather At A Party In Mumbai (Bombay) in 1910

Source
15. Monkey Temple ; Kalbadevi Road ; Old Bombay

Source
16. Streets of Mumbai (19th Century)

Source
17. Ships in Bombay Harbour (c. 1731). Bombay emerged as a significant trading town during the mid-18th century.

Source
18. Asiatic Society Library, Mumbai

Source
19. Mail Train at Poona new station

Source
20. Fisher Women of Bombay

Source
21. Cornwallis Monument and Secretariat, Bombay (Mumbai), 1855-1862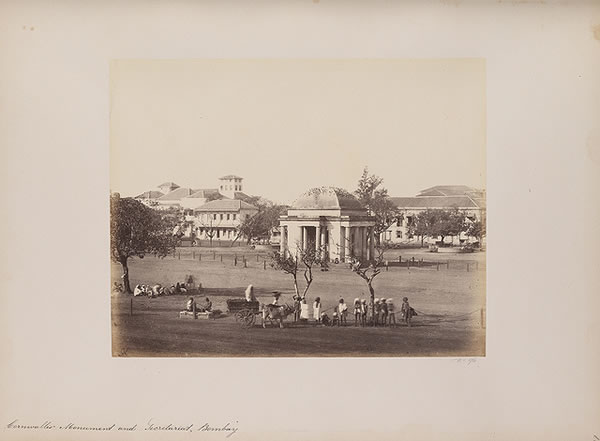 Source
22. The Cathedral, Bombay (Mumbai), 1855-1862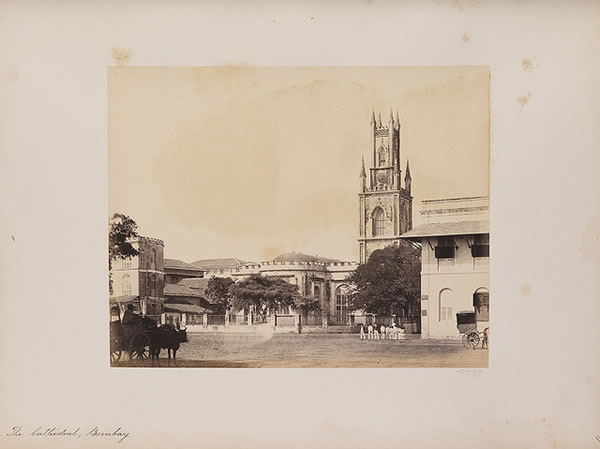 Source
23. Bombay Police, 1855-1862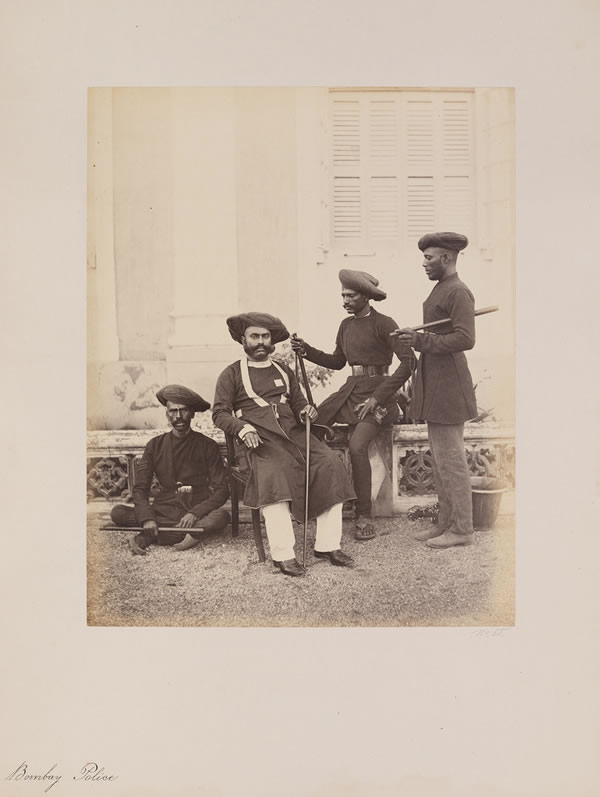 Source
24. Elphinstone College and Sassoon Library – Late 19th Century
25. Panorma of Bombay (Mumbai) – 1870
26. Group of Brahmins, Bombay (Mumbai) – 1870
27. The Coconut Festival, Bombay (Mumbai) – 1870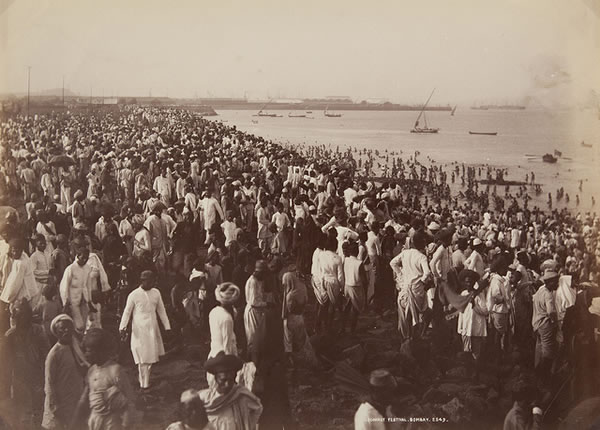 Source
28. General Elections Campaingning Press Photograh – Bombay (Mumbai) 1967

Source
29. The Taj Mahal Palace Hotel – Bomaby (Mumbai) – 1908

Source
30. Marine Drive 1930

Source
Hope you enjoyed reading this one. And enjoyed your ride through the years!
Add a Comment
comments