The Beatles weren't wrong when they said- "It's Been a Hard Day's Night".
I don't know anyone who does not sleep before 2 or 3 am. They are either
a. Working really hard
b. Watching back to back House of Cards, Big Bang or a repeat of Grey's Anatomy
c. Talking on the phone with prospective better halves
d. Awaiting a Champions League Match
Whatever your reason, at around 12.30, you start craving for some awesome food or snack to munch on.
If you are one of the above, this list is for you and your friends! (It's for all sizes of the wallet:))
1. Richie Rich
Open Till: 1 AM
Best Thing: Hands down-cheese tawa pulav, brownie fudge and fryit salad with softy and nuts!
Source: satyatheexplorer
2. Crunch Pizzas
Open: 24/7
Best Thing: Craving for a thin crust pizza. Here is your savior. The pizza is ready in 20 minutes!
Source: Zomato.com
3. Backbencherz Cafe
Open Till: 1-2 AM
Best Thing: They have Board Games and Books if you aren't getting sleep. And, wait for it, they offer free Wi-Fi!
Source: Zomato.com
4. Late Night
Open Till: As the name suggest, 4 AM
Best Thing: Order schezwan fried rice and butter naan along with mixed veg gravy
Source: Fortheloveofyum
5. Nite Out
Open till: 3 AM
Best Thing: Full on paratha and Chicken Curry
Source: Durofy
6. Raasta Cafe
Open Till: 5 Am
Best Thing: Open Till 5 AM! This place is on the Mysore road, quite some ways from the city limits so it's a killer drive opportunity as well. Open road, good food and great weather to look forward to!
Source: Burrp and whatsupguy
7. South Parade, Chancery Pavillion
Open Till: 2 AM
Best Thing: It offers global cuisine in a modern ambience. Weekends get even better with the Midnight Masala – a unique midnight buffet. The food is good and is a mix of Indian and a bit of Continental
Source: Javier
8. Pinxx, Royal Orchid
Open Till: 3 AM
Best Thing: Go here for the desserts! The bacon and chicken tikka are worth mentioning as well
9. Midnight Hunger Solution 24/7 in Indiranagar
Open Till: 24/7
Best Thing: Post work when all you need is good, hygienic, tasty and reasonable food, MHS is the choice.
10. Kevin Food Delivery Service
Open: 24/7
Best Thing: The owner (Senthil) loves serving IT professionals who work round the clock with awesome Indian and Chinese food
Source: Vdmfood
11. 24 Carats
Open: 24 Hours
Best Thing: The only atrium coffee shop in Bangalore, 24 Carats serves multi-cusine lunch and dinner (Continental and Chinese), and deliciously exotic snacks through the night. Privacy and perfect service in a cool green atmosphere so light and spacious, you will feel as if you are floating away.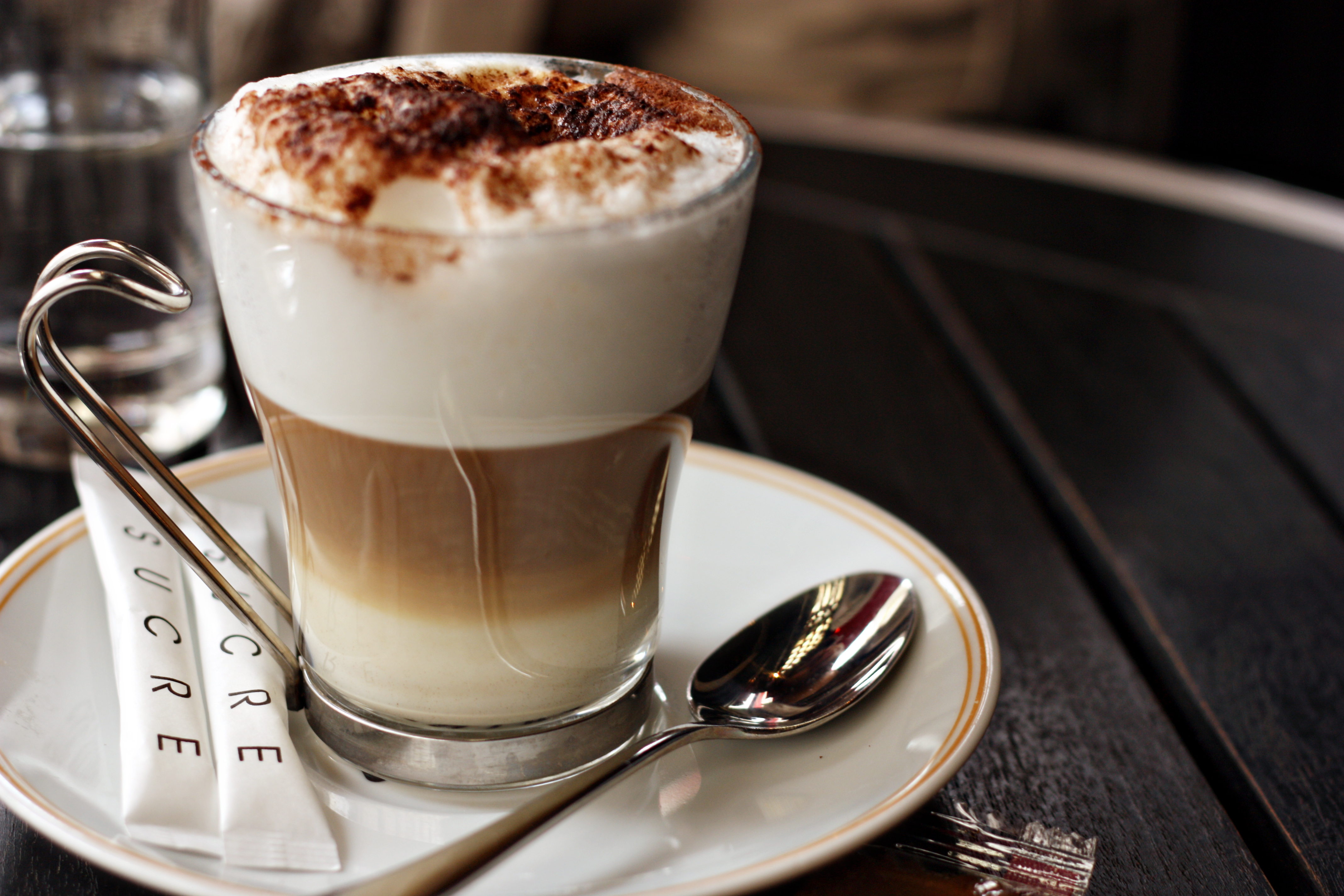 Source: Zomato.com
12. Cafe Mozaic
Open: 24/7
Best Thing: Signature dishes of Cafe Mozaic Bangalore include tandoori platters, Australian lamb chops, Allepey fish curry
Source: DineandWine
13. The Imperial
Open Till: 3-4 AM
Best Thing: Hotel Imperial is known for its quick service, late hours, and the best Kebabs and Ghee Rice in town!
Source: cleartrip.com
14. Lido
Open Till: 2.30 AM
Best Thing: After a party, it is the place to relax. The restaurant overlooks a pool making the setting serene and beautiful.
Source: Hyatt Hotels
15. Le Jardin, Oberoi
Open Till: 12.30 AM
Best Thing: Le Jardin is famous for its quintessential French decor and as far as food goes, the authentic French fare is a must try.
Source: LiveinStyle
16. Aniram's Notty Cook
Open Till: 5 AM
Best Thing: The food is only outclassed by their service and packaging, which for a late night delivery is top notch. The service is personalized. Someone actually called me back politely to check my order!
Source: Zomato.com
17. Tiffin Room Alila
Open: 24 Hours
Best Thing: I loved the ambience and the whole large spaced colonial architecture and interiors. The food however was just average, nothing special.
Source: TravelandTourWorld
So the Next Time You Get Midnight Munchie Cravings, Just Get Your Friends and Call; or Land Up At These Places!
Add a Comment
comments