We all have loads of friends of every type, shape and size…But Here's How You Know Who Your Best Friends Are!
1. The two of you have a song and whenever it comes on, you must dance to it…
Regardless of where and when & who's watching…
Source: deepinstrangeland.tumblr.com
2. Your Clothes=Their Clothes…Your Bed=Their Bed…
Source: firstpost.com
3. They Are The Ones Who Like All Your Pics & Love Your Instagram Pics!
Source: brittany.h.nolan
4. Your Enemy is Their Enemy..Even if They Have No Clue Why You Hate Them…
Source: alexibarra0711
5. You don't bother to knock on their door anymore. You just walk right in..
Source: nasty-like-nas.tumblr.com
6. When Everything Goes Bad, They Will Always Be There By Your Side..No Matter What!
Source: siliconeer.com
7. They Are Your Selfie Partners in Crime…Your Selfie is More Like a "Groupfie"
8. Your parents almost treat them as your siblings…And Care What They Do With Their Careers & Lives
Source: storypick.com
9. They Are The Only Ones Who Can Crack Jokes About You…
Source: bollypop.in
10. These Guys Know All Your Embarrassing Secrets..And You Know All of Theirs!
Source: yimtg.com
11. Even If You Meet After 6 Months, It Feels Like No Time Has Passed..You Connect Immediately!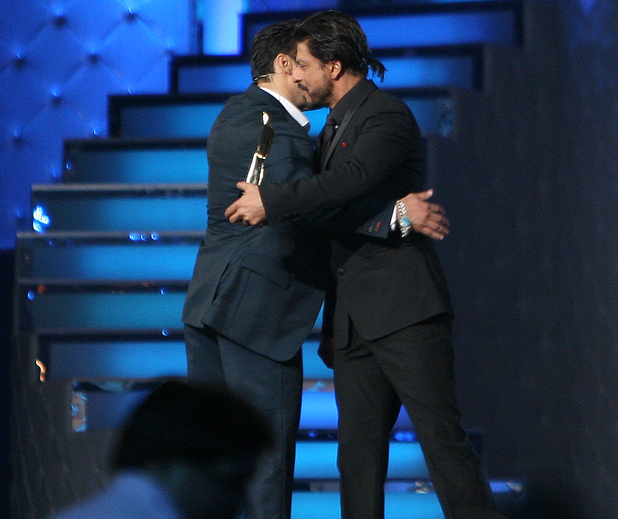 Source: digitalspy.co.uk
12. They Get All Your Jokes..Sometimes You Look At Them & You Both Burst Out Laughing…
Source: bollypop.in
13. They Always Know When You Are Being Serious & Will Offer Excellent Advice…
Source: firstpost.com
14. They Also Know When You Are Being Stupid & Will Distract You…By Doing Funny Things…
If You Liked This Article, Share It With Your Best Friends & Tell Them How Awesome They Are!
Add a Comment
comments